Family of the Georgia Tech student, who was killed by the campus police on late Saturday (17 September) night, is seeking answers from the authorities.
The attorney representing the family of Scott Schultz has planned to ask officers during a media briefing on Monday about why they did not use non-lethal force to calm Scout Schultz, who was allegedly carrying a knife and a gun at the time of the incident.
Chris Stewart has also planned to ask if the officers who responded had any training to deal with people with psychological issues.
The Georgia Bureau of Investigation (GBI), which is handling the case, said that the Georgia Tech police responded to the scene after a 911 call about a person with a knife and gun in the area of Eighth Street on the campus at about 11pm (4am BST) Saturday.
It said that when officers arrived, the 21-year-old was armed with a knife outside a dormitory. When officers asked him to drop the weapon, he did not cooperate and despite their repetitive warnings advanced towards the officers.
After being shot, Schultz was immediately taken to Grady Memorial Hospital in downtown Atlanta, WSB-TV reported.
Schultz, a fourth-year computer engineering student, was the president of Georgia Tech's Pride Alliance. His mother Lynne said her oldest child was active in progressive causes and was a brilliant student despite having medical problems.
She told the Atlanta-Journal Constitution that her son "suffered from depression and attempted suicide two years ago".
Meanwhile, the Pride Alliance released a statement in honour of Schultz. It stated: "Dear Pride Alliance members, as you might have heard, last night we lost our President, Scout Schultz. We are all deeply saddened by what has occurred.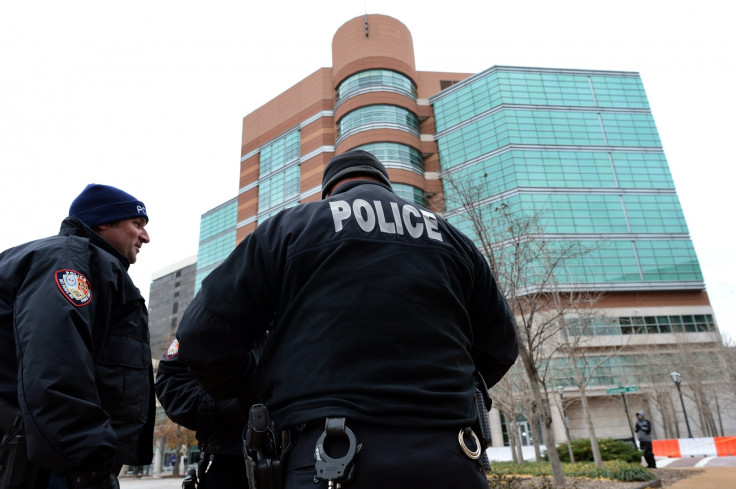 "Their leadership allowed us to create change across campus and in the Atlanta community. Scout always reminded us to think critically about the intersection of identities and how a multitude of factors play into one's experience on Tech's campus and beyond. We love you Scout and we will continue to push for change."
A vigil has also been organised in his honour at 8pm on Monday at the Georgia Tech Campanile.
"I mean things happen off campus, but it's kind of shaking for it to happen right so close to home," one of the students, who witnessed the incident, said.