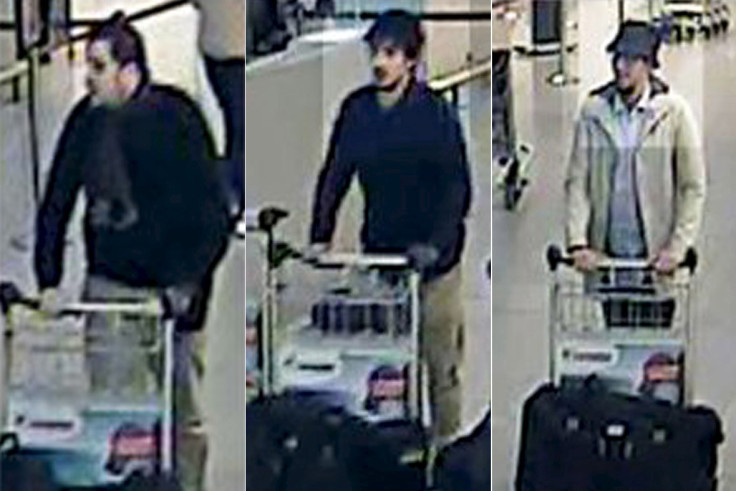 One of the jihadists involved in the Brussels attack on 22 March worked at the European Parliament several years ago, according to a statement released by the EU body on 6 April. Najim Laachraoui was briefly employed as a cleaner at the Parliament several years ago.
"He held a summer holiday job cleaning at the Parliament for one month in 2009 and one month in 2010. Those were the only instances he worked at the Parliament," said a statement by the European Parliament. The suspect reportedly had a clean criminal record at the time. "As required by the contract, the cleaning firm submitted proof of the absence of a criminal record to the European Parliament."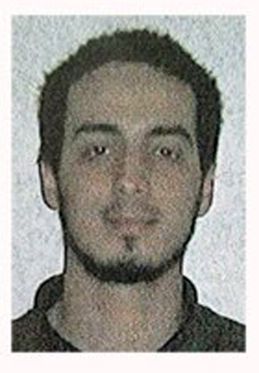 While the Parliament did not identify the Brussels attack bomber employed by the agency, inside sources have revealed to AFP that it was 24-year-old Laachraoui. Laachraoui and Ibrahim El Bakraoui carried out the suicide attacks in Brussels targeting the Zaventem airport and a metro station killing 32 people and leaving several injured. Laachraoui is also believed to have made suicide vests for the November 2015 Paris attacks after his DNA was found on some of the explosives, reported France24 News.
Shortly after the Brussels attacks, Turkish President Recep Tayyip Erdogan said that his country had warned Belgian authorities about Bakraoui and deported him. ''[The] Belgian embassy was notified on 14 July 2015 about the deportation of the attacker, who was later released in Belgium'' said Erdogan. "Despite our warnings that this person was a foreign terrorist fighter, Belgium could not establish any links with terrorism."
Meanwhile, Belgium's Prime Minister Charles Michel said his country is not a "failed state". "When there is an attack like that of course that's a failure and nobody can deny this ... [But] I cannot accept the idea that we're a failed state," said Michel, reported BBC News. "In the fight against terrorism, in all countries in the world and in Europe, there have been successes and there have been failures," he said. "If we were weak, then we would not have been able to convict 100 persons."