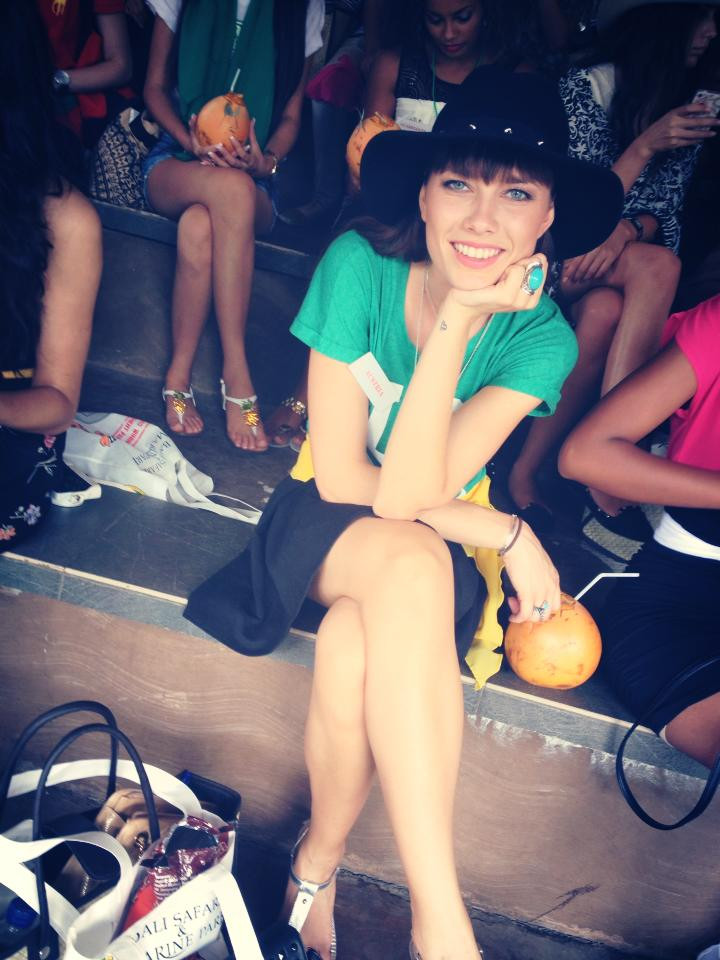 The family of the Miss Austria 2013 beauty pageant winner have demanded police investigate a mysterious guru who she was allegedly obsessed with and talked to her on the telephone before she fell to her death in the Austrian Alps.
Ena Kadic, 26, was found with serious injuries at the foot of a 30-metre drop below a viewing platform on Bergisel mountain, near her home city of Innsbruck in October, 2015. She was taken to hospital where she died in intensive care.
Initial reports suggested Kadic, a keen fitness enthusiast, had been jogging when she fell, however eyewitnesses claimed to have seen her siting on the side of a viewing platform talking on her mobile telephone before she fell, reports The Local. Phone data indicated that she had spoke to the guru, the Tiroler Tagzeitung reports.
According to Kadic's family, the model was under the spell of the man, who has not been named, and described him as wonder healer, their lawyer said. When she was prescribed antibiotics after suffering bites in a dog attack, he allegedly told her not to take the medication and she obeyed him, they said.
"There is a suspicion that somebody aided her in her suicide. The parents have a right to finally know the truth," said family lawyer Dr Hermann Holzmann. He called for police to interview the guru, to establish what they discussed on the telephone prior to her death and why he did not alert anyone to her state of mind if she was suicidal.