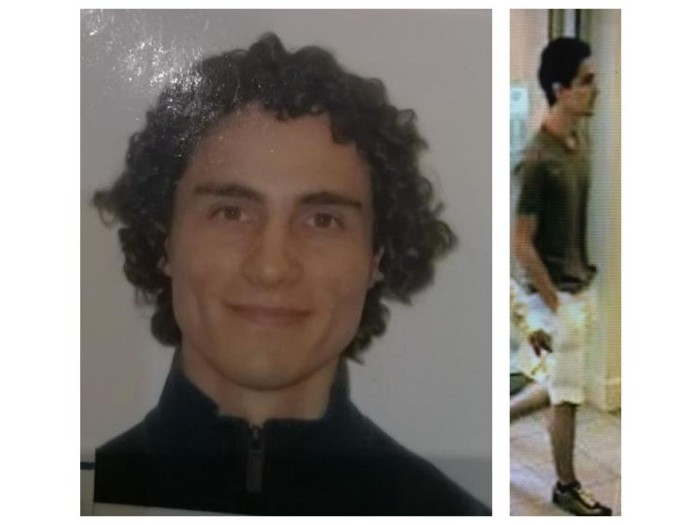 The family of a missing American trader, Josh Sanchez-Maldonado, have arrived in Britain to make a plea for information after Sanchez-Maldonado went missing in Feltham, west London last week. Appealing for information, the family said: "He has always kept in close communication to us. He is outspoken and very expressive... The whole family is highly concerned for his well-being. We really wish he contacts us as soon as possible."
Sanchez-Maldonado arrived in the UK on Wednesday 21 October, on a flight from Japan. He was in London for a job interview and was due to fly out from Heathrow to San Francisco, where he is based, on Thursday 22 October but was not on the flight.
He was last seen leaving St Giles Hotel in Feltham at around 12:35pm on Thursday 22 October but has not returned. His family have not spoken to him since Wednesday 21 October, his father said he had spoken to him every day since he left and it was the first time his son had left the US on his own.
In a statement, the Metropolitan Police said: "Mr Sanchez-Maldonado is described as white, around 5ft 8in tall, with a slim build and short dark hair. Anyone who has seen Mr Sanchez-Maldonado or may know of his whereabouts is asked to call detectives at Hounslow CID on 020 8247 6653/6246 or via 101."