UK house prices: Brits have to pay average of £197,000 for a new property says Nationwide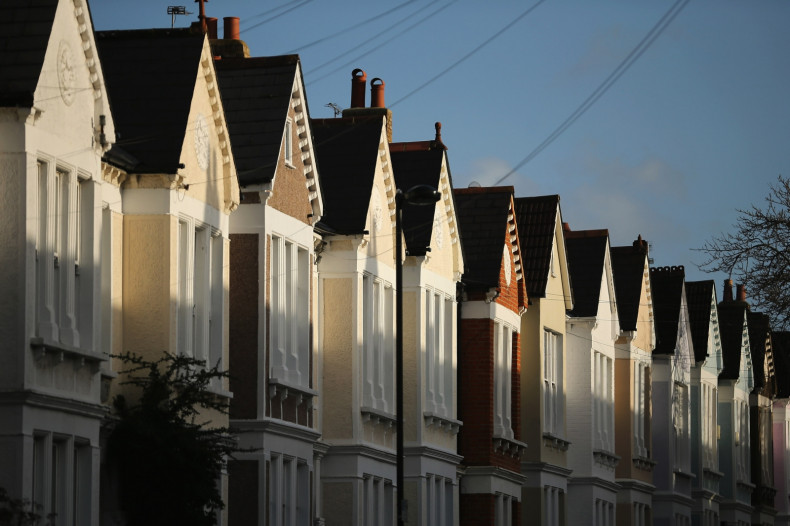 The UK's affordable housing crisis continues as the average cost of a property rose by 3.9% to £197,000 ($300,858) over the past year, according to Nationwide building society. The lender's research also revealed that prices jumped by 0.6% in October compared to September.
"Over the past five months, annual price growth has remained in a fairly narrow range between 3% and 4%, broadly consistent with earnings growth over the longer term," said Robert Gardner, the chief economist of Nationwide.
"While this bodes well for a sustainable increase in housing market activity, much will depend on whether building activity can keep pace with increasing demand."
The figures come after official data from the Office for National Statistics (ONS) revealed house prices increased by 5.7% in the year to June, a 0.1% increase compared to May. The research body also said annual price inflation hit 9% in Northern Ireland, 6.1% in England, 0.8 in Wales and -0/6% in Scotland.
House prices have become a hot political subject and the coalition government reintroduced the Right-to-Buy scheme in 2011. The programme enabled council house tenants to buy their property at a discounted price. The Conservatives have also promised to extend the scheme to housing association properties, a move that Labour's shadow housing minister John Healey has opposed.