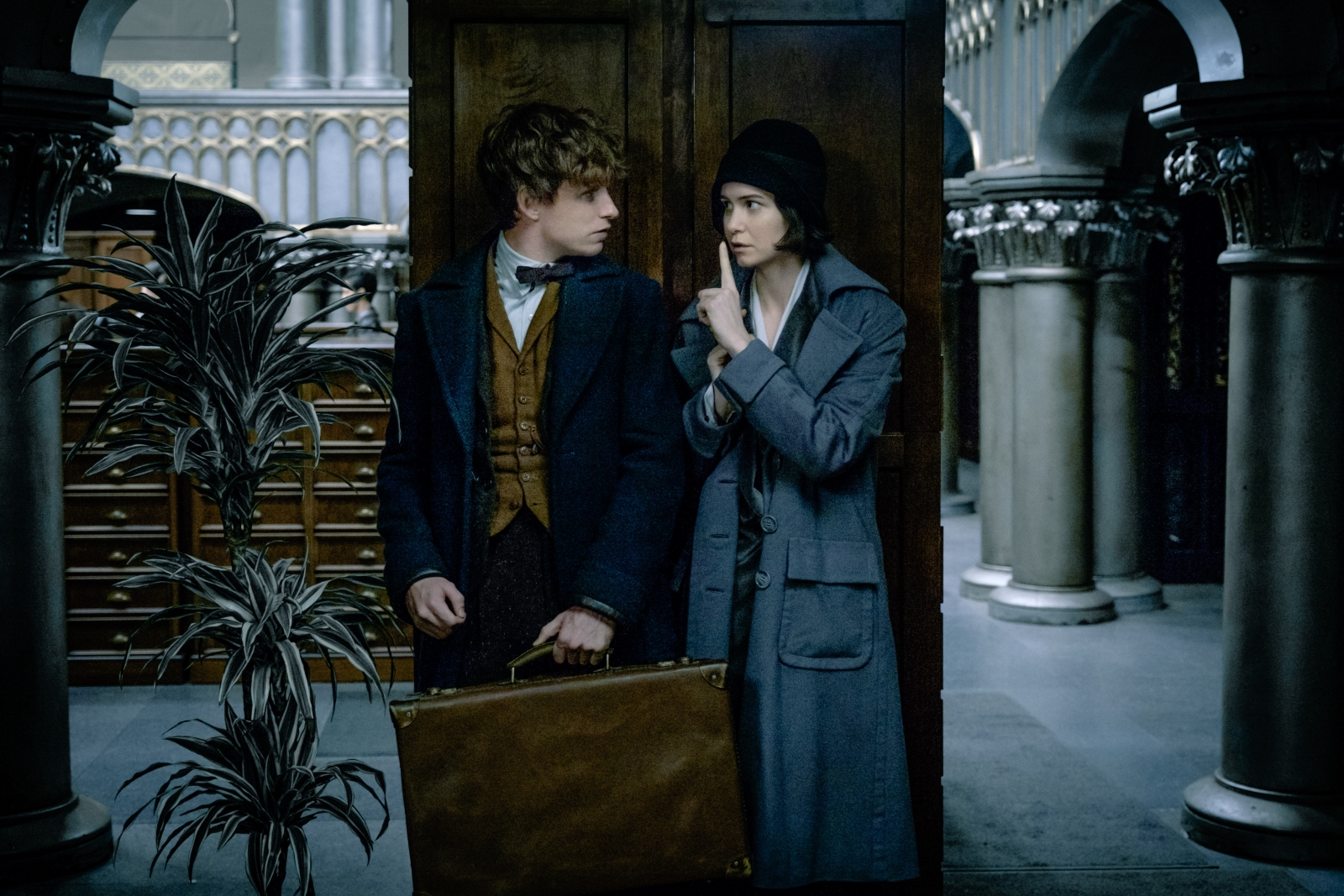 [*This article contains mild spoilers for Fantastic Beasts And Where To Find Them*]
Fantastic Beasts And Where To Find Them certainly introduced its fair share of new characters to the franchise including 'No-Maj' Jacob Kowalski, dark wizard Gellert Grindelwald, sisters Queenie and Tina Goldstein and of course, protagonist Newt Scamander, and it's pretty clear that all of them will appear in the planned four sequels.
But according to director David Yates, they're not the only ones seen in the first instalment set to make a comeback.
Another character, Leta Lestrange was glimpsed briefly in the recently released Harry Potter spin-off and mentioned a few times. Now, it's been revealed that she will make her official on-screen debut in the follow-up, played by Mad Max: Fury Road actor Zoë Kravitz.
"Yes. Leta Lestrange comes into the second movie," the British filmmaker teased to Cinema Blend. "She's quite complicated and damaged and confused and Newt is absolutely still in love with her, so she has a kind of power over him, and she, yeah, she's a kind of tragic figure, so we will see a bit more of her in the second movie."
In Fantastic Beasts, Queenie (Alison Sudol) spots the moving photograph on display inside Newt's case and curiously asks who the woman is. Newt somewhat brushes off the question, but Queenie reads his mind and finds out the name anyway, explaining that wizarding folk are "easiest to read when they're hurting". The pair then have a brief conversation about Newt's relationship with Leta at school, noting how they were both outsiders who seemingly found comfort in one another, but Queenie, seeing Newt growing more upset, states that Leta was a "taker" and that he needs a giver.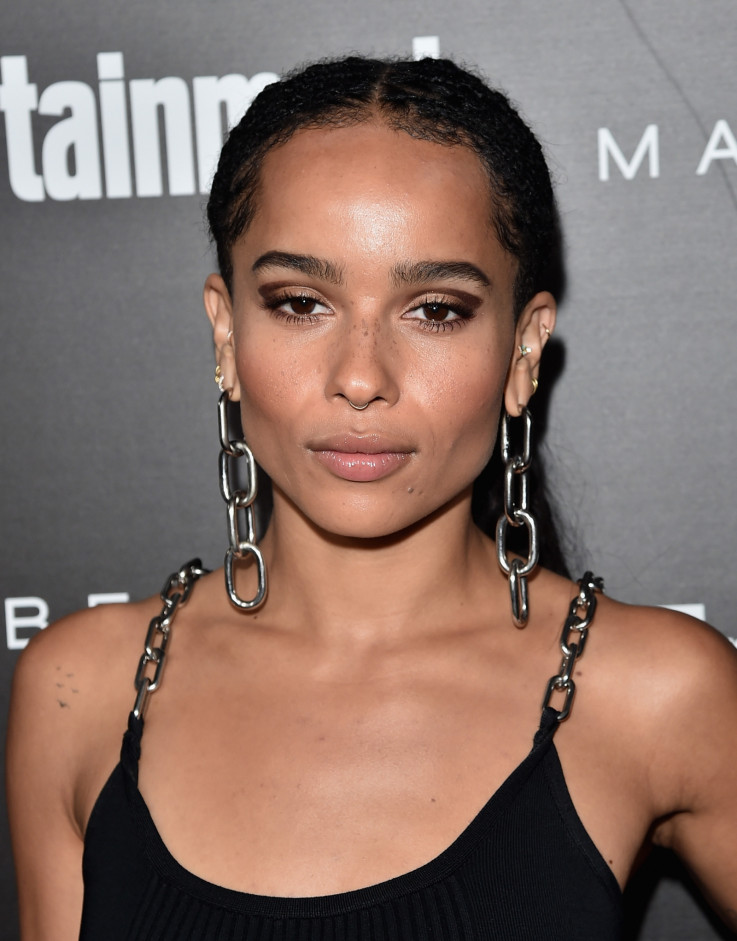 It was confirmed in August that Zoe Kravitz will play Lestrange in the Fantastic Beasts follow-up
Alberto E. Rodriguez / Getty
Leta is mentioned again towards the very end of the movie, when Newt explains to Tina that both he and his ex-girlfriend have changed a lot since then and implies that he hasn't seen her in many years. Newt and Tina have canonically been married since the former was first mentioned in Harry Potter and the Philosopher's Stone so it's no secret that the pair will end up together romantically, but it's interesting to learn that in the follow-up, Newt will still have feelings for Leta, particularly due to his pretty dismissive comments during the film's final scenes.
Aside from her emotional link with Newt being intriguing, Leta's heritage will undoubtedly come into play in future movies. Most Harry Potter fans will associate the surname 'Lestrange' with Bellatrix Lestrange (played by Helena Bonham Carter in the movies), who was one of Lord Voldemort's most formidable Death Eaters. However, originally a member of the House Of Black, it was only when she married Rodulphus Lestrange (who was also a Death Eater) that she adopted that name. Either way, it's pretty safe to assume that Leta is somehow linked to the Dark Arts which is sure to bring an interesting dynamic to her involvement in Fantastic Beasts 2.
The eagerly anticipated sequel is already scheduled to begin production in July or August 2017 before finally being released on 16 November 2018.
For more entertainment news follow A-List on Twitter @Alistinsider