Fantastic Beasts: David Yates keen to direct all four sequels across the next 19 years
Harry Potter author JK Rowling plans to write scripts for all of the follow-ups too.
Fantastic Beasts And Where To Find Them will be seen in cinemas on Friday (18 November) but while some fans are still booking their tickets, others are excitedly looking forward to the future four sequels Harry Potter author JK Rowling announced just a few weeks ago. Now, as the franchise gears up to expand, British director of the film David Yates has revealed he's keen to make every outing going forward.
"I love making films, and I've got a great team, all of whom are like family," Yates recently told The Hollywood Reporter. Despite his warm enthusiasm, the 52-year-old has not been confirmed as director for any movies past the upcoming second instalment. Although since it won't be coming out until 2020, there's certainly still time and for now, Yates is content. "I only look at it movie-to-movie".
The filmmaker made similar comments to Collider during the film's promotional tour too, saying: "You know, it's lovely being part of it and I love doing it. How long will I stay with it? I'd like to say I want to stay with it for the whole thing. The only thing that makes my knees wobble a little bit is just the sheer volume. Five movies over eight years is a massive undertaking, so I have to be careful that I'm able to give everything."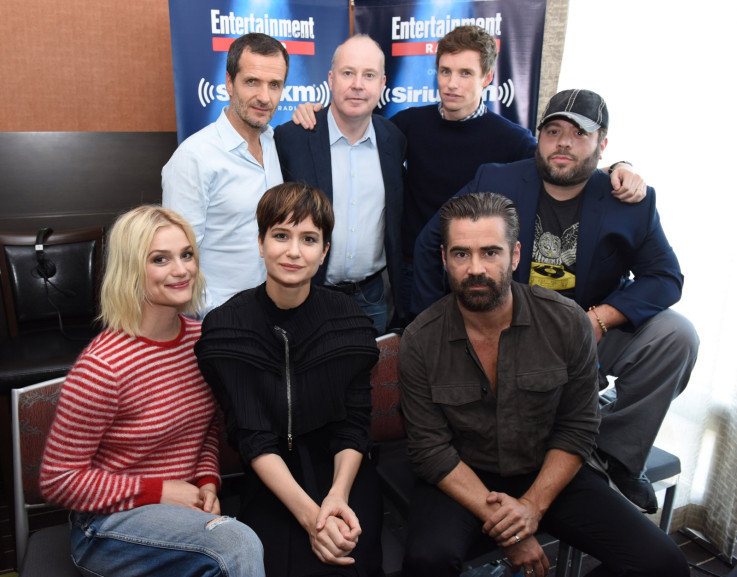 Like family: David Heyman (top left), David Yates, Eddie Redmayne, Dan Fogler, Alison Sudol (bottom left), Katherine Waterston and Colin Farrell
Vivien Killilea / Getty
Yates is no stranger to the wizarding world when looking back over his filmography, so his willingness to stay immersed in all things magic is understandable. Before helming Fantastic Beasts, he directed the final four movie in the Harry Potter saga; The Order Of The Phoenix, The Half Blood Prince and the Deathly Hallows Parts 1 and 2. Rowling, who wrote her first screenplay when it comes to Fantastic Beasts has also stated that she'd like to write the sequels.
Set in the 1920s, Fantastic Beasts And Where To Find Them follows Newt Scamander (Eddie Redmayne) as he travels all around the world in an attempt to document unknown magical creatures. However, the wizarding naturalist soon finds himself having to rescue a number of his animal-like discoveries before they are hunted down by No-Maj's (the American term for muggles).
Also starring Dan Fogler (Hannibal), Carmen Ejogo (Selma), Ezra Miller, (Katherine Waterston (Steve Jobs), Jon Voight and Colin Farrell, the film is scheduled for release in both the UK and the US on Friday 18 November.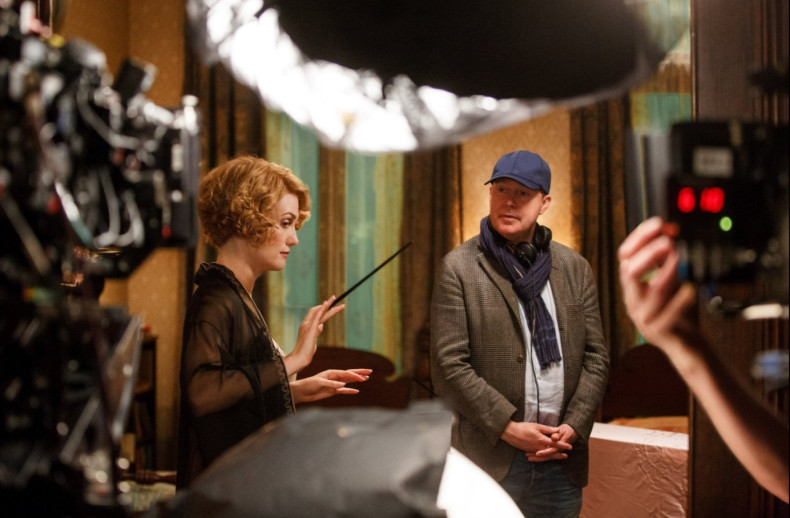 For more entertainment news follow A-List on Twitter @Alistinsider