Farewell To Famous Faces Lost In 2013 [PHOTOS]
In 2013, the world lost significant figures in world politics and entertainment. IBTimes UK pays tribute to a few of the famous, influential faces who passed away this year.
Hugo Chavez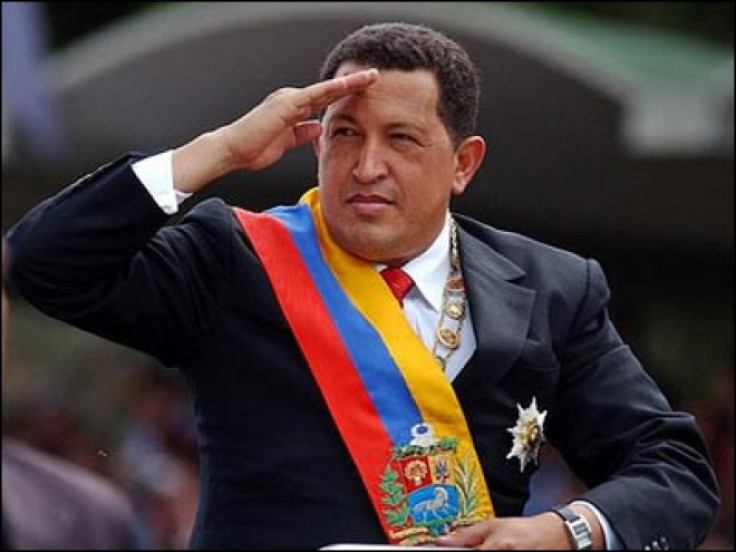 IBTimes UK
The Venezualan politician was President of Venezuela from 1999 until his death in 2013. He focused on implementing socialist reforms in the country, including the construction of free medical clinics, education campaigns, and food and housing subsidies. He aligned himself closely with the communist governments of Cuba and Bolivia, and was often a controversial figure who could speak undiplomatically - including comparing US president George W. Bush to a "donkey" and the "devil". He died aged 58 on 5 March after a battle with cancer.
Margaret Thatcher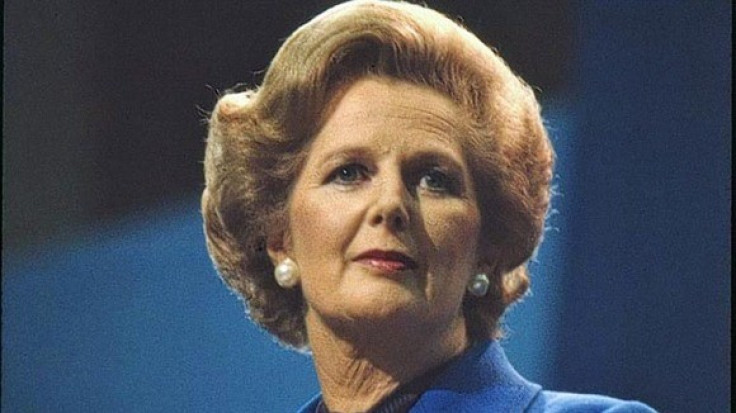 Known as the Iron Lady, Britain's first and (to date) only female prime minister was hugely popular abroad, but a divisive figure at home. Her policies laid the foundation for the services-industry Britain of today, by destroying the country's traditional heavy industries, taking on the unions, and undertaking the massive privatisation of social housing and public transport. She ensured her first re-election by leading a military challenge when Argentina invaded the Falkland islands in April 1982. She resigned in November 1990 after widespread protests against the introduction of the poll tax. She died of a stroke aged 87 on 8 April.
James Gandolfini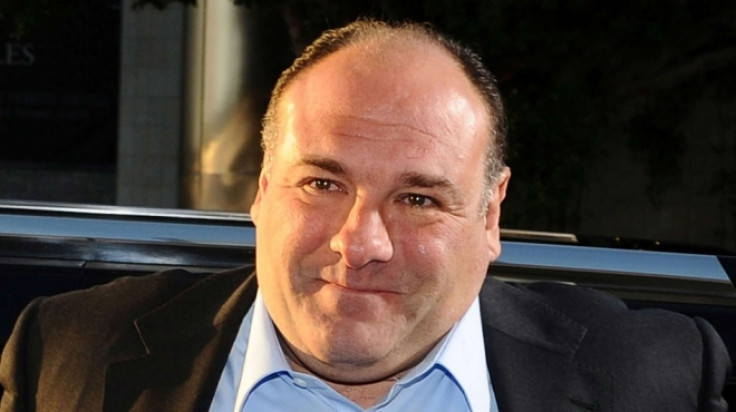 IBTimes UK
The American actor was best known for playing Tony Soprano, the mafia boss with an existential crisis in the The Sopranos. Gandolfini won three Emmy awards for Best Actor in a Drama and was voted the 42nd Greatest TV Icon of All Time by Entertainment Weekly magazine. He died of a heart attack while on a family holiday in Rome on 19 June, aged 51.
Cory Monteith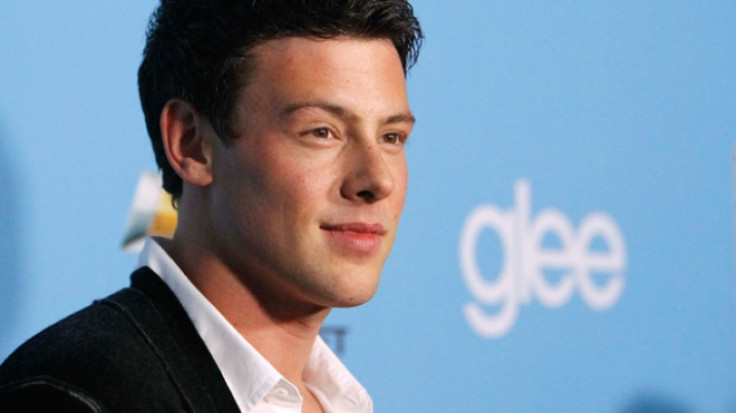 The star of the hit television programme Glee was found dead on 13 July in a hotel room in Vancouver. The Canadian star, who played Finn Hudson, had struggled with alcohol and drug addiction for several years. An autopsy report concluded the actor died of "mixed drug toxicity" after an accidental overdose of heroin and alcohol. He was 31 years old.
Paul Walker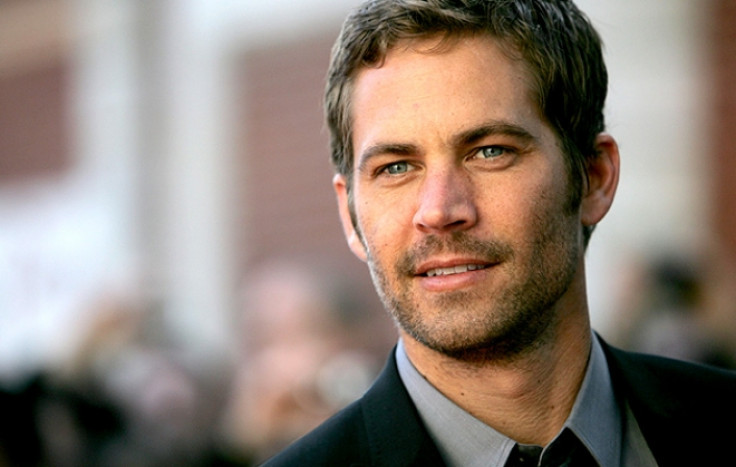 The Hollywood actor had starred in the blockbuster Fast and Furious movies, notable for their emphasis on fast cars, high-speed chases and glamorous locations. He was also an avid car enthusiast, who competed in races. He died in a high-speed car crash en route to a fundraising event for humanitarian aid charity Reach Out Worldwide, which the actor had helped to establish, along with Roger Rodas, his friend and financial adviser who was driving the car and also died in the accident on 30 November. He was 40 years old.
Lou Reed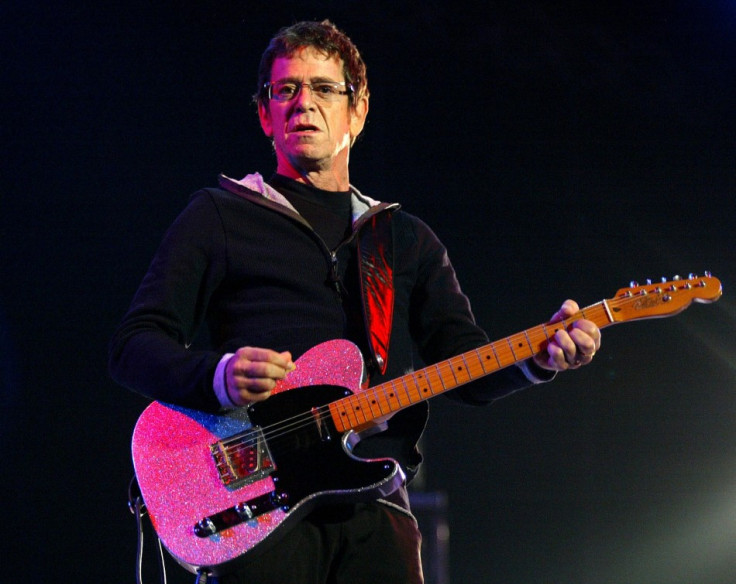 Reuters/Miguel Vidal
The influential musician, singer and songwriter was lead singer of The Velvet Underground, widely regarded as one of the most influential bands and cited by David Bowie, U2 and REM as inspirations. The album The Velvet Underground & Nico was voted the 13th most influential album of all time by Rolling Stone magazine. Reed also recorded solo hits, including Walk on the Wild Side and Perfect Day. He died of liver disease on 27 October, aged 71.
Nelson Mandela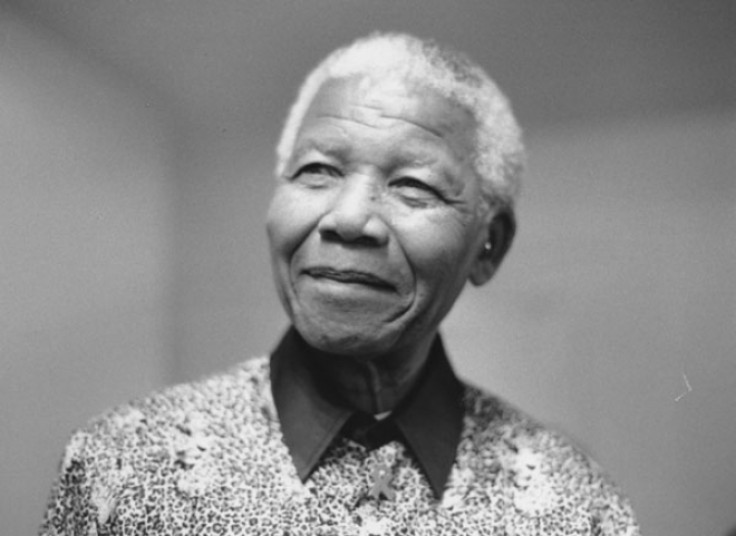 The former President of South Africa is considered one of the greatest statesmen of modern times. The anti-apartheid activist campaigned for freedom and equality for black South Africans, who were brutally oppressed under the racist Apartheid regime. He spent 27 years in prison on Robben Island, before being released and elected as president in the country's first fully representative democratic elections. He was awarded the Nobel Peace Prize in 1993, before stepping down at the end of his presidential term. He died after a long period of ill health on 5 December, aged 95.
Peter O'Toole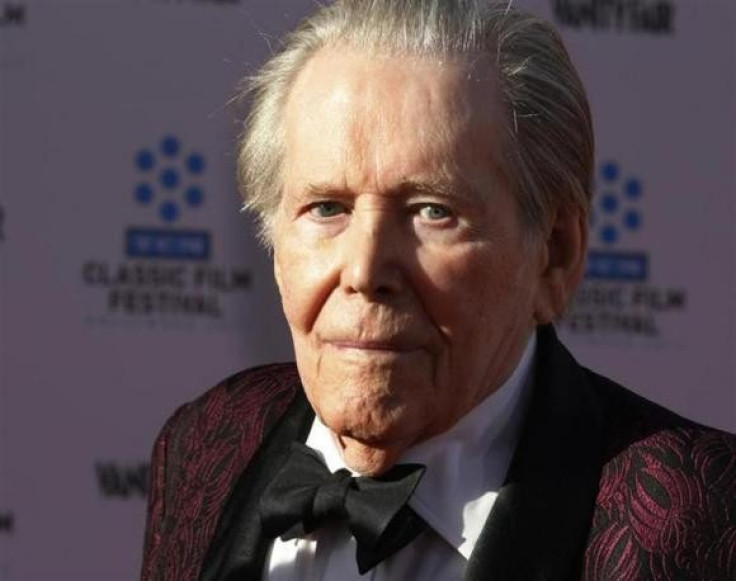 Reuters
The British-Irish actor played TE Lawrence in Lawrence of Arabia, for which he earned the first of eight Academy award nominations. The acclaimed classical actor, who trained at the Royal Academy of Arts, had an infamously boozy, hard-living lifestyle. He died following a long illness on 14 December, aged 81.
Ronnie Biggs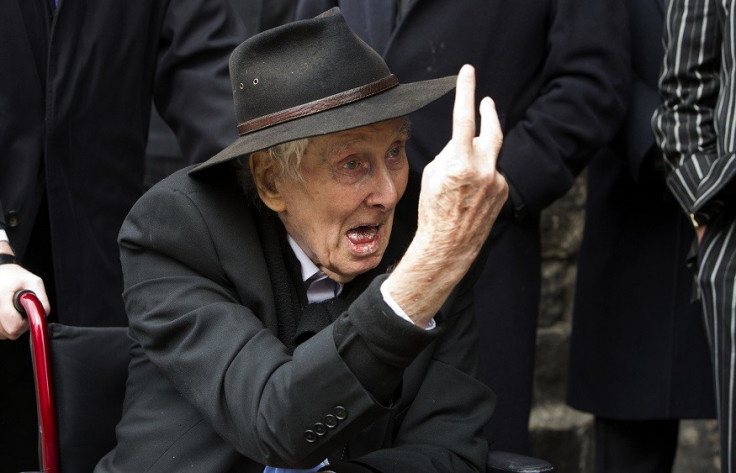 Defiant as ever: Ronnie Biggs in 2011
The infamous 'Great Train Robber' was convicted and jailed for 30 years in 1963, as part of a gang heist to hijack a mail train carrying £2.6m. He escaped from Wandsworth prison two years later by scaling a wall using a rope ladder and jumping into a waiting van. He eventually fled to Brazil with his family, where he remained until 2001 before returning voluntarily to prison in the UK. He was released on compassionate grounds in 2009 following a series of strokes. He died on 18 December, aged 84.
...And one you may have missed: Chimp Louis/Brooke Bond
The simian star was known to millions during his heyday in the 1970s and 1980s as Bond - Brooke Bond - in adverts for PG Tips that spoofed the James Bond movies. He died aged 37 on 11 July.
© Copyright IBTimes 2023. All rights reserved.