Farmer finds wedding ring dated 1960 in a manure tank - and makes it his mission to find owner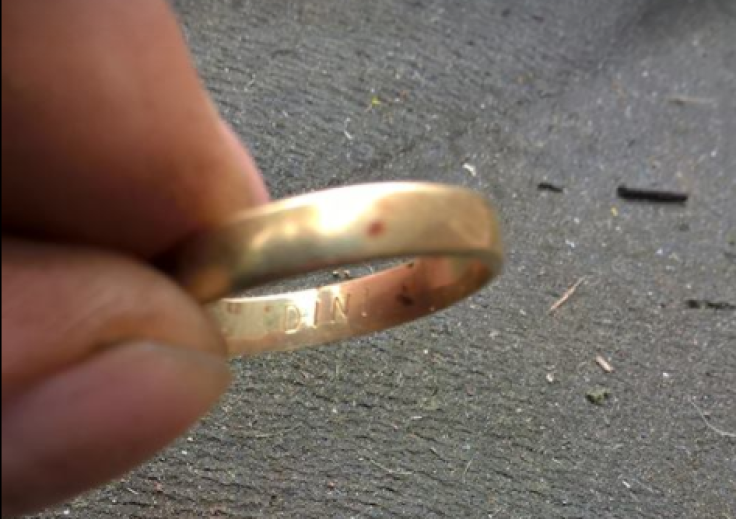 KEY POINTS
Wedding ring dated 1960 found in manure tank.
Nationwide hunt for the owner has come to an end.
A wedding ring found in a manure tank on a Dutch farm is believed to have been reunited with its owner after decades. The gold ring, engraved with "Dini 28-7-60", was found by farmer Bram Hamminga on 26 September.
The Dutchman uploaded pictures of the ring to Facebook, which sparked a nationwide campaign to find the person who lost it. Hamminga now believes that the search is over.
"I think I'm 99% sure that I have found the right person," he told Omroep Brabant, a local news site.
The incredible story began when Hamminga decided to gave his manure tank a clean. He found a number of strange items inside, but nothing could have prepared him for the discovery of a wedding ring.
"I cleaned out the inside of the manure tank last week and found all sorts of things... but one was shining, a wedding ring," he wrote on Facebook.
The case quickly gripped the nation as enthusiastic amateur sleuths shared Hamminga's message and tried to identify the owner of the ring.
A claim on it made by a 76-year-old woman from Duerne was widely reported to have put the matter to rest. Diny van Oorschot said it was her deceased husband's ring, lost a few decades previous.
But after a telephone interview, Hamminga was not so sure: "I asked her several questions to verify if this would be her ring but there were too many flaws," he said.
With van Oorschot out the picture, Hamminga received a call on 5 October from an unnamed person in Overijssel. After interrogating the claimant he said he thought it was "more than possible" that the ring belonged to them.
The farmer and the likely owner, who says they lost the ring decades ago, plan to meet soon. It will be a poignant ending to a story that has captured the imagination of people in Holland and beyond.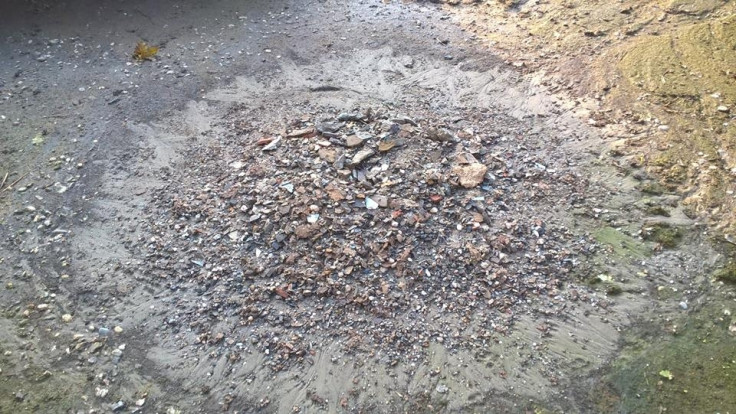 © Copyright IBTimes 2023. All rights reserved.