On 30<sup>th November, almost a year back, the world mourned the loss of Paul Walker.
As we approach the first anniversary of the actor's death, we look back at some of his best on-screen moments.
From Pleasantville to Flags of Our Fathers to The Lazarus Project, Walker showed off his acting in various genre. However, Paul Walker will be best remembered as Brian O'Conner, the hero cop in the 'Fast and Furious' movies.
Starting in 2001, Walker began his journey in the world of street racing. Here is a picture of him from The Fast and the Furious movie.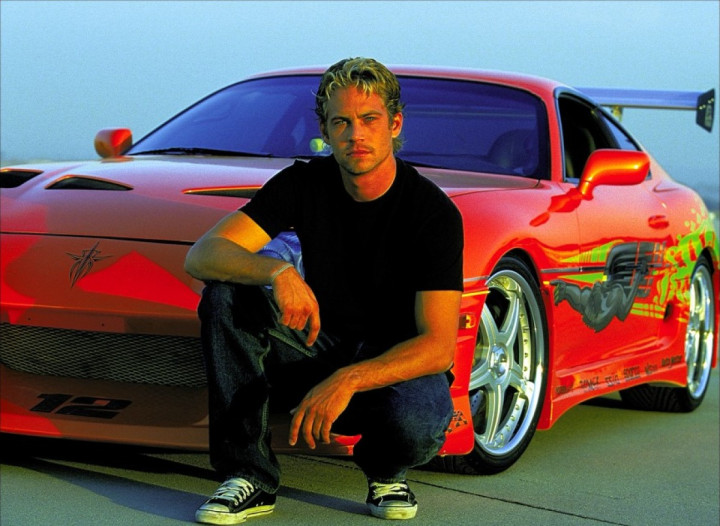 2 Fast 2 Furious (2001)
In 2 Fast 2 Furious, fans got a glimpse of the badass side of gawky Brian O'Conner. In the movie Walker got the chance to fly, in a speedy vehicle, over the water and onto the boat of a fleeing criminal, which was awesome.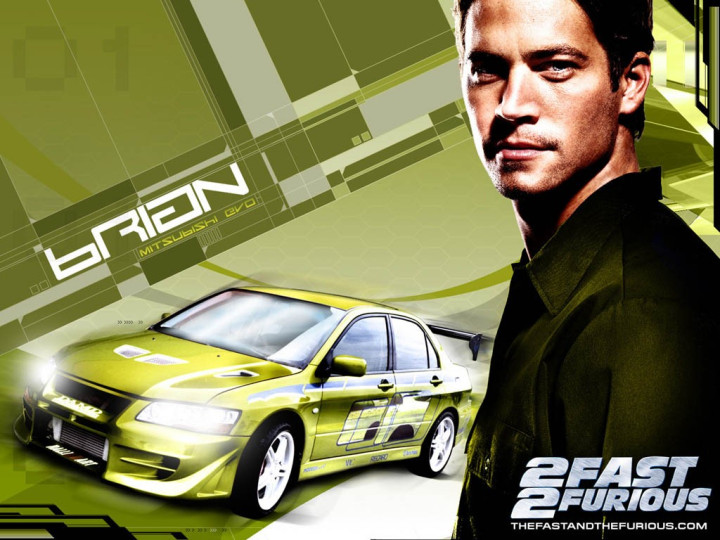 Fast and Furious (2009)
Many of Walker's most exciting scenes in Fast and Furious (2009) was in the streets where it all began, with exotic cars across Los Angeles and through the Mexican desert. In the 4th movie of the franchise, Letty (allegedly) gets murdered, prompting Dom to seek revenge for her death by finding the man responsible: a drug dealer also being sought by undercover FBI agent Brian O'Conner.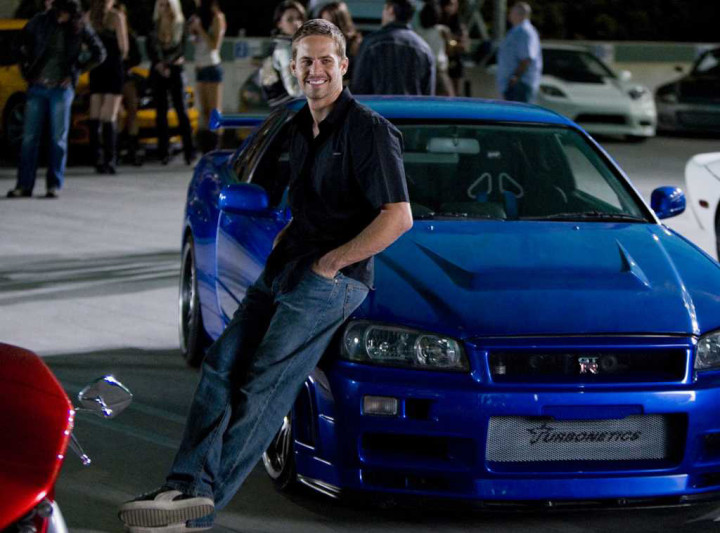 Fast and Furious 5 (2011)
In Fast and Furious 5, Brian O'Conner partners with ex-con Dom Toretto on the opposite side of the law. This movie ended up being the key to Walker's character in this series. He's not cool, but actually pretty goofy and more than a little corny.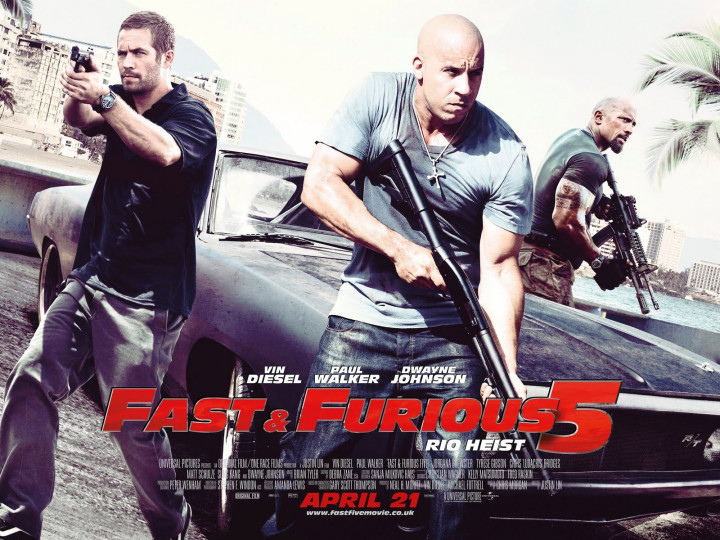 Fast & Furious 6
While Paul Walker's character displayed most of his talents behind the wheel, he still knew his way around a fight. In the 6th instalment, Brian O'Conner purposely threw himself in jail to pay a visit to Arturo Braga, the villain, to find out about Letty Ortiz's (Michelle Rodriguez) mysterious reappearance, which showed a lot of character.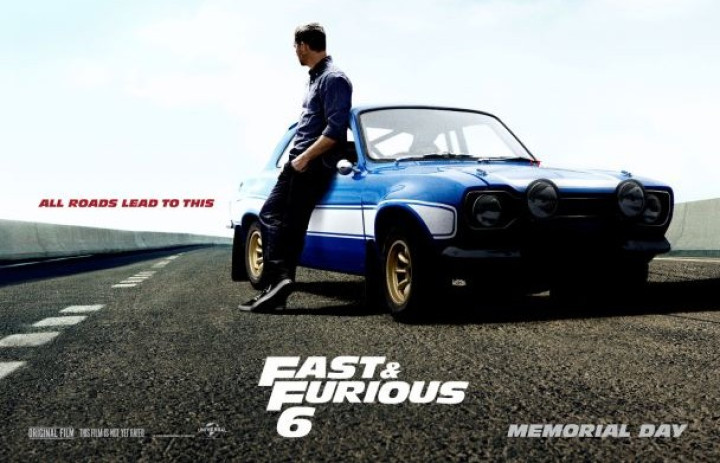 Furious 7
The actor died while shooting for the 7th movie, titled Furious 7, and the rest of the scenes were completed by his brother Cody Walker.
Vin Diesel has shared several onset pictures of the actor and the trailer released has the actor doing several stunts.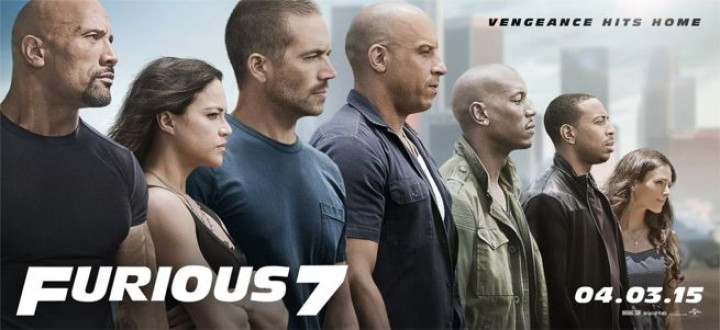 Watch the official trailer of the movie.

Also, a tribute video for the late actor was released, which shows Walker in scenes from the five "Fast" movies in which he appeared. It culminates in a clip of Vin Diesel making a toast, and an "In loving memory" message.
Here are a few tweets on Paul Walker's one-year death anniversary.
My philosophy is: If you can't have fun, there's no sense in doing it. Rest In Peace, Paul Walker.

— Tweet Win (@PrizeTrain53357) November 29, 2014
RIP Paul Walker, rest easy beautiful angel ❤️ pic.twitter.com/vn0i3EgqaL

— Sarcasm (@iSarcasmOk) November 29, 2014
"There's always something to be thankful for." - Anonymous - #TeamPW pic.twitter.com/lbZGgAIYul — Paul Walker (@RealPaulWalker) November 27, 2014
Sunday marks one year that Paul Walker died...the feels

— Peyton (@peytonleavitt) November 29, 2014
I miss Paul Walker — Crystal Franco ❃ (@chriss2fabulous) November 29, 2014
Sunday marks one year of Paul Walker's death!

— Omar Severino (@OmarSeveriino) November 29, 2014
It's almost that time What are some of your favourite memories of Paul Walker? pic.twitter.com/QG98CWPsHs — JDM Life™ (@JDM_Life) November 28, 2014