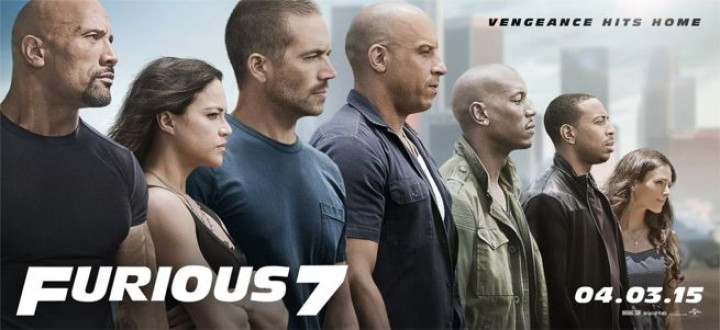 Update: Watch the first theatrical trailer here.
The Fast & Furious 7 trailer is set be unveiled today, 1 November, and will be live-streamed on its official Facebook account and E! News!
Universal Pictures is making an event out of the trailer reveal for this highly anticipated film. It will release the trailer, The Road To Furious 7, at Universal Studios in Los Angeles at noon PT (7pm GMT).
Click here to watch the event live stream.
Here is the official announcement:
"The road to FURIOUS 7 starts here.
"Because of our fans, our saga has grown bigger and better with every chapter. In just 7 days, we will reveal the first trailer for our next installment – FURIOUS 7 – at The Road to Furious 7: Trailer Launch Event at Universal Studios in Los Angeles!
"We want to share this moment with all of our fans around the world. For those of you not able to attend in person, you'll be able to follow a live broadcast starting at noon Pacific on the Fast & Furious Facebook page and on E! For those in the Los Angeles area, tickets will be available starting tomorrow, October 27th, on the official Fast & Furious social pages.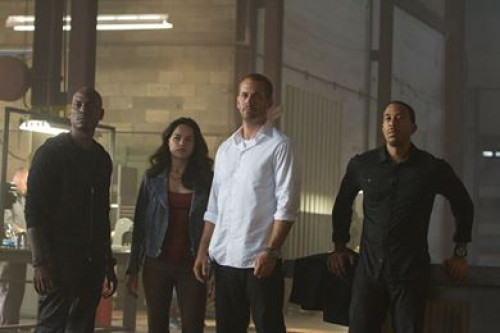 "Starting today, you can submit questions for Vin Diesel, Michelle Rodriguez, Jordana Brewster, Tyrese Gibson, Chris 'Ludacris' Bridges, and Jason Statham to be answered at the live event. Go to Instagram and submit a video, asking your favorite Fast & Furious star your question while using the hashtag #AskFurious7. Or, simply write your question in the Comments section below. Your question could be answered live on-air!
"For our extended FAST & FURIOUS family, we have set out to make the very best movie yet. We are excited to continue our journey together."
Watch all the promos and teaser released by Universal Studios.