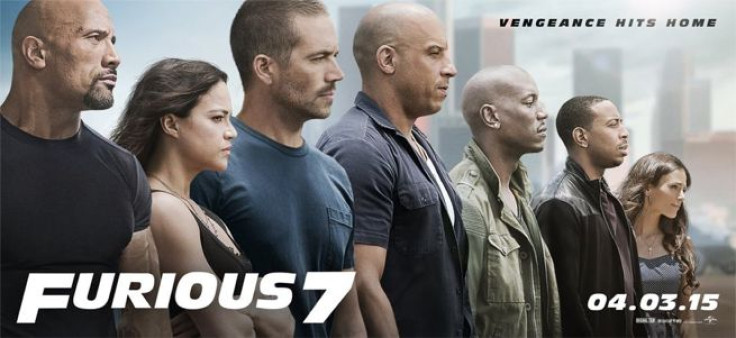 Vin Diesel recently shared a new photo of himself and Paul Walker on his Facebook page.
In the still, Diesel is seen wearing a white T-shirt while Walker is sporting a blue shirt. Both Diesel and Walker seem to be in a pensive mood, and it is clear that the shared picture is photoshopped.
The picture has got as many as 1,677,517 likes, and is shared by 22,627 people so far.
Diesel has been regularly updating his Facebook page and is sharing stills from the upcoming movie Furious 7.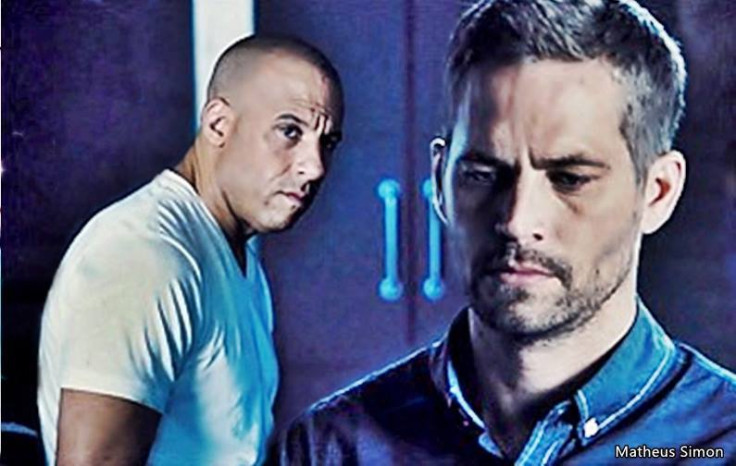 The actor will reprise his role as Dominic Toretto in the upcoming film.
Paul Walker, who played Brian O'Conner passed away in a tragic car accident on 30 November, 2013.
Diesel, in one of his interviews said that it was not easy to shoot for Fast & Furious 7 without Walker.
He told Access Hollywood, "It was, needless to say, the hardest movie I've ever done. I remember when the tragedy happened, my mother said to me, it's not fair that you have to mourn in front of the world,"
Plot details
According to plot spoilers, Toretto and his gang members will go in search of Han's killer. Han was killed in Fast & Furious 6.
According to reports, the seventh sequel is aimed at bringing a full circle to the series, and is also the last film involving the late Paul Walker.
The seventh edition will pick up from the death of Owen Shaw (Luke Evans) at the end of Fast & Furious 6.
His brother Ian (Jason Statham) will go on a killing spree to avenge his brother's demise, resulting in the death of Han (Sung Kang) in Tokyo Drift.
The death might occur in the middle of Tokyo's own version of race wars, bringing the series back to its roots for a few minutes.
Inquisitr reports: "Things are going to get a lot more dangerous, and Vin Diesel's Dominic Torretto decides along the way that the safest place Brian O'Conner can be is home with his sister Mia (Jordana Brewster) and their child. Family means enough to Dom that he's willing to leave his friend out of the action by the end of the Fast & Furious 7 plot in order to protect them."
Watch the trailer here: