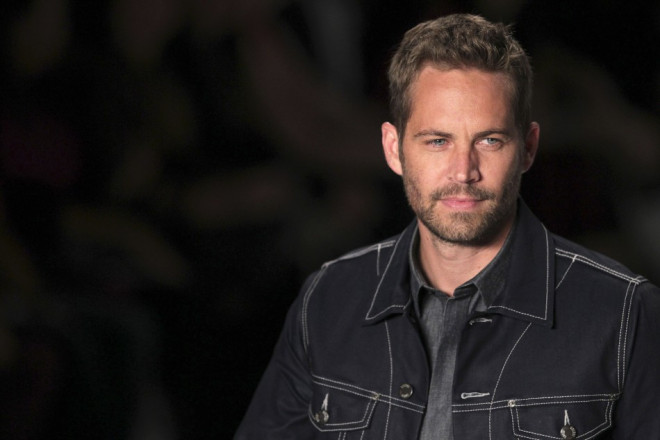 Following the tragic death of actor Paul Walker last November, the future of Fast & Furious 7 was thrown into doubt.
However after months of tinkering with the script, filming is back underway as the movie looks set to stick to its 2015 release date.
Tyrese Gibson, who plays Roman Pearce in the hit action franchise, is the only actor to comment on their return to filming, posting a picture of Dubai to his Instagram account with the caption: "I'm back..."
Universal Studios had said that filming would resume on 31 March.
Following the death of 40-year-old Walker, who was killed in a car crash, the fate of his character Brian O'Conner was also thrown into doubt, but it was quickly announced he would be retired rather than killed off.
How this works for the rest of the film is the big question, but Vin Diesel, Dwayne Johnson, Kurt Russell, Michelle Rodriquez and Jason Statham are all returning to complete the shoot under director James Wan's guidance.
A local news station in Atlanta, Georgia in the United States also confirmed that shooting was taking place, and that it would cause road closures in the area.
Fast & Furious 7 will be released on 10 April 2015.