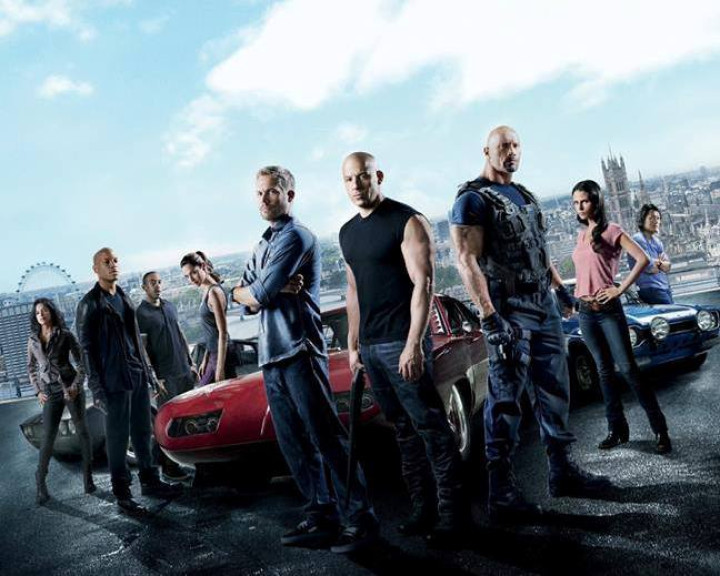 The plot of James Wan's Fast and Furious 7 has been partly revealed.
According to reports, the seventh sequel is aimed at bringing the series full circle, and is also the last film involving Paul Walker who died in a car crash.
The upcoming film is said to be a revenge thriller much like director James Wan's previous film Death Sentence, and could contain some storyline connections.
According to inquisitr.com, "Kevin Bacon's character from Death Sentence could be in it. How big his role might be is unknown, but we can probably expect a cameo."
Major spoiler ahead
The seventh in the series will pick up from the death of Owen Shaw (Luke Evans) at the end of Fast & Furious 6.
His brother Ian (Jason Statham) will go on a killing spree to avenge his brother's demise, resulting in the death of Han (Sung Kang) in Tokyo Drift.
The death might occur in the middle of Tokyo's own version of race wars, bringing the series back to its roots for a few minutes.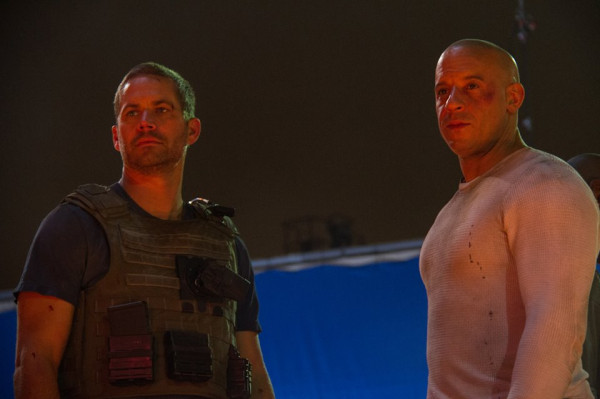 Inquisitr reported: "Things are going to get a lot more dangerous, and Vin Diesel's Dominic Torretto decides along the way that the safest place Brian O'Conner can be is home with his sister Mia (Jordana Brewster) and their child. Family means enough to Dom that he's willing to leave his friend out of the action by the end of the Fast & Furious 7 plot in order to protect them."
Recently, FF7 director James Wan said the movie has been the most difficult he has ever worked on, but is also "really proud of this film".
He told Collider: "It doesn't matter how big or small your film is, you still don't have enough money. You don't have enough time to shoot it. When you're making a bigger movie you have much bigger set pieces that require more time and more effort and more people. But Fast 7 is definitely the hardest movie I've had to do in my career."