Fast and Furious 8 is in Iceland and Universal Pictures has shared the first look of the stunning cars that Dominic Toretto and his team members, agent Luke Hobbs, Letty Ortiz, Roman Pearce and Tej Parker, will ride on the ice turf.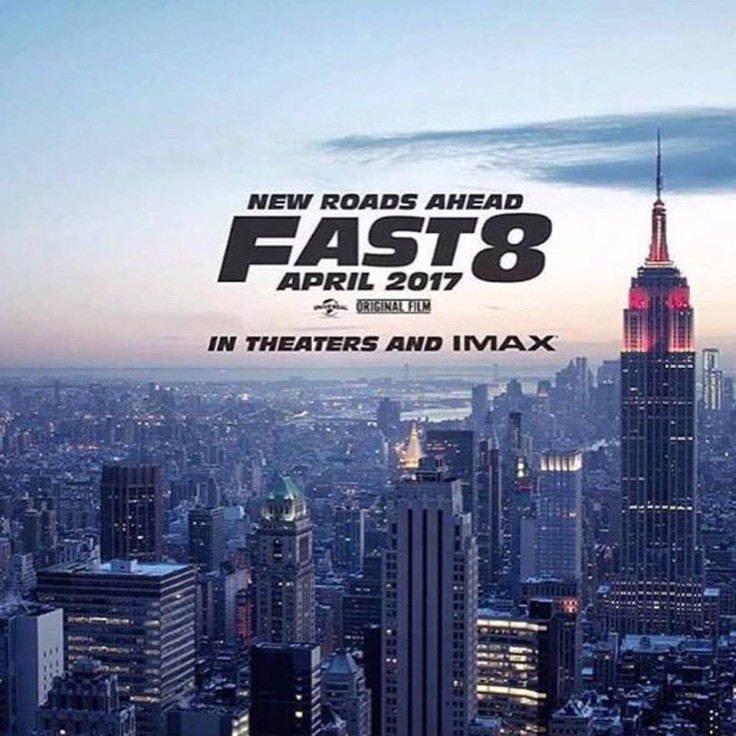 Dwayne Johnson (Hobbs) has shared the first look of his robust ride, the Ice Ram, on his social network and calls himself the Abominable Iceman. "When it's time to save the world in the snow, Hobbs becomes the Abominable Iceman in his ICE RAM," he captioned the image of his machine.
Fast and Furious series is known for featuring death-defying action sequences with the best cars and bikes and considering Vin Diesel has already teased that the action of Fast 8 is unlike anything fans have ever seen, it is safe to assume that there will be loads of action on snowy turf and possibly it will be between Dom's team and Charlize Theron's new villain Cipher.
Here is what the lead cast will be driving during their globetrotting to Iceland. Dom will be driving a Dodge Charger Dom, his wife Letty (Michelle Rodriguez) drives the quick, gritty and agile Rally Fighter, Tej (Ludacris) goes sturdy with a tank-like vehicle Ripsaw, Roman (Tyrese Gibson) drives a swanky orange Lamborghini.
The plot of the movie will largely be based in New York but the adventures will force Dom's gang to travel across the world. Helmed by F. Gary Gray, the Fast 8 crew is set to explore Atlanta and Russia.
So far, the plot of the movie is a big secret but actor and producer Diesel has shared an Instagram post of Dom, Hobb and Roman claiming the upcoming movie will make everyone proud.
"We and the entire Fast 8 team... Will make you proud," he captioned the picture. Fast 8 will premiere in April 2017.