Fast And Furious spinoff: Will Dwayne Johnson and Jason Statham team-up to take down Cipher?
Actress Charlize Theron is said to be joining the duo in the Fast And Furious spinoff.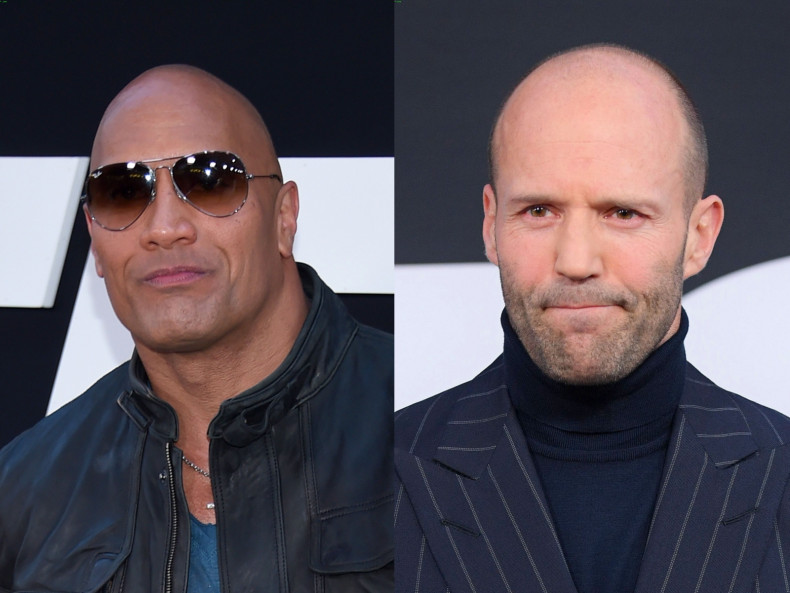 Following the record-breaking success of the eighth instalment of Fast And Furious during the opening weekend, Universal Studios is said to be planning a spinoff of the film. And if sources are to be believed, the new film may see the team-up of an unlikely duo – Agent Luke Hobbs and Deckard Shaw.
As the characters played by Dwayne Johnson and Jason Statham locked horns in The Fate Of The Furious – their conflict was the plot's highlight – reports claim that a spinoff version might see them forming an unlikely alliance. Joining the duo will be none other than series newcomer Charlize Theron, E! News reported.
The combination raises an important question – what could ever cause Agent Hobbs to join hands with arch rival Shaw. Perhaps, Johnson and Statham's team-up will be fuelled by some major crisis – like taking down Cipher, the cyber criminal (Theron), who escaped in the last instalment.
However, reports claimed that the spinoff – which is an attempt on part of the studios to broaden the successful F&F universe – is in the early stages of development. Franchise's chief writer Chris Morgan is said to be shouldering the scripting responsibilities, but no actor has so far confirmed the news.
If rumours are to be believed, the idea of a spinoff was conceived during Fast Five, when Johnson's character was first introduced in the action-adventure series. After winning over fans as US Diplomatic Security Agent Hobbs, Johnson went on to spark hopes for a spinoff movie focusing on his character.
Later, Statham reignited the rumours following his entry as the highly-skilled mercenary Shaw and his consequent chemistry with Johnson in the films. In addition to the duo, Theron's debut also stirred interest as she singlehandedly plagued the entire team of Dom.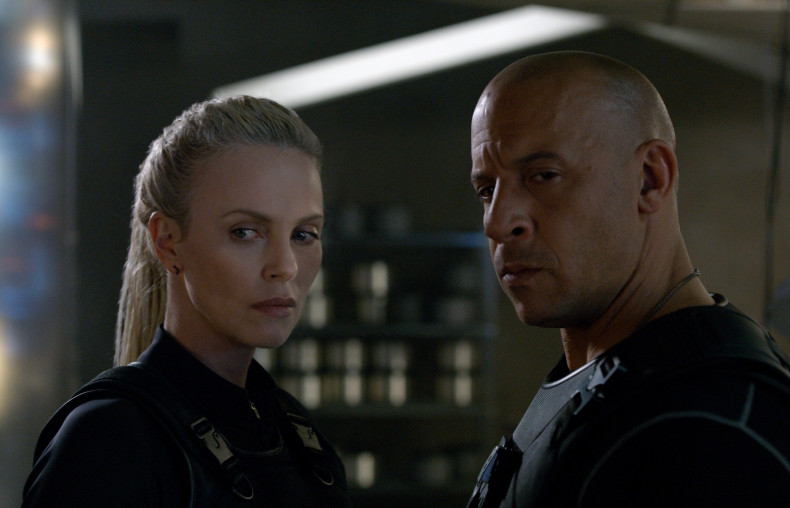 While her return in the spinoff is still uncertain, the actress is certainly excited about reprising her role as Cipher in the ninth Fast And Furious instalment.
"If they don't, I'm going to tell them you said I can," the 41-year-old actress said had jokingly said.