A video poking fun at the North Korean leader, Kim Jong-un, has gone viral after being watched millions of times in China and all over the world.
The three-and-half-minute video titled 'Fat Guy Number 3' shows the North Korean leader's head on a series of animated GIFs. He's seen doing splits, Michael Jackson dance moves, pig-riding, ballerina turns and trying to manage a pair of dangling trousers on his knees.
The video has been made in China and uploaded on Tencent, the country's video sharing site, as YouTube is banned in the country but it was later copied and uploaded on YouTube for viewers around the world. The Chinese love song playing in the background is 'Little Apple' by Chinese hit band Little Chopsticks.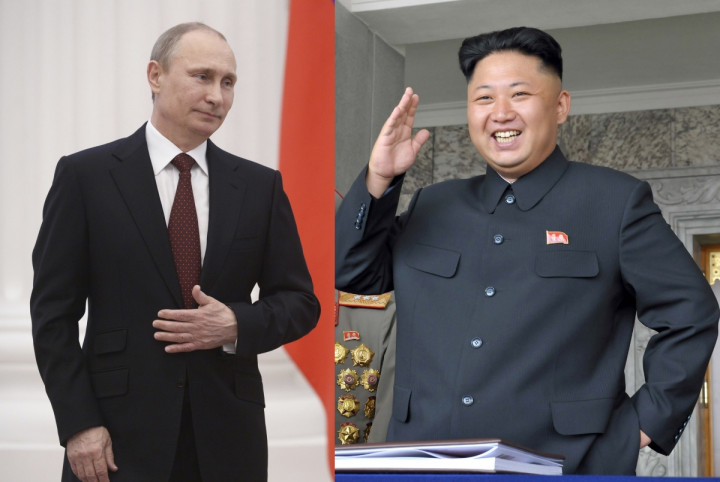 The creator, a Chinese man, with over 190,000 fans on Weibo, a Chinese microblogging site, similar to Facebook and Twitter, has been making Kim Jong-un GIFs for two years.
Osama Bin Laden, founder of Al-Qaeda, US President Barack Obama and Vladimir Putin are some of the select characters making cameos in the short video. Kim Jong-un is seen hopping around, hand-in-hand, with Bin Laden and being knocked off during a dance routine with Barack Obama.
The North Korean leader is also seen firing a missile which ends up hitting him.