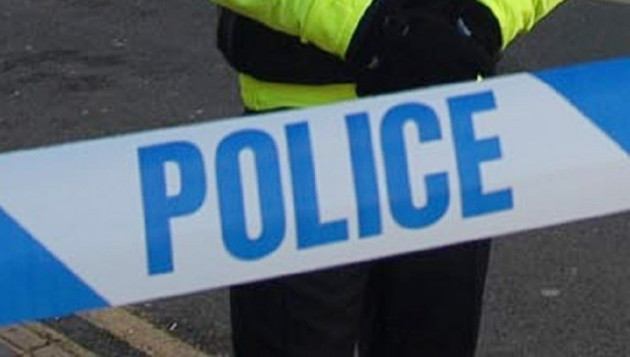 A murder investigation has been launched following a fatal fire at a house in Chichester.
The body of Michael Griffiths, 59, was found inside the property, which was his home.
His body was blocking the front door and firefighters had to remove the door to get in.
Fire scene investigators said that the seat of the fire, near a window in the lounge at the back of the property, was regarded as suspicious.
DCI Jeff Riley said: "We were advised by our fire service colleagues that there was a suspicious seat of fire. Additionally, a couple of windows appeared to have been opened before the fire took hold.
"We are treating Mr Griffiths's death as suspicious and a murder investigation has commenced."
Griffiths lived alone and there was no one else in the property at the time of the fire.
A post mortem into his death has been opened.