The fatal stabbing of a 16-year-old Aberdeen schoolboy would have been "potentially avoidable" if teachers had been told that his killer carried weapons, an inquiry has found. Bailey Gwynne died from a single knife wound to the chest after a school corridor fight at Cults Academy in Aberdeen in October 2015.
The row was said to have "escalated" over a biscuit and his killer, who cannot be named for legal reasons, was sentenced to nine years in prison after being found guilty of culpable homicide.
On Tuesday 11 October 2016, a multi-agency investigation deemed that the Scottish government should consider legal changes to give teachers more powers of search over pupils, which at present can only be conducted with a child's consent.
Although the report found that the course of the conflict was "fatally altered" by the killer's possession of a knife, the attack could have been avoided if other pupils who knew of his weapon had reported him to a teacher.
Gwynne's killer was jailed after a five-day trial at the High Court in Aberdeen in April this year. During the trial, it emerged that a friend of the attacker had seen him with a knife and knuckledusters on several occasions from around the end of 2014.
The review's conclusions read: "This was an unplanned, spontaneous conflict that emerged rapidly out of an unexceptional banter. It is not considered that it could have been predicted or averted on the day.
"The course of the conflict was fatally altered by the possession of a bladed weapon by one of the boys. This was potentially predictable and avoidable if those who knew Child A carried weapons in school had reported it to staff."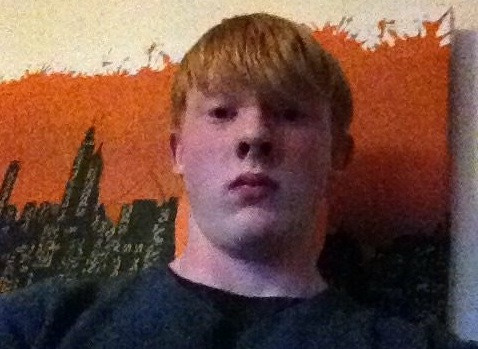 The review made 21 recommendations, including calling on the Scottish Government to consider amending the law in relation to searching pupils when on school grounds.
The review also implored for more stringent controls on the purchase of weapons online, after the trial into Gwynne's death heard that the knife used was bought online, without the killer having to prove his age.
The investigation was led by child protection expert Andrew Lowe who, according to a BBC report, said: "There is a duty of care to the other pupils in the class, there is an expectation that you can keep everybody safe, there's an expectation they can deal with many things, and frankly the law doesn't support that."