Princess Diana died because of a "secret" murder plot, according to the father of the man that chauffeured her on the night of the fatal crash. Henri Paul, acting head of security at the Ritz hotel in Paris, was driving the Mercedes that crashed on 31 August 1997, killing himself, the princess and her lover Dodi Fayed. Now, Henri's father Jean Paul has made damning claims suggesting they were murdered by the establishment.
An official inquest in 2008 ruled that the crash, which occurred in Paris' Alma Tunnel, was caused by the "gross negligence" of Henri, 41, who had alcohol in his system at the time of his death. However, his father is convinced the crash was no accident and even claims members of Scotland Yard told him about a "secret plot" to kill Princess Diana.
Speaking at his home in Lorient, Brittany, Jean told The Mirror: "Inside Scotland Yard, some believe there was a secret plot to kill Diana. Diana was killed and my son was killed. I believe they were both murdered. My son was simply ­collateral damage of a plot to kill Diana and they killed him as well. I am 100% sure he [Henri] was not involved in this plot. He was too honourable and too honest."
The 85-year-old continued: "The English police came here to visit me and sat exactly where you are sitting now. Even inside Scotland Yard there are two sides. One believes there was a secret plot to kill Diana, the other believes it was a genuine accident. Even today there are too many classified secrets with this incident. I have no real hope to know what really happened. Perhaps it will be known in 30 or 50 years. But I would really like to know before I die. But I don't think it will happen."
Jean argues that the claims his son had been drinking and was intoxicated at the time of the incident, are false, stating: "He was not an alcoholic. He was not a drug addict. That's just lies."
He adds: "On that day there were over 20 autopsies that took place and it was easy for the authorities to switch blood samples to show alcohol was present in the sample they said was Henri's. That is what I believe happened."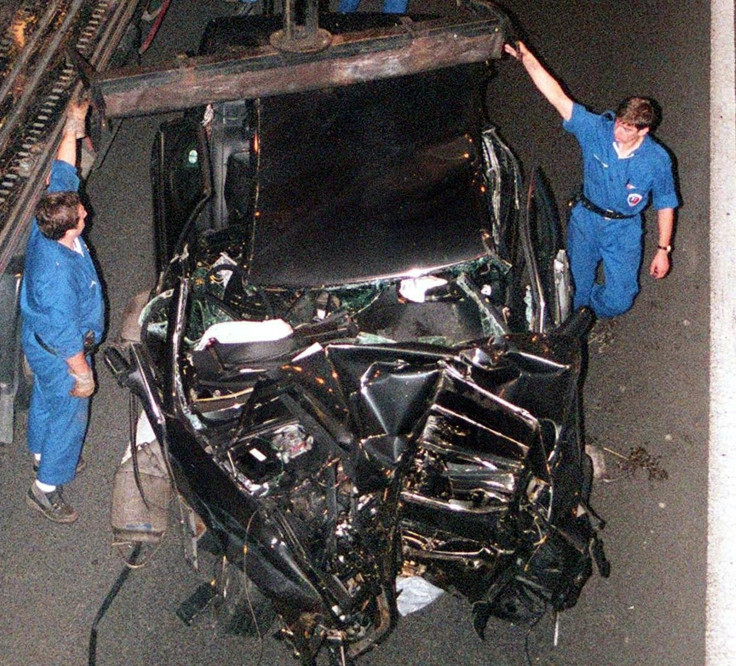 Delving deeper into his conspiracy theory, Jean continued: "It took them over an hour to get Princess Diana to hospital and that is when they made arrangements to make up the story about the Fiat Uno, the white car. It was a diversion and a decoy. This was just one of the many things that do not add up. For example I still cannot believe a street cleaning vehicle was going through the tunnel cleaning up just a few hours after the accident. That is shocking."
Jean's comments come just weeks before the nation marks the 20th anniversary of Diana, Henri and Fayed's deaths.