Princess Diana was planning to marry her Muslim boyfriend Dodi Fayed, an Italian priest has revealed.
Father Frank Gelli a curate of St Mary Abbots church in Kensington, West London, close to the princess's former home at Kensington Palace, revealed that the royal would often attend church services in the months before her death.
"She would come sometimes into the church and sit at the back and pray," he reveals.
He claims that on one occasion Diana had stopped him on the way to her gym and questioned him about whether it was permissible for her as a Christian, to marry a Muslim and whether Dodi could marry in a church.
"She wanted to know if it was possible for two people of different religions to marry. I told her it was," Fr Gelli told The Sunday Express.
"As we spoke her telephone rang. It was obviously Dodi. Her eyes lit up. As she was leaving she asked me if I would be able to perform the service when she got married. Her love was obvious," he added.
He said that she was keen to know his views on Islam and Muslim lifestyle, especially in how women are treated in Islamic society. She was said to be impressed with the respect she received from Dodi and believed he could offer her the love and security she craved.
Fr Gelli revealed he also received a phone call from Diana as she holidayed with Dodi in the Mediterranean on Mohamed Fayed's yacht . She said she had some 'good news' and wanted to meet the priest at Kensington Palace after the holiday.
Tragically, Diana would not return home alive. She and Dodi were killed just days later on August 31 1997 in the Paris crash as they were pursued by paparazzi.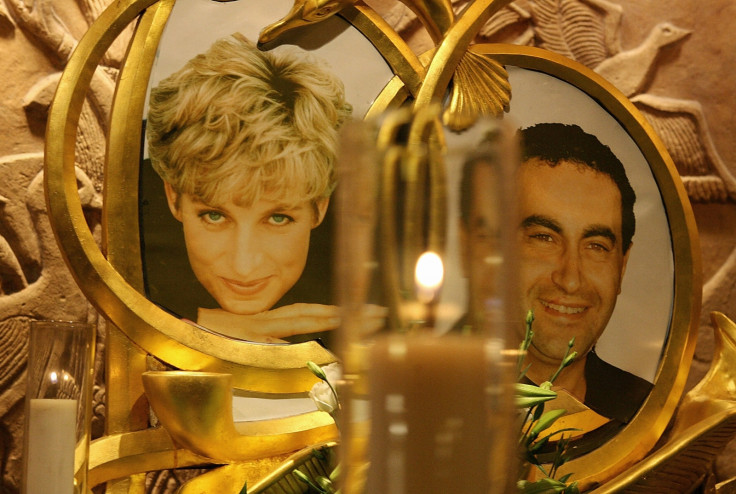 Fr Gelli feels certain that Diana wanted to share with him her plans to marry Dodi and was looking forward to the future. "I feel sure that if Diana and Dodi had not been killed, they would have married," he said, Mail Online reports.
Princess Diana has been the subject of a series of documentaries marking the 20th anniversary of her death. Her sons Prince William and Prince Harry paid tribute to her in an ITV documentary, sharing candid insights into their mother and revealing the personal impact of her loss.
Earlier this evening Channel 4 also aired a controversial documentary Diana: In Her Own Words which featured video footage recorded by voice coach Peter Settelen. The documentary, which was widely condemned for being exploitative, has received a mixed reaction from viewers, with many even more sympathetic with Princess Diana who was trapped in a loveless marriage.