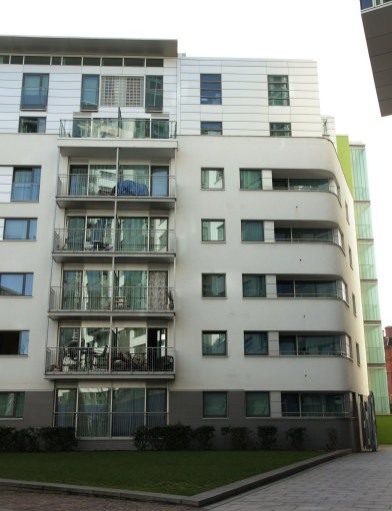 A father in Britain killed his son and daughter by slitting their throats, a court has been told. The man committed the horrific crime to hurt his ex-wife, the Sun has reported.
Jean Francis Say, 62, killed his 8-year-old daughter Regina and 10-year-old son Rolls on the weekend of Feb. 12, when he had the custody of the children.
Say, originally from Ivory Coast, told the court his children were playing computer games before they were killed. He then informed his estranged wife Adjoua, 44, also known as Antoinette, about the incident and asked her to call the police.
He carried out the crime shortly after receiving a communication confirming his eviction from the family's three-bedroom property. He was living alone in the flat after his wife moved to North London following the failure of their marriage.
Detectives found Say, a retired concierge and part-time football steward, sitting peacefully by the side of his children's bodies in his flat in Southwark, South London.
"He killed the children in order to spite his wife," the Sun has reported prosecutor Ed Brown QC as telling the Old Bailey.
"He was about to be evicted from the flat because his wife had moved out and he was then not entitled to the three bedroom flat. He received a letter from his solicitors stating out effectively that position on the 12th," he added.
Say pleaded guilty of double murder on Thursday and is to be sentenced on Monday afternoon, the Sun has reported.