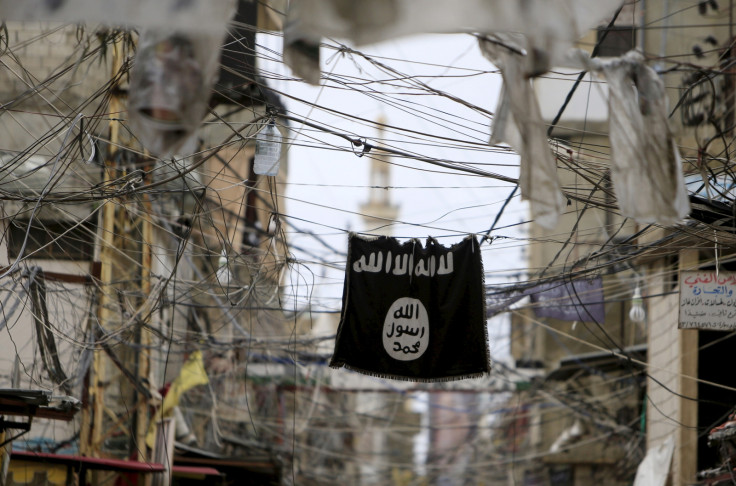 The father of the suspected Isis Khorasan terrorist, who was killed in a stand-off with Indian security forces on 8 March, has refused to accept the body of his son.
Saifullah was killed in Thakurganj area of Lucknow in the northern Indian state of Uttar Pradesh (UP) following an operation that lasted over 10 hours.
His father, Sartaj, said that he will not accept the body of an anti-national.
He added what Saifullah did was "not in the country's interest", so "we will not accept the body of an anti-national".
Sartaj also said that his son had not only brought infamy to his family, but to the whole nation.
"Two-and-a-half months ago, he left home after I beat him up for not working. He called last Monday and told us that he was going to Saudi," Sartaj said, recalling his last conversation with his son, according to ANI.
The Isis Khorasan member was reportedly part of a terror attack that took place on 7 March in which a low intensity bomb was detonated on the Ujjain Express passenger train at Jabri railway station in the neighbouring state of Madhya Pradesh (MP).
The incident injured 10 people; however, no casualties were reported.
According to reports, the UP Anti-Terror Squad (ATS) initially tried to bring Saifullah alive using chilli-bombs and tear gas. He, however, started shooting at the authorities and was killed in retaliatory firing.
The ATS inspector general Aseem Arun said that the suspect had a bag that might have had explosives in it. He added that his team has recovered "a pistol, revolver, ammunition and a knife from the body", and mentioned that he was a member of the Isis Khorasan module.