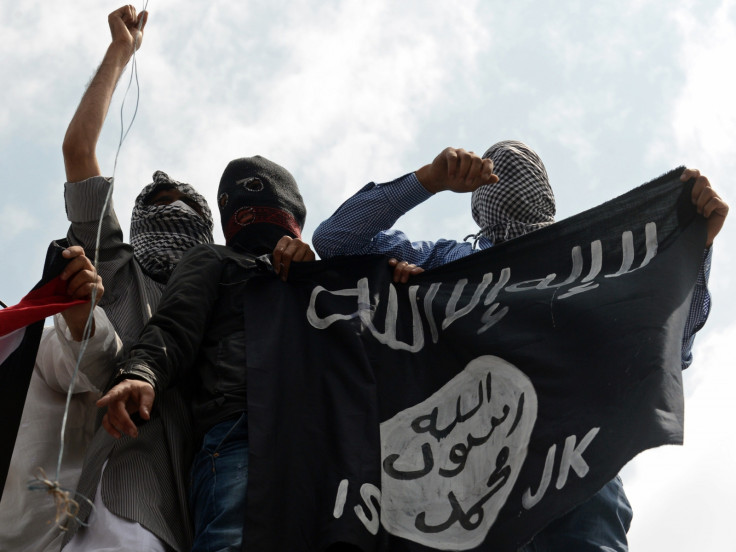 A suspected member of the Islamic State's Khorasan branch (active in Pakistan and Afghanistan) was killed in a stand-off with Indian security forces on 8 March. In an operation that lasted over 10 hours, security personnel cornered the terrorist in a house in Thakurganj area of Lucknow in the northern Indian state of Uttar Pradesh (UP) before an exchange of fire began.
The suspect, Saifullah, was reportedly linked to a terror attack that took place on 7 March in which a low intensity bomb was detonated on the Ujjain Express passenger train at Jabri railway station in the neighbouring state of Madhya Pradesh (MP). Ten people were injured in the incident and no casualties have been reported.
"After opening the door (of the building the terrorists had holed up in), the forces had gone inside and found one person dead. The suspect was found dead inside the house with weapons," Additional director general (ADG) of police of Uttar Pradesh Daljeet Choudhary told ANI. "During the operation it was felt at one point of time that there was more than one person, but it is confirmed that there was only one man. The operation stands closed and now the rest of the legal formalities will take place."
The UP Anti-Terror Squad attempted to bring Saifullah in alive using chilli-bombs and tear gas. He, however, started shooting at the authorities and was killed in retaliatory fire. The Uttar Pradesh Anti Terror Squad (ATS) inspector general Aseem Arun said that the suspect had a bag that may have had explosives in it. The contents of the bag were not confirmed at the time.
"We are satisfied that no civilians or security personnel have been injured and the operation ended successfully. A pistol, revolver, ammunition and a knife was recovered from the body. This terrorist was a member of the ISIS Khorasan module," Arun added.
Eight other suspected Isis Khorasan members were arrested in UP during joint operations between the anti-terror squads from both states following the blast.