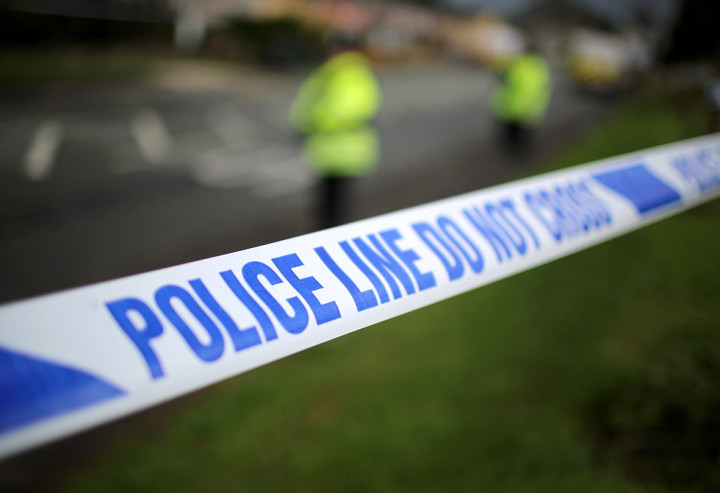 A father-of-three has been shot and killed by two robbers who attacked him in his business in Greater Manchester.
Pragaret Singh, 35, was shot in the chest and stomach as he tackled one of the men outside the food wholesaler Manchester Food Traders, Openshaw, on Friday. It is thought that the robbers may have stolen a large amount of money during the incident.
Police arrived at the scene at 6.20pm and found Singh nearby. Singh, known to his family as Charlie, died later in hospital.
Detective Superintendent Jon Chadwick said: "Although this investigation remains in its infancy, at this stage we believe Charlie's death was the result of simply trying to protect his business from armed robbers, during which he was shot at least twice."
Det Supt Chadwick added: "At this stage of our inquiry we believe this is the tragic death of an innocent businessman and father-of-three who was simply trying to protect his livelihood from criminals. As a result, Charlie's entire family have suffered an unimaginable loss.
"Their lives have been shattered and specially-trained officers will be providing as much support as the family need over the coming days and weeks."
Assistant Chief Constable Zoe Sheard urged people and shopkeepers in the area to enhance their security measures, ensure any CCTV were working, and look out for anyone suspicious in the area.