FBI-run Megaupload site allegedly hijacked to serve up porn and sex ads
The site featured text ads of lingerie-clad women advertising 'adult affair dating', 'adult cam chat' and more.
Megaupload – the once infamous and highly popular site where people flocked to access a wide range of movies hosted by Kim Dotcom's service – which is owned and operated by the FBI, was allegedly serving up soft porn. Kim Dotcom's service's various domains, including megaupload.org were seized by the US government nearly a decade ago. However, the site now appears to have been hijacked to serve up porn and sex ads.
The megaupload.org site, while still under the FBI's control, was found featuring text ads of linger-clad women advertising "adult affair dating", "adult cam chat", "casual sex" and "lives sex cams". Other seized domains, including Megastuff.co, Megaclicks.org, and Megaworld.mob were also found to be featuring similar ads, indicating that the security surrounding the sites may have been weak.
"Their handling of the Megaupload domain is a reflection of the entire case: Unprofessional," Kim Dotcom told TorrentFreak, who was first to spot the various domains serving up soft porn. According to reports, there is speculation that the domains may have been hijacked in the same way that the megaupload sites was taken over in 2015 to serve up malware and similar scam ads.
After the domains were seized, the FBI used its expired nameserver Cyber Initiative and Resource Fusion Unit (CIRFU). The cirfu.net domain was used by the FBI to redirect traffic from all seized sites. According to WHOIS data, the megaupload.org site was still found to use the expired cirfu.net nameservers, potentially allowing a third-party to purchase them and make a quick buck from the trickling traffic that currently still flow to the megaupload site.
At the time of writing, the megaupload.com and the megastuff.co sites were down, the megaupload.org was found redirecting users to a file sharing site, the megaclicks.org site was redirecting users, oddly enough, to a horse sales site and the megaworld.mobi site featured properties listed in the Philippines.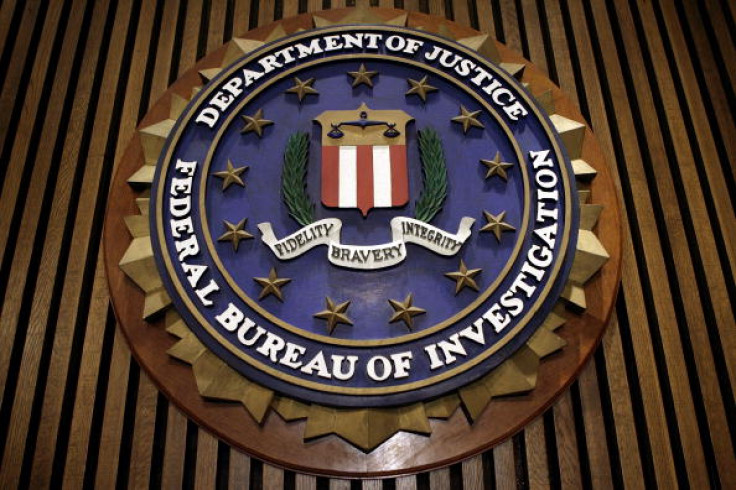 © Copyright IBTimes 2023. All rights reserved.