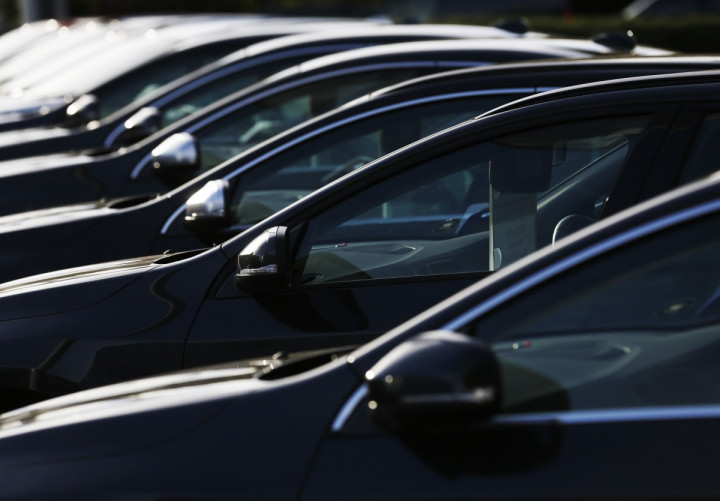 The Financial Conduct Authority is cracking down on logbook lenders, which supply loans that are secured against a customer's vehicle, after the regulator found that a number of firms demonstrated 'poor behaviour', including little or no affordability checks with some applicants.
In a benchmark report, the FCA warned that logbook lenders will need to dramatically raise their standards, as a number of firms were encouraging customers to manipulate details of their income on application forms to obtain a loan.
"People who use logbook loans are often in difficult circumstances with few other borrowing options. The last thing that should be happening is for them to be squeezed yet more or even threatened, but that is what our research has found," said Christopher Woolard, director of policy, risk and research at the FCA.
"Our new rules give us the power to tackle those firms found not putting customers' interests first and remove them from the market if they don't improve. Logbook lenders should consider this as fair notice to improve and put their customers first or we won't hesitate to take action."
Logbook loans are given to customers on the agreement that, if they default on paying the company back, the firm can take away their vehicles.
The watchdog, which pledged to overhaul the UK's £200bn (€246bn, $335bn) consumer credit industry earlier this year, also found some lenders pressured people to take out a loan without being informed about a cooling off period.
Its research also revealed that lenders often failed to mention the APR, total amount to be paid, or the potential consequences, including vehicle repossession, if consumers miss repayments.
Logbook loans range in size from about £500 to £50,000, with the average amount borrowed about £1,000 depending on the value of the vehicle. Loans usually last between six to 18 months, while a typical APR is 400% or higher.
The time taken to approve a loan varies from a few hours to a few days.