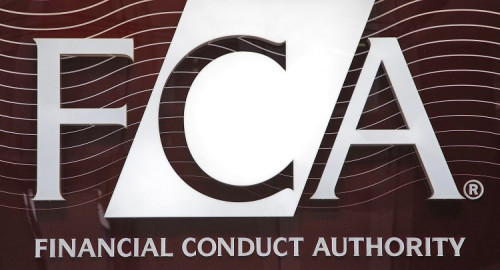 The Financial Conduct Authority has fined Standard Bank £7.6m for failings in its anti-money laundering systems and controls.
According to the FCA, Standard Bank, a major South African lender, failed to comply with money laundering regulations and did not deal appropriately with high risk customers from 15 December 2007 and 20 July 2011.
Tracey McDermott, FCA director of Enforcement and Financial Crime, said: "One of the FCA's objectives is to protect and enhance the integrity of the UK financial system. Banks are in the front line in the fight against money laundering.
"If they accept business from high risk customers they must have effective systems, controls and practices in place to manage that risk. Standard Bank clearly failed in this respect."
The FCA said that any banking business has to be on the lookout for money laundering activity that involved transactions with high risk customers otherwise known as a Politically Exposed Person (PEP) or as ''an individual who is or has, at any time in the preceding year, been entrusted with a prominent public function''.
The regulator reviewed Standard Bank's policies and procedures in relation to a sample of 48 corporate customer files, all of whom had a connection with one or more people who had worked in some public function.
A spokesman for Standard Bank said of the FCA's fine: "The regulator noted that 'Standard Bank and its senior management have co-operated with the authority's investigation and have taken significant steps at significant cost towards remediating the issues identified, including seeking advice and assistance from external consultants.'
"The FCA also acknowledged that 'the Bank improved its customer risk assessment process in April 2009 by introducing a more comprehensive risk classification process'."
Standard Bank is South Africa's largest banking group with operations in 18 African countries and a presence in 13 other countries outside of Africa.
This was the first anti-money laundering case where the FCA used its new and more onerous penalty regime.