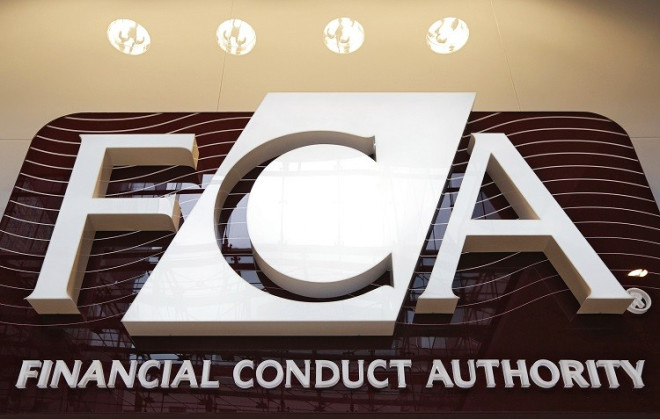 A 21-year-old man has been arrested and interviewed as part of an investigation by the Financial Conduct Authority into "boiler room" activity.
The arrest was made in conjunction with Kent police and the National Crime Agency. Addresses were searched in London and Kent.
"No further details can be confirmed at this time and no individuals have been charged," said the FCA.
So-called boiler room operations use intense, high-pressure sales techniques to sell worthless shares at marked up prices to unsuspecting consumers.
This is unlawful because boiler room operations do not have permission from the FCA to sell shares.
Those successfully convicted of boiler room activity can face up to seven years in prison and hefty fines.