Wolf of Wall Street Former London Broker Blames Scruffy Look on 'Wife Burning Wardrobe'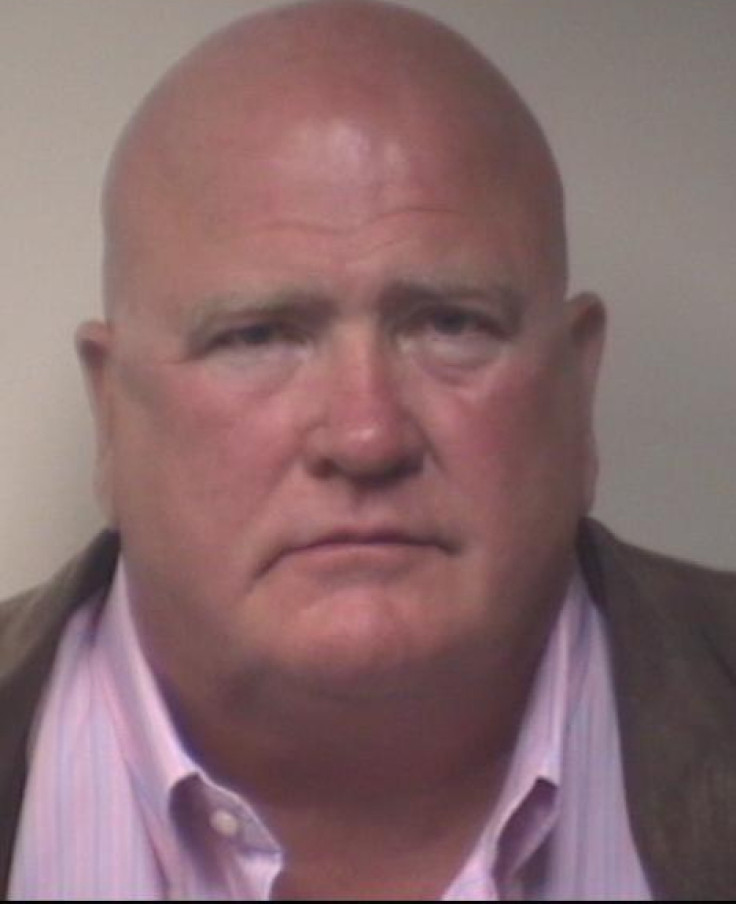 A scruffy-looking former city stockbroker who conned £27.5 million from investors has apologised for his appearance in court - and blamed his wife for burning all his clothes.
Tomas Wilmot is serving nine years in prison for a massive "boiler room" scam which saw him sell unwitting investors junk shares.
The 65-year-old, along with sons Kevin, 44 and Christopher, 43, were sentenced to a total of 19 years after conning 1,700 vulnerable investors out of substantial amounts of cash.
The trio tricked their victims into buying worthless and non-existent shares while operating mainly in Spain, as well as from offices in Brazil, Belize, Dubai and a number of Caribbean islands.
The scam was only discovered when searches carried out by officers examining a different boiler room fraud uncovered links to the Wilmots.
Tomas Wilmot was jailed for a total of nine years in August 2011, but he returned to Southwark Crown Court for a three-day confiscation hearing this week when he apologised for what he was wearing.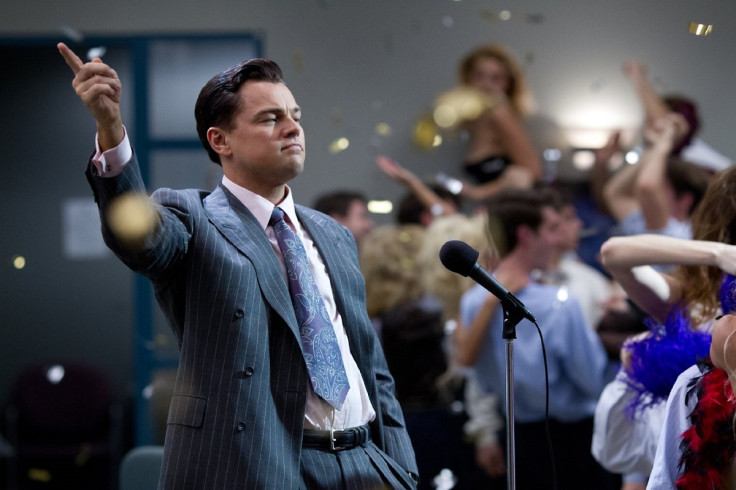 Ringleader
The Wilmots controlled a syndicate of boiler rooms that defrauded an estimated 1,700 investors of £27.5 million in total. Many of the victims were elderly and, in some cases, suffering from serious illnesses.
In May 2009, 93 investigators carried out a series of searches at the home addresses of the suspects in Guildford and Horsham, and at their office in Bramley, Surrey.
During the raids 48 digital items including computer hard drives and other storage devices were seized along with 67,000 documents.
The ensuing investigation revealed:
16 different boiler rooms had sold shares to 1,700 different UK victims between 2003 and 2008;
£27.5m was paid into five UK bank accounts;
Approximately £14m was transferred out of the five UK accounts to offshore banks in Malta, Lithuania and Spain.
The boiler rooms were based predominantly in Spain but the back-office, accounts and companies used in the operation were from Malta, Italy, Slovakia, Lithuania, Austria, Andorra, Brazil, Belize, Dubai and a number of Caribbean islands.
The Wilmots were charged in June 2009 and went to trial in May 2011. By the time the case reached the courts investigators had produced 21,000 documents in evidence and 350 witness statements - 85 of whom were victims of the boiler rooms.
What is a boiler room?
This is when fraudsters con investors into buying non-tradable, overpriced or even non-existent shares.
These fraudsters are usually unauthorised, normally overseas-based companies with fake UK addresses and phone lines routed abroad. In the vast majority of cases, investors lose all of their money.
The fraudsters
Tomas Wilmot - Tomas Wilmot was the ringleader of the operation and decided the overall strategy of the syndicate. Amongst other things, he was central to the procurement of shares for sale through boiler rooms and instructed others to create entities that were used as boiler rooms and to sell shares to victims.
Kevin Wilmot - Kevin Wilmot was involved in the day-to-day mechanics of the administration of the various schemes, including providing instructions to the people operating UK and offshore accounts for the scheme.
Christopher Wilmot - Christopher Wilmot played a key role in giving the various scams credibility as he controlled a Slovakian IT company, Page Conception, which designed and hosted websites used in the fraud. Furthermore, expert analysis showed that forged signatures on share transfer forms were made by him.
© Copyright IBTimes 2023. All rights reserved.