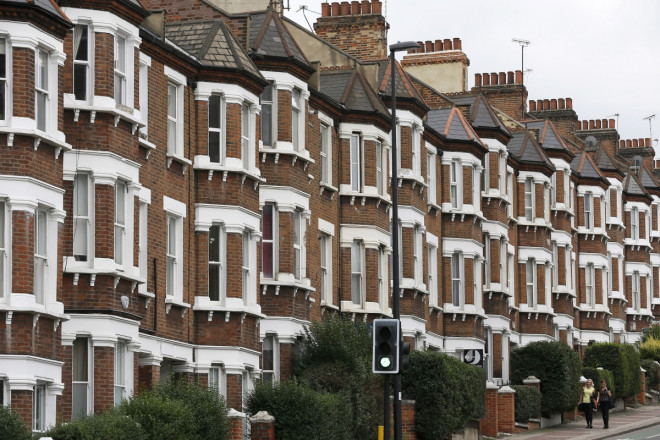 A UK financial regulator is demanding that banks do more to help mortgage borrowers who have fallen on hard times by showing greater forbearance and flexibility for their customers' individual needs.
The Financial Conduct Authority (FCA) said in a review of mortgage lenders' approach to arrears management that frontline staff should be given more training, support and empowerment to help them make appropriate decisions on loan forbearance.
It also urged lenders to be flexible and design tailored solutions to each borrower's issues so fewer people default and run into further difficulty.
And the FCA warned on the impending hike in interest rates by the Bank of England, expected some time in early 2015, which could push some mortgage holders into default. It said lenders must "identify customers susceptible to arrears if interest rates rise and have appropriate strategies to treat them fairly".
"Since we last looked at arrears management we have been pleased by the progress that firms have made. However, there is still work to do," said Clive Adamson, director of supervision at the FCA.
"Lenders need to treat customers in financial difficulty fairly. We want firms to take further action to strengthen their arrears management practices and invest in their systems and people to make sure that they get this right.
"We are already working with firms and trade bodies to help them embed a culture centred on delivering the best outcome for customers based on their specific circumstances."
Mortgage arrears were in decline in 2013. According to figures from the Council of Mortgage Lenders, 1.29% of all mortgages were in arrears at the end of the year, down from 1.4% in 2012.