We may be living in 2016 but our hearts, minds and wardrobes are well and truly cemented in the nineties at the moment. From Ab Fab coming to the big screen to supermodel revivals, everywhere you look the best of the pre-millenium fashion game is coming back with a bang. On Monday (25 January) French Connection have provided us with the best flashback ever by announcing that they are bringing back their FCUK slogan campaign.
The controversial campaign was initially launched back in 1997, thought up by advertising limit-pusher Trevor Beattie who was also behind the infamous 'Hello Boys' Wonderbra campaign, and was a very controversial move for the fashion brand. It worked however, and certainly made them a household name if not always in a positive light. The removed the slogan entirely in 2004 but now it is back with a bang.
For those old enough to have worn them the first time round, these T-shirts spark immediately flashbacks of house parties, discos and bad flares as well as the wry smiles of teenagers who can get away with wearing a slogan that technically wasn't breaking any rules.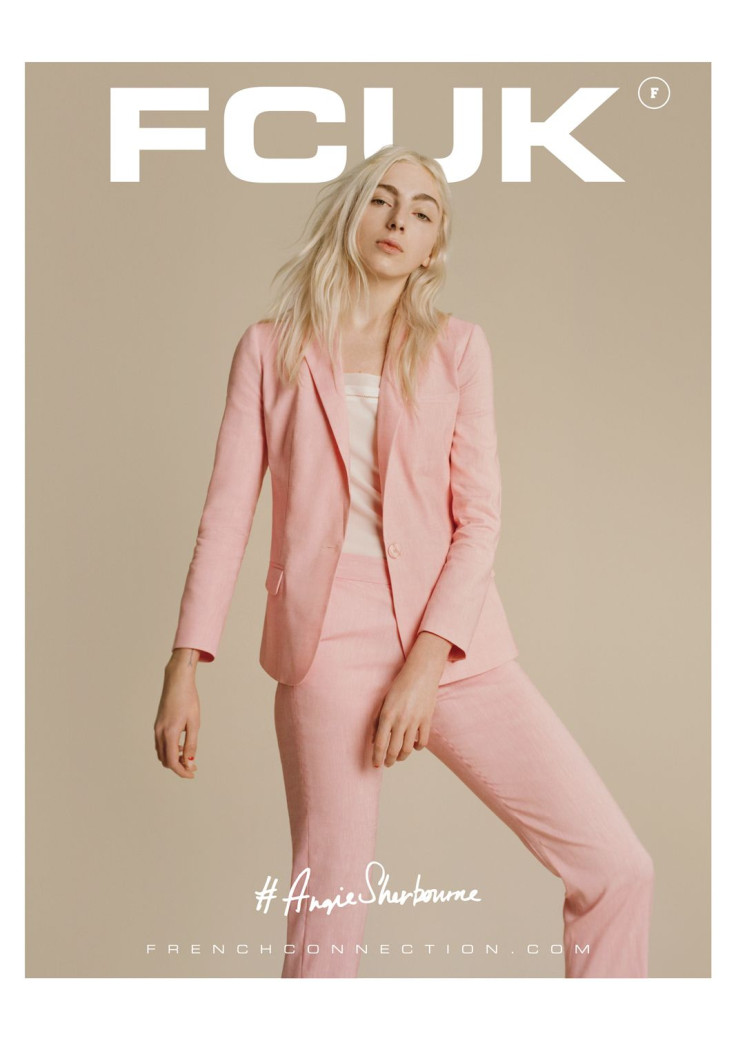 Forget emojis and Instagram, FCUK t-shirts were the wearable hashtags of their day, FCUK me, FCUK fashion, FCUK him (the fragrance) it was everywhere and now we can do it all again. Relaunching a campaign like this into the digital age is a clever move, not simply to reignite a little style nostalgia but for the fact that an easy slogan can take over the internet as quickly as it takes to upload a selfie.
This is clearly a serious move for French Connection though. As a brand that has slipped off the radar in recent years, the high street store was in need of a revamp after last year reporting a pre-tax loss of £7.9m during its first half following "disappointing performance" of its spring collection. This campaign is a new turn for the brand and they have taken on a strong team to produce it.
With styling by iD magazine's Julia Sarr-Jamois and photography by Harley Weir, the campaign has a new directional stance that has run with the nineties-inspired SS'16 collection and made it look as cool and covetable as it did the first time round.
The campaign line-up is veritable who's who of uber-cool wunderkinds including British musician Will Heard, Argentinan artist Conie Vallese, Parisian model Angie Sherbourne, Polish model Coco Kate and British model Wilson Oryema in slip dresses and bucket hats that are as contemporary as the models wearing them.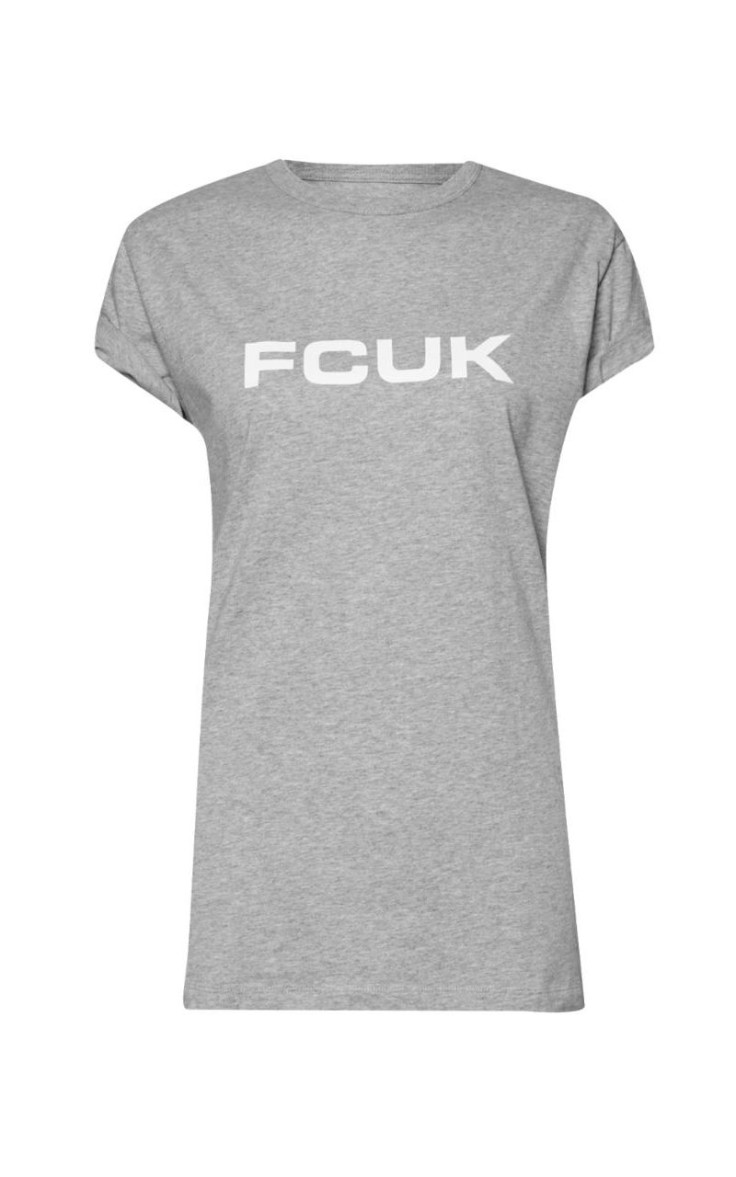 For those who want to own a little blast from the past, there will be FCUK logo T-shirts going on sale from mid-February as part of the Spring/Summer '16 line.