Hunt for survivors continues in South Atlantic after large South Korean ship goes missing
Two people have been rescued but the fate of the remaining 22 crew members of Stellar Daisy is still unclear.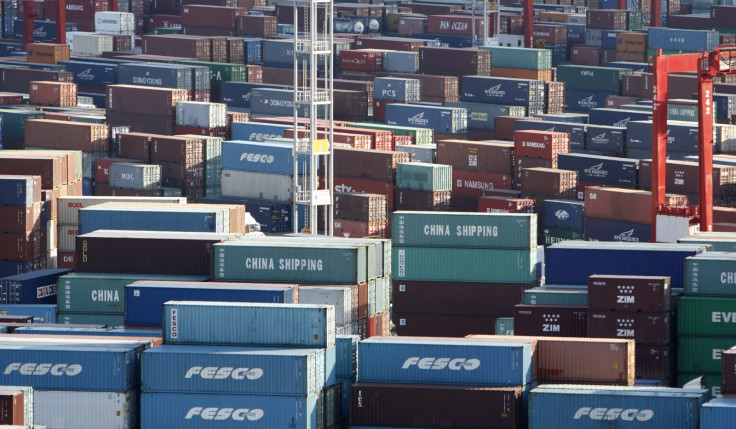 Rescuers are struggling to find survivors as fears grow that a large South Korean cargo ship, Stellar Daisy, sank in the South Atlantic. Of the ship's 24 crew members, two have been rescued from a life raft.
The bulk carrier was carrying 260,000 tonnes of iron ore from Brazil to China when it suddenly disappeared on Friday, 31 March. It is feared to have broken apart and debris and empty lifeboats have been recovered in search operations.
The two rescued crew members are Filipinos. The crew comprised of eight South Korean nationals and 16 Filipinos. One of them had sent a text message to his employers saying water had begun to seep into the vessel on the day it disappeared.
The Marshall Islands-flagged ship, a 266,000-tonne vessel, is believed to have gone down some 3,700km (2,300 miles) off Uruguay's coast although the exact location remains to be ascertained. The large freighter, owned and operated by South Korea's Polaris Shipping, made its last contact 2,500km from shore.
The Brazilian government has deployed a C-130 aircraft as part of emergency measures to locate the ship, and a naval destroyer, equipped with a rescue helicopter, is also en route. Four merchant ships, which are currently in nearby waters, are also taking part in the search operation. Seoul is thought to have requested assistance from both Brazil and Uruguay.
"A ship observed an oil sheen and debris, in addition to smelling a strong petroleum odour, which indicates that the stricken vessel has sunk," said Uruguay's navy in a statement. Gaston Jaunsolo, spokesman for the Uruguayan navy told Reuters, that the ship is believed to have split in two and sank.
© Copyright IBTimes 2023. All rights reserved.