Fears teenage refugees at Danish asylum centre being sold into prostitution
Similar concerns have been raised by staff at another centre in Sweden.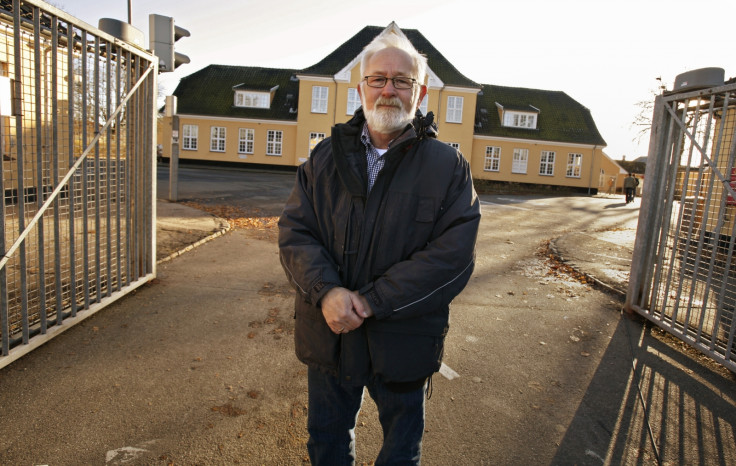 Staff at Denmark's largest asylum centre fear teenage refugee boys are being prostituted on the streets of Copenhagen in return for money and expensive clothes.
Personnel at the Center Sandholm in Birkerod said concerns had been raised about a group of boys aged 16 and 17 in their care, adding that some youngsters had reported being sexually abused by a prostitution ring.
"We are worried about where the boys are getting the money," Jannich Bisp, a supervisor at the centre, told the Berlingske newspaper.
"There are situations when the boys receive a phone call, take off for a few hours and then come back with designer clothes."
He went on to say some of the boys, who are free to come and go from the centre as they please, had told staff that "there is someone in Copenhagen who organises prostitution."
Bisp added: "We contact the police every time but it is hard for the police to do anything with the case when the boys won't say anything more ... this is a group of boys that have been treated poorly by adults and have maybe been abused throughout their lives.
"We use a lot of time creating comfort and trust between us and the boys but if they finally open up, they often disappear again before we can follow up on the case."
It comes in the same week staff at the Aleris asylum centre in Malmo, Sweden, said it was investigating 15 cases of child refugees under their care being forced into prostitution.
"Most children who came here last year had no or few belongings with them, but when some children suddenly came home with a lot of money, expensive clothes and gold watches, then we started getting suspicious," Kristina Rosén, project manager at Aleris, told the Sydsvenskan newspaper.
She said suspected abusers would meet the children at a nearby railway station when they first arrived in the city and give them mobile phones. Staff noticed youngsters would receive "strange calls" when they were in the asylum centre, only to disappear and return a few hours later with expensive items.
Center Sandholm, a former military barracks located about 30km north of Copenhagen, houses about 500 asylum seekers with its daily operations run by the Danish Red Cross.
Caroline Madsen, of the Danish Red Cross, said she wasn't aware of similar concerns being raised at any of the three other children's refugee centres her organisation runs in Denmark.
"The staff are trained to observe disturbing and divergent behaviour, and we work in close cooperation with both the municipality and the Centre against Human Trafficking, which sometimes comes and talks with the kids if we have a particular concern," Madsen told Berlingske.
© Copyright IBTimes 2023. All rights reserved.