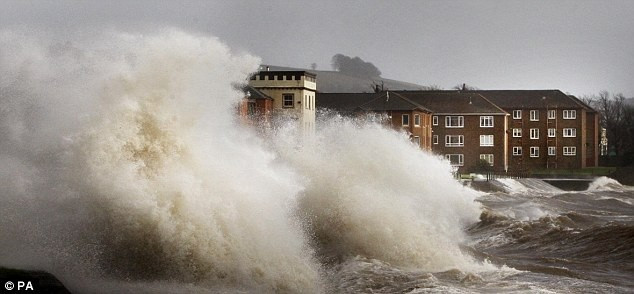 A major search and rescue mission is underway in the Scottish Cairngorms for five hill walkers who have not been seen since Wednesday.
A full scale 30-man mountain rescue team has been launched by Grampian police to scour the area from Loch Muik to Glen Cova. A helicopter and three dogs are also being used in the search.
The search is being supported by Tayside police and Marr search and rescue, but a rescue expert has told the International Business Times UK that "things are not looking good".
The area was hit by winds of around 165mph on Thursday as freak storms caused havoc. The men, aged between 29 and 40, are thought to have left the Spitall of Glenshee on Wednesday at around lunchtime.
"They were expected to return on Thursday evening and, although we believe the men were all well equipped and experienced walkers, given the atrocious weather conditions in the area yesterday, we have a serious level of concern for their wellbeing," said Andrew Toss, co-ordinator of Grampion's mountain rescue.
"This is a wild area and it is not to be messed with," said Justin Prigmore, biodiversity and ranger support officer for the area.
"The is a the highest area, with potentially Arctic conditions, in the whole of the UK and people often underestimate what they could be facing out here and there are often fatalities.
"These men have been missing for a long time and the weather has been so bad that I would think things are not looking good, although I am not a part of the search myself
"The snow and high winds make walking on the flat treacherous, so to be on hilltop is hugely perilous.
"These men will not have been able to navigate themselves well and exposure alone would be a serious danger. If they don't have enough shelter and supplies then I would be very worried about them."