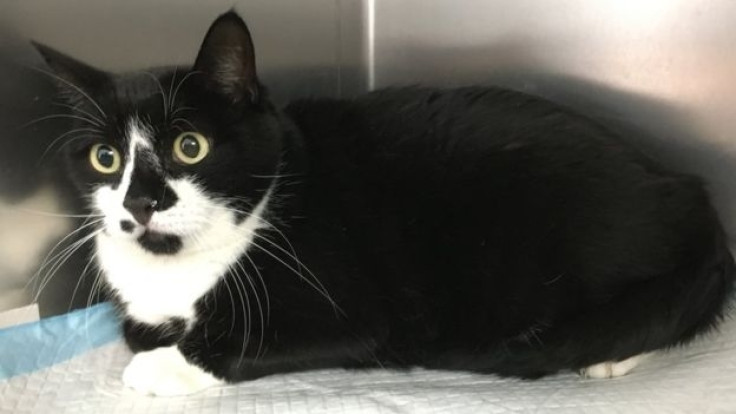 Authorities in Washington are continuing to investigate a possible serial cat killer operating in the area after a fifth mutilated cat was discovered. The Spokane County Regional Animal Service (Scraps) believe the same person is mutilating the cats in the North Spokane area but have described their frustration at the lack of information as to who could be responsible.
North Spokane resident Jim Barrington told local news channel KHQ he found his pet cat Buddy cut in half with his organs missing after he left him out of the house earlier that day.
"He [Buddy] didn't come back by the time I went to work and he didn't come back in by the time my wife left for work," Barrington said.
"I saw him laying down on the lawn. I knew he was dead I pull in the driveway walk over there and see just half of him there."
Buddy was killed in a similar fashion to four others cats all found in the area since August. In each case, the cat's bodies were cut in half with their some of their organs and bones removed.
Animal rights group Peta are offering a $5000 reward for anyone who could provide information to find whoever is killing the North Spokane cats.
Stephanie Bell, spokesperson at Peta, said: "It's imperative that we find out who did this and hold them accountable."
Nancy Hill, regional director at Scraps, added: "I don't know who does this. We know historically that serial killers often abuse animals as children or as young adults.
"I think if someone is committing a crime like this, that they really need some help. It's very unsettling.
"This case is particularly frustrating because of the lack of information or tips."
Anyone with information is asked to call SCRAPS at 509-477-2532.