As charges of sexual misconduct and inappropriate advances stack up against Hollywood studio boss Harvey Weinstein, a new video has surfaced with potential warning signs.
Much before the top actresses in the industry revealed their accounts of experiences with the shamed movie producer, looks like it was punk princess Courtney Love, who had shared word of caution against Weinstein.
"I'll get libeled if I say it," the better-half of late singer Kurt Cobain is heard saying in a red carpet interview from Comedy's Central's 2005 roast of Pamela Anderson, published by TMZ.
"If Harvey Weinstein invites you to a private party in his Four Seasons [hotel room], don't go," she adds in response to comedian Natasha Leggero's request for an advice for young women trying to make it in the showbiz.
Since the video made its way to the internet, however, the 53-year-old singer-songwriter has taken to Twitter to clarify her stand on the controversy.
"Although I wasn't one of his victims, I was eternally banned by CAA for speaking out against Harvey Weinstein," Love shared via a tweet on Saturday (14 October).
In the wake of the recent allegations levelled against the 65-year-old studio boss, Love's advice throws a new light on the scandal. So far, a slew of celebrities and Hollywood actresses have come forward to recall their not-so-pleasant experiences, following a bombshell expose by the New York Times on Weinstein – it had stars like Ashley Judd accusing the movie mogul of harassment.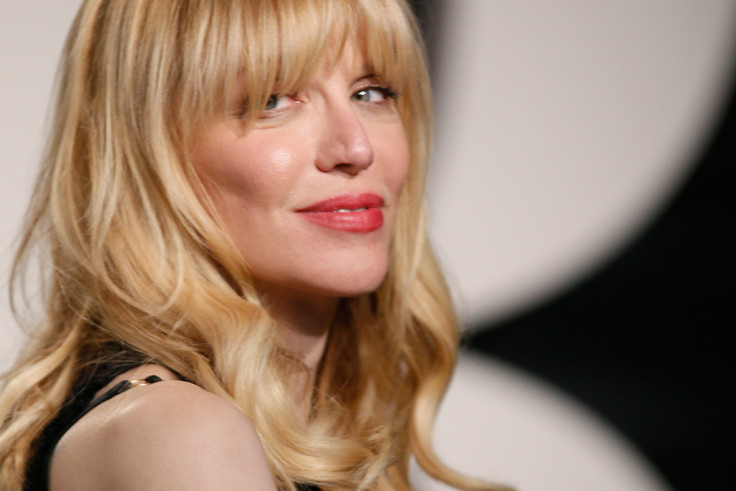 Later on, actresses Gwyneth Paltrow and Angelina Jolie also detailed their personal experiences with the disgraced producer.
"I had a bad experience with Harvey Weinstein in my youth, and as a result, chose never to work with him again and warn others when they did. This behaviour towards women in any field, any country is unacceptable," Jolie dished to the New York Times.
The latest to join forces against the Miramax founder is his brother and business partner, Bob Weinstein, who has described the disgraced producer as a "sick and depraved" man.
"I find myself in a waking nightmare. My brother has caused unconscionable suffering. As a father of three girls, I say this with every bone in my body — I am heartbroken for the women that he has harmed. I'm a fighter ... But I cannot fight what is indefensible," he added.
In response to all the allegations of rape, harassment and sexual misconduct against Weinstein – who has since been expelled from the Oscars Academy – a spokesperson said, "Any allegations of non-consensual sex are unequivocally denied by Mr Weinstein."