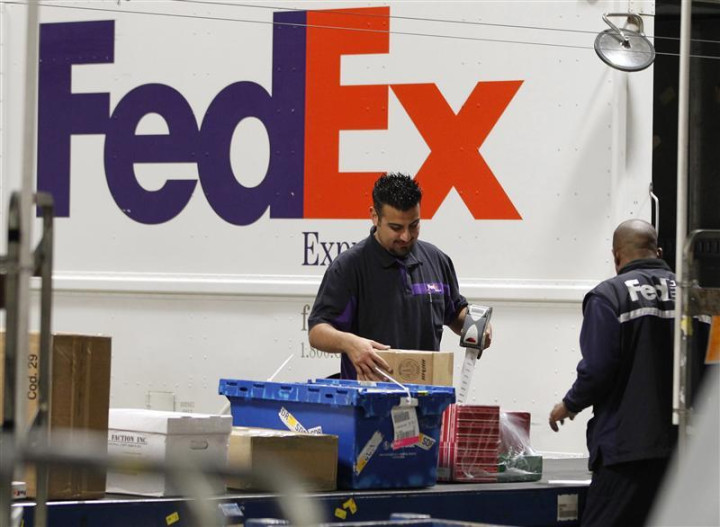 FedEx Express said it is gearing up for the biggest day in its history as people begin to send their Christmas presents across the world.
The delivery giant is anticipating 16 December to be the busiest day across Europe, Middle East, Indian Subcontinent and Africa region.
It also reckons that more than 290 million shipments will be sent across the globe between Black Friday (28 November) and Christmas Eve – up 8.8% on last year.
"As our customers prepare for the holiday season, FedEx is on hand with a choice of express and deferred shipping options," said David Binks, president, FedEx Express EMEA.
"Our team members are committed to ensuring our customers experience the same, exceptional service for their holiday shipping as they do any other day throughout the year."
According to forecasts from eMarketer, worldwide business to consumer (B2C) ecommerce sales will increase by a fifth this year to $1.5tn.