The SIENA International Photo Awards (SIPA) allows photographers, both professional and amateur to capture a mature awareness towards different cultures, allowing the viewer to have an understanding of places, of populations and of people. Supported by Art Photo Travel, a non-profit association that aims to promote traditions, cultures and natural beauty across the globe, there are 11 categories in total, including portraits, architecture, nature and storyboards. SIPA marks the start of the Art Photo Travel Festival, which will be held in Siena, Italy, for 30 days with a range of major events and exhibitions. IBTimesUK presents a selection of some of the winners and those who were commended for the 2016 Siena International Photo Awards:
SIPA Contest Photo of the Year: Sardine Run by Greg Lecoeur (FR) The overall winner.
During the sardines' migration along the coast of South Africa, all marine predators are looking for sardines! I was lucky to be at the right place at the right time to photograph their capture.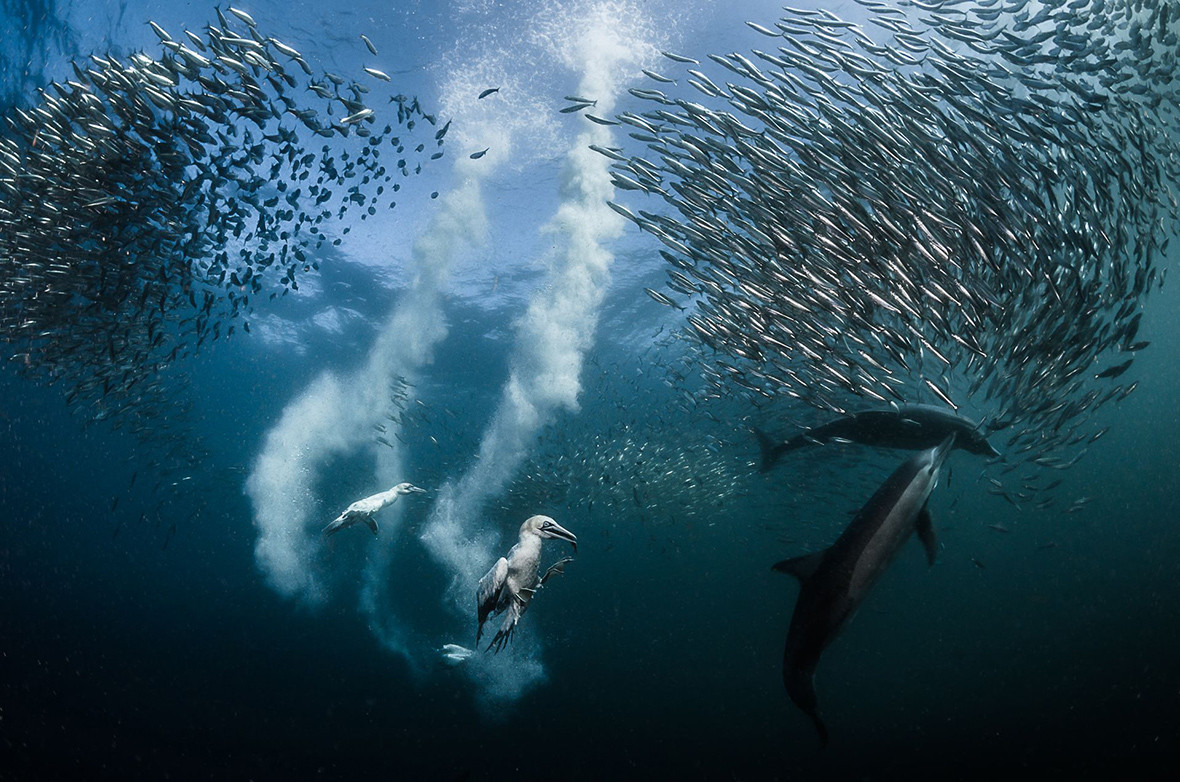 Storyboards: Missing in action: Homeless women veterans by Mary F. Calvert (US).
Women veterans are the fastest growing segment of the homeless population in the United States and are four times more likely to become homeless than civilian women. Women who have survived Military Sexual Trauma are the most hidden population of homeless women and often flounder in unsafe relationships, live in their cars or endure drug-infested motels to avoid shelters or the streets.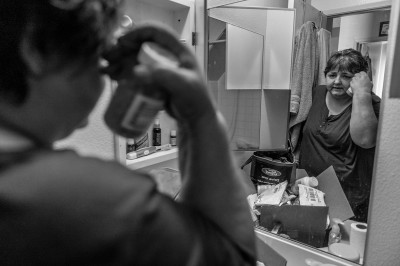 The terminal. Last stop Eidomeni by Antonio Gibotta (IT).
It is a stream of souls that is crossing half Europe on foot. It is difficult to estimate the people who are still in the camp of Eidomeni in Greece, but we could estimate a number between 12,000 and 15,000 people, without any hope left of passing the border. The rain and the closing of the border made many people leave the camp. Some went toward Albania, where, on the border with Greece, there seem to be around 1,000 people who were stopped by the police. They all search for some firewood to warm themselves in front of the thousands and thousands of summer tents sunk in the mud.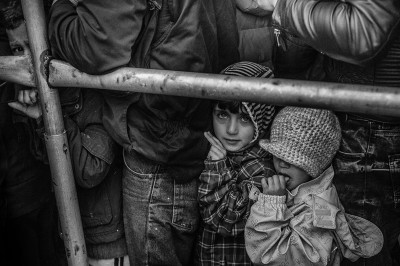 Open Colour: Phan Rang fishing net making ,Vietnam by Danny Yen Sin Wong (MY).
In a small village in southern Vietnam near Phan Rang, a woman wearing a typical cone hat is creating a fishing net in their traditional manner. The manufacturing of handmade nets is still a typical Vietnamese activity for women which they carry on while their husbands are out fishing.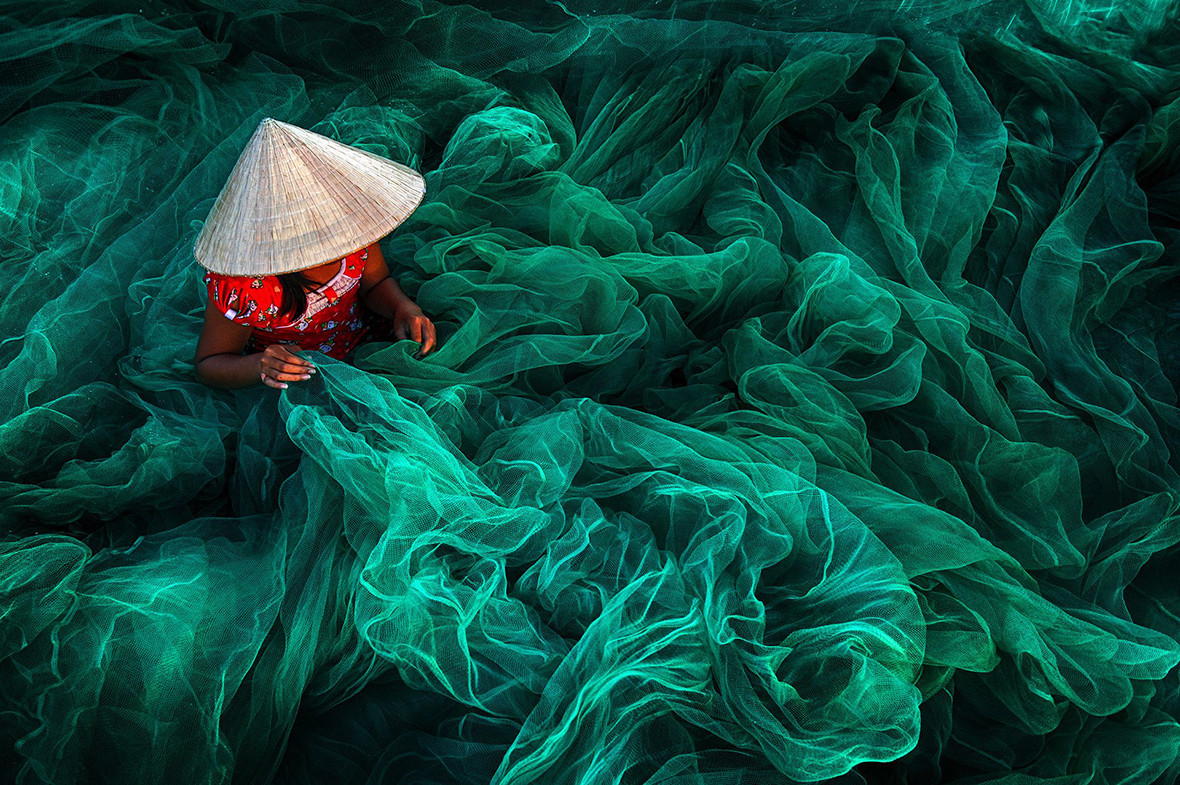 Makkah3, Saudi Arabia by Majid Alamri (OM).
A multitude of observant Muslims hold the traditional circumambulation ritual around the Kaaba, an ancient building located in the center of Mecca, which is the holiest place for the Islam community.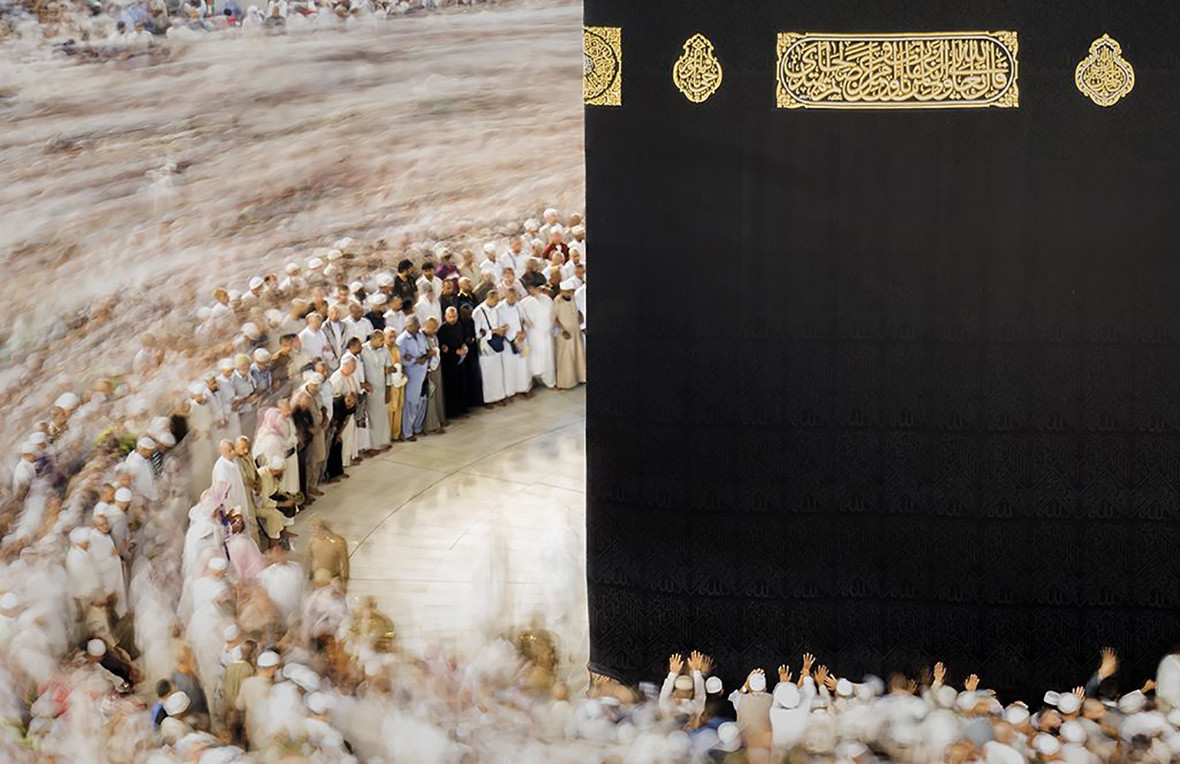 Open Monochrome: A man feeding swans in the snow, Poland by Marcin Ryczek (PL)
Taken from the Grunwald bridge in Krakow, Poland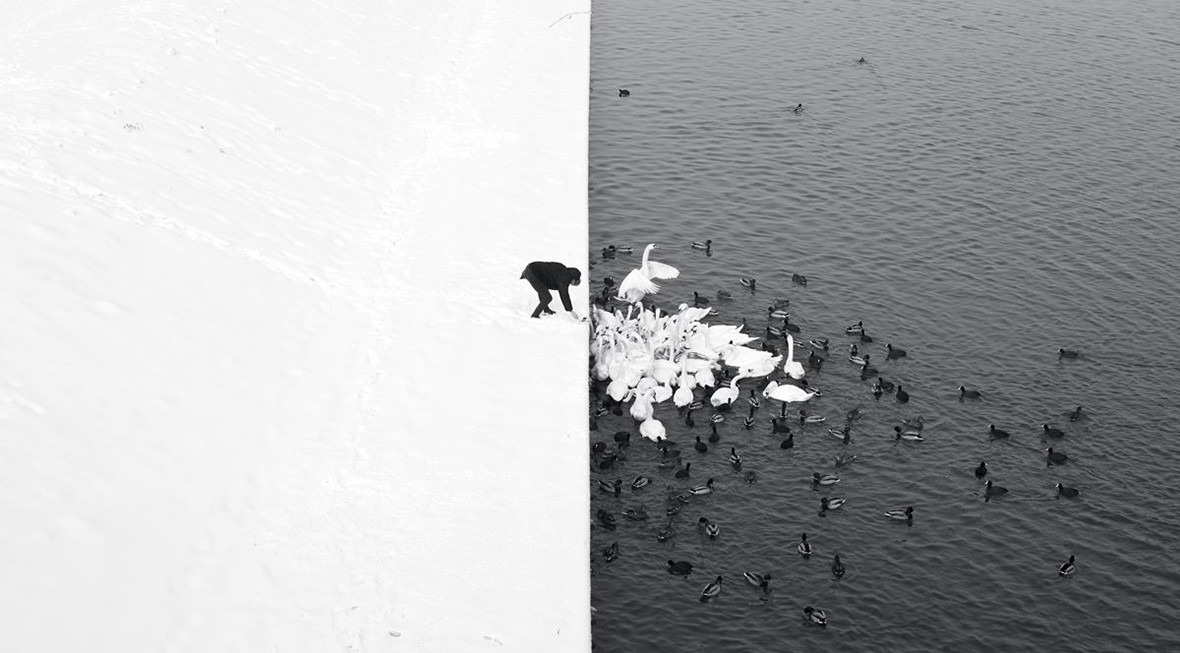 Desert Kid by Fadhel Almutaghawi (BH).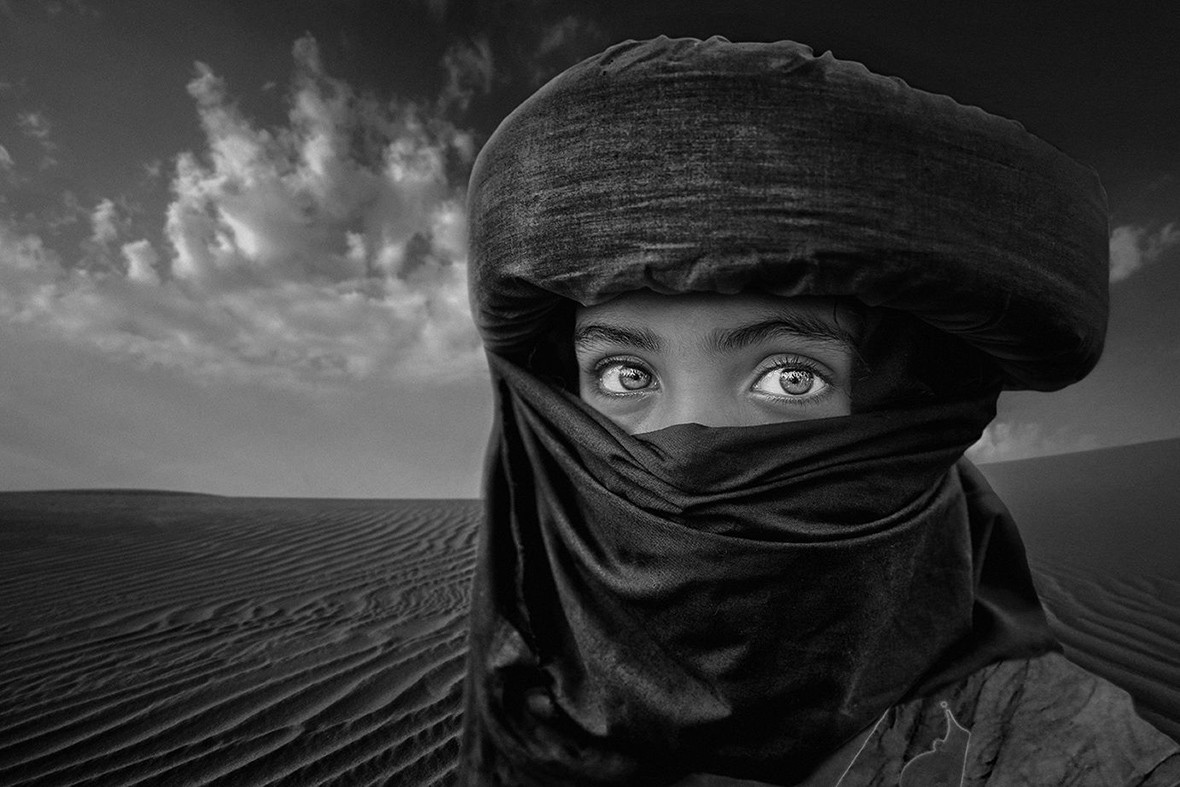 Architecture: Women Reflection, Abu Dhabi by Ali Al Hajri (AE).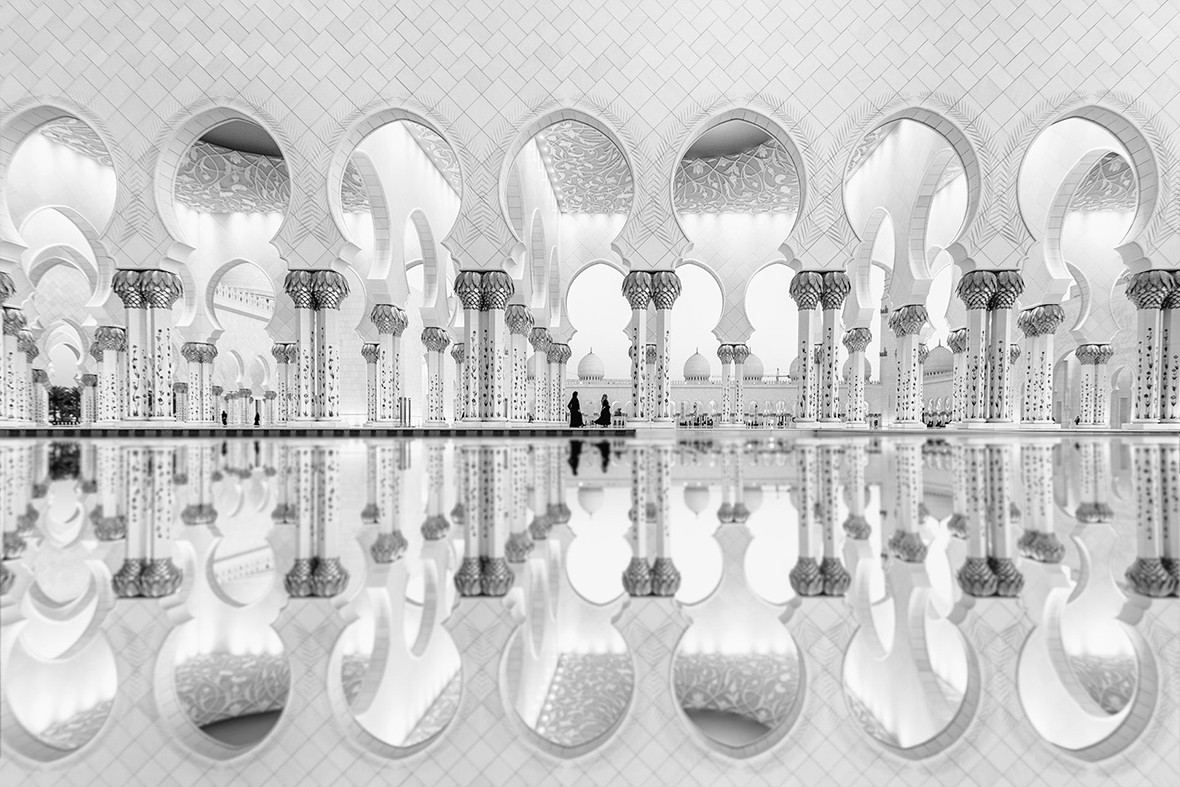 Less is More by Cristina Paladini (IT).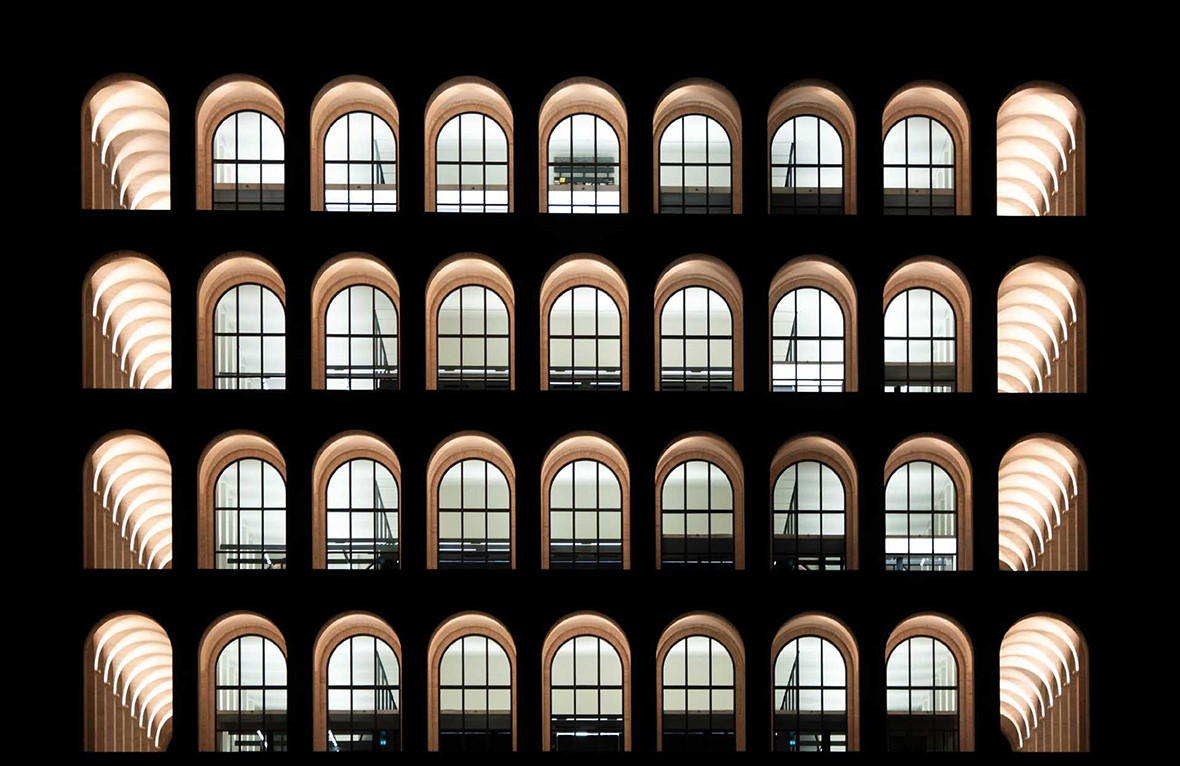 Nature: Senzazioni, Etna in Eurozione, Cesarò (ME) by Giuseppe Mario Famiani (IT).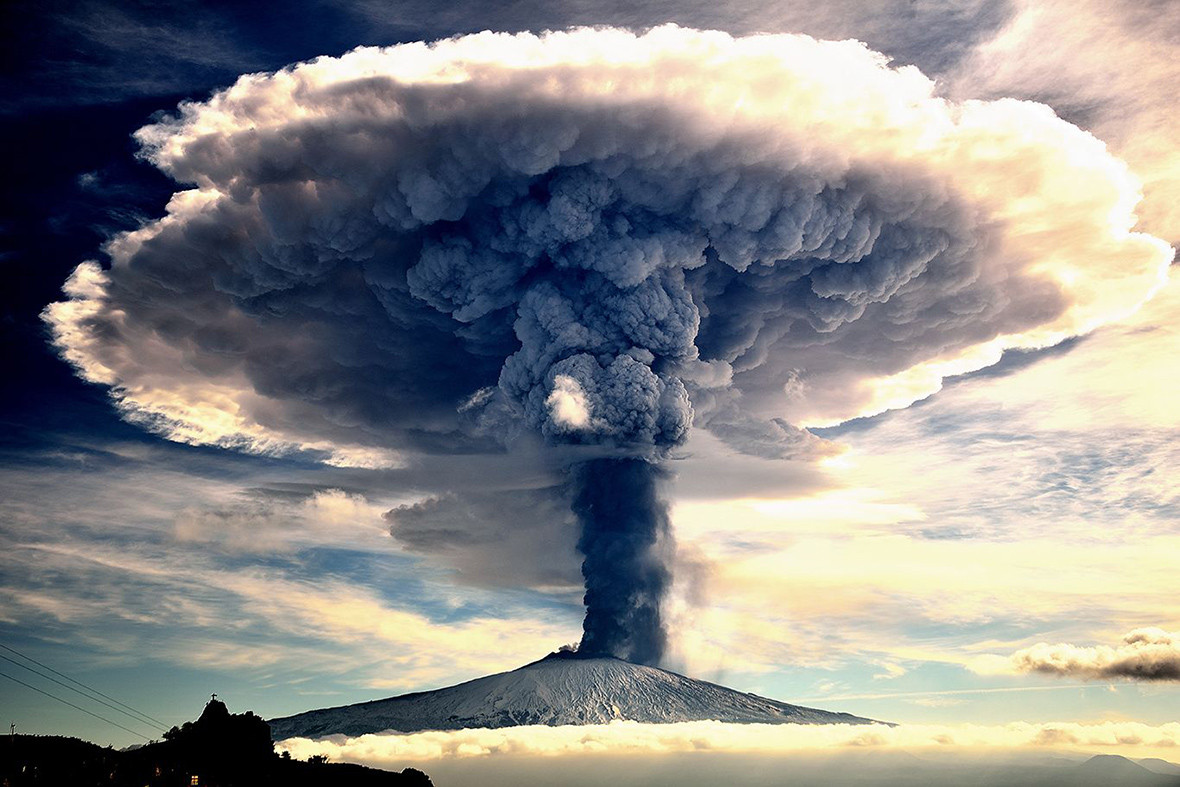 La Foresta in Fiamme by Marco Gaiotti (IT).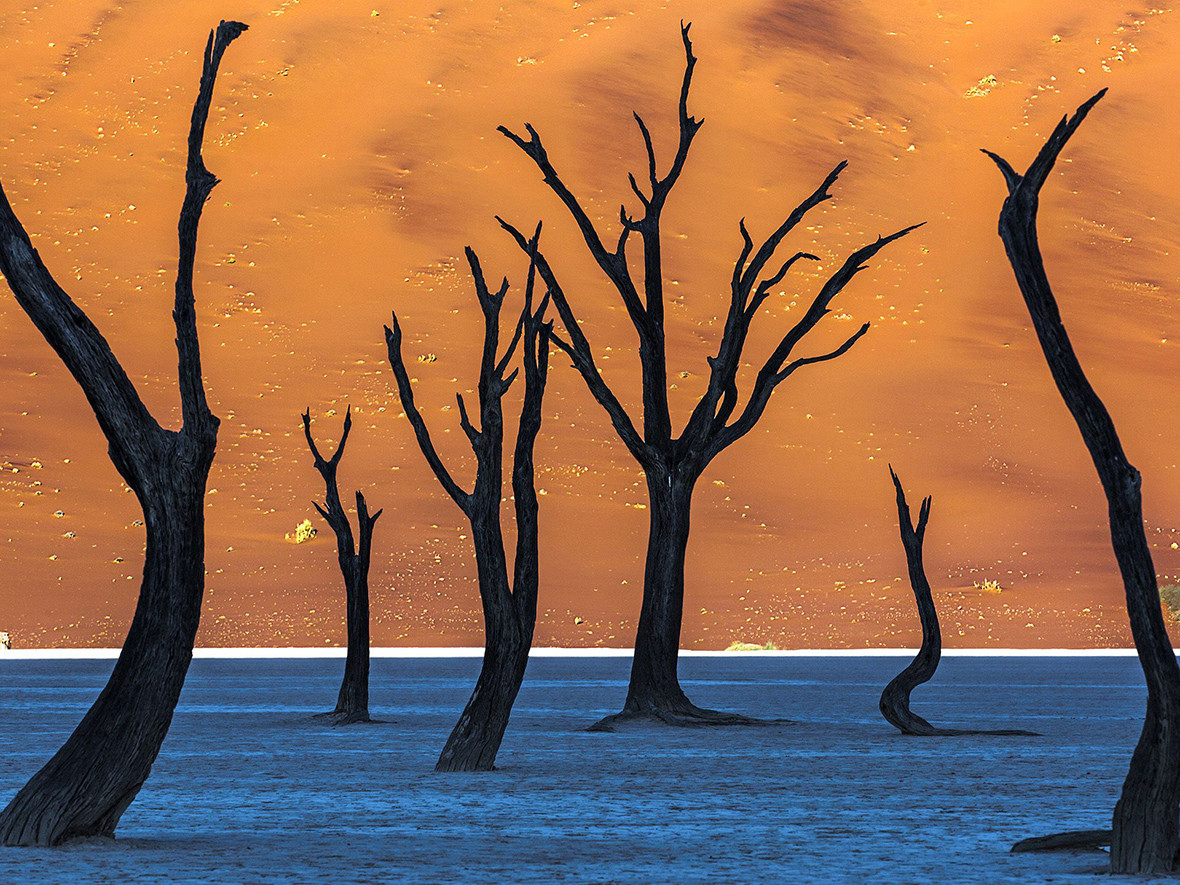 People and Portrait: The Outsiders by Justine Tjallinks (NL).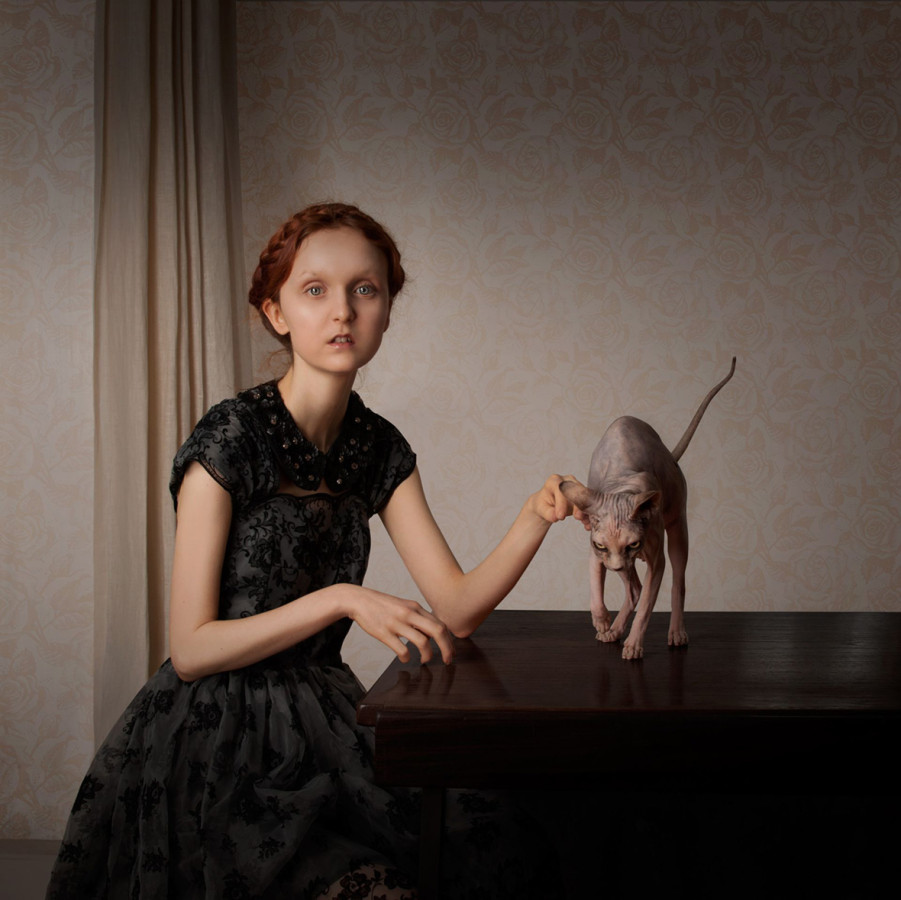 Liza, Zaporozhye City - Ukraine by Paul Apal'kin (UA).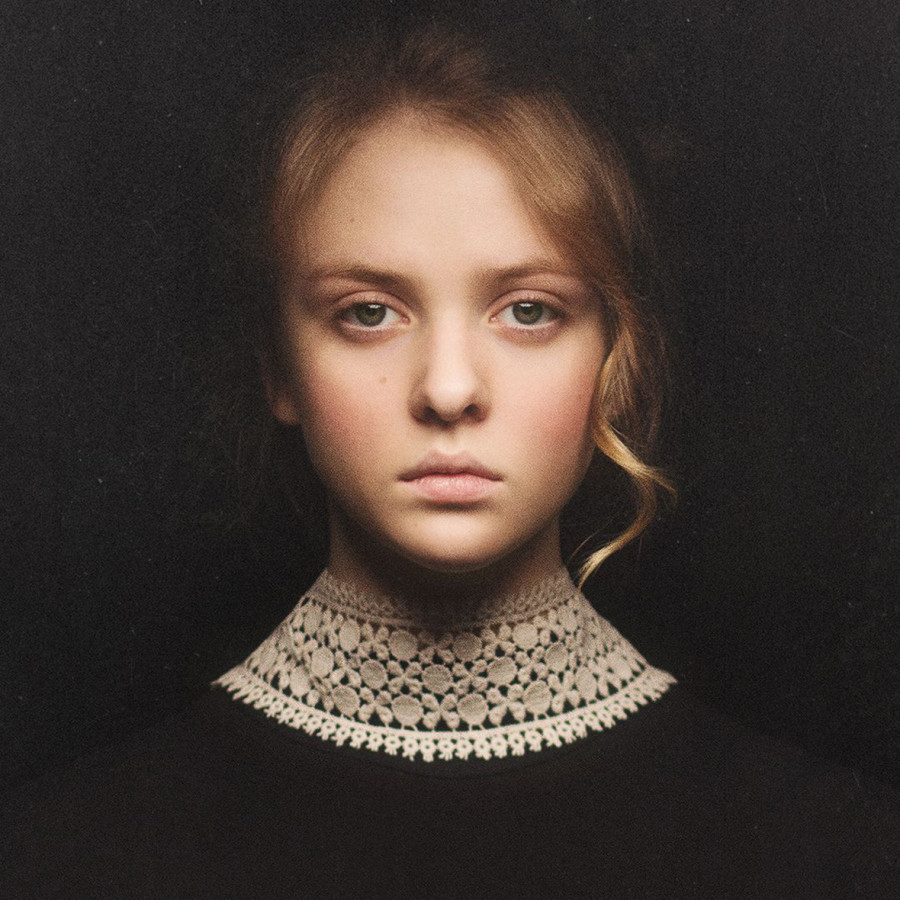 Sport: Knock Out 05, Ghent, Belgium by Eric Tkindt (BE).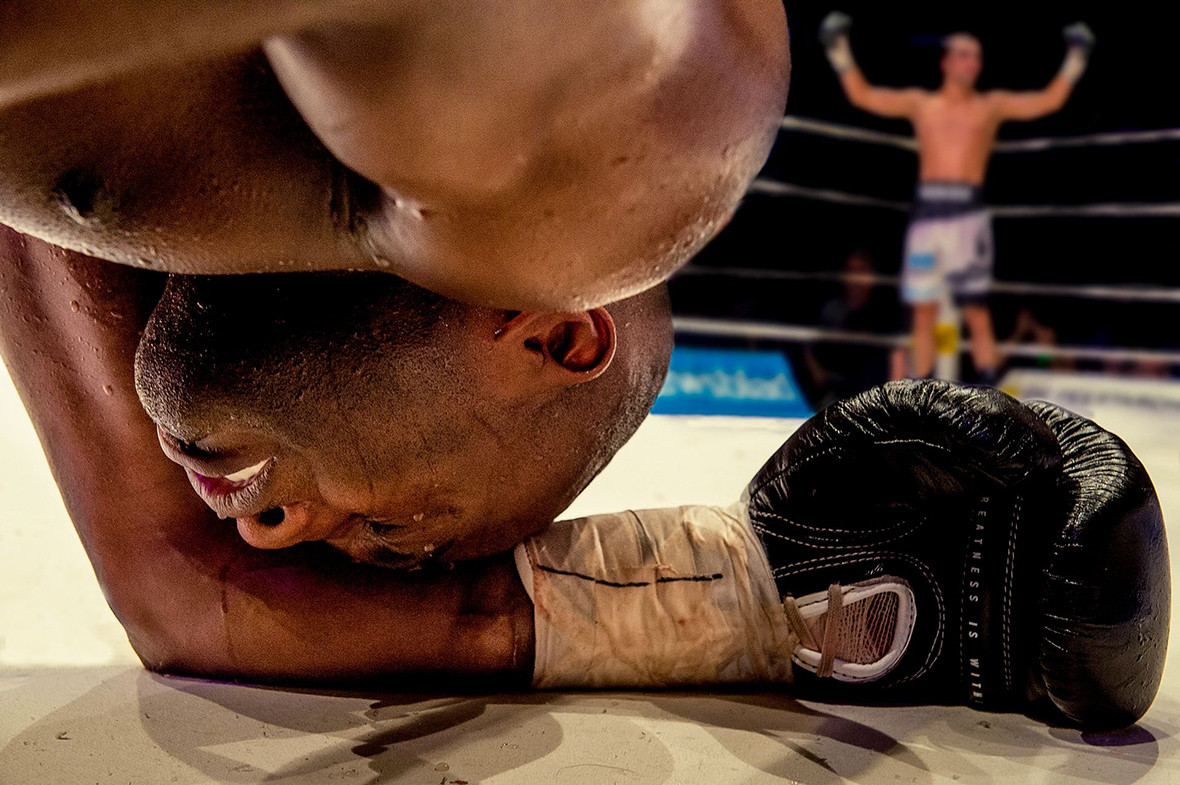 Travel: The Bedouin Boy, Oman by Habib Alzadjali (OM).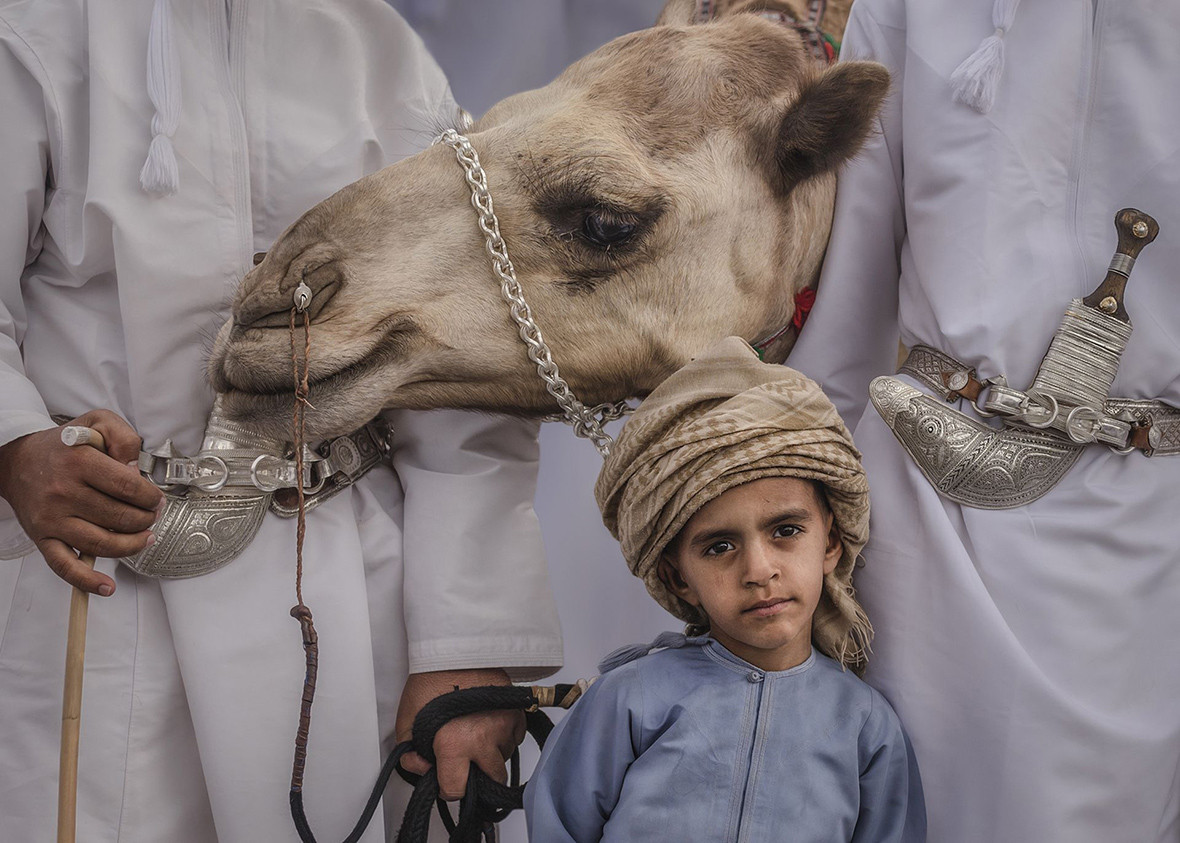 Wildlife: Sharing Reseources, Tromsø, Norway by Audun Rikardsen (NO).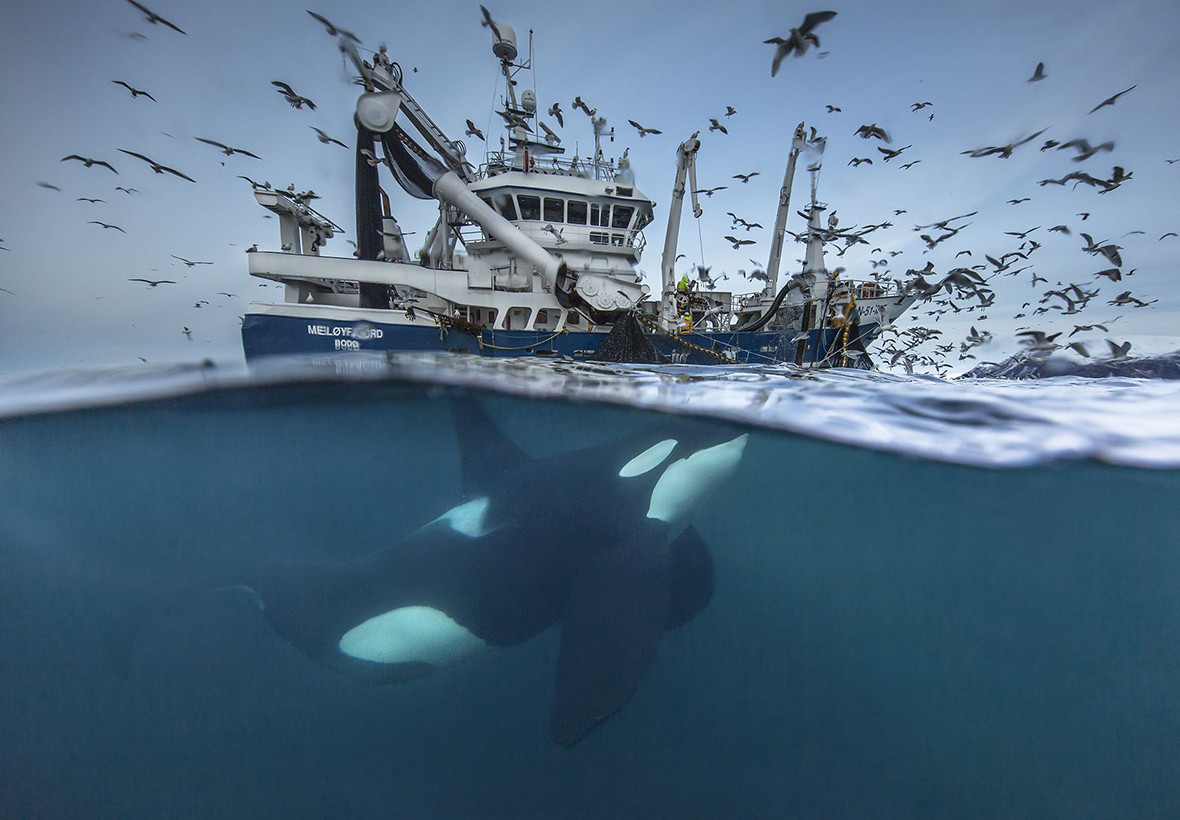 Orangutan in the rain, Bali, Indonesia, by Andrew Suryono (ID).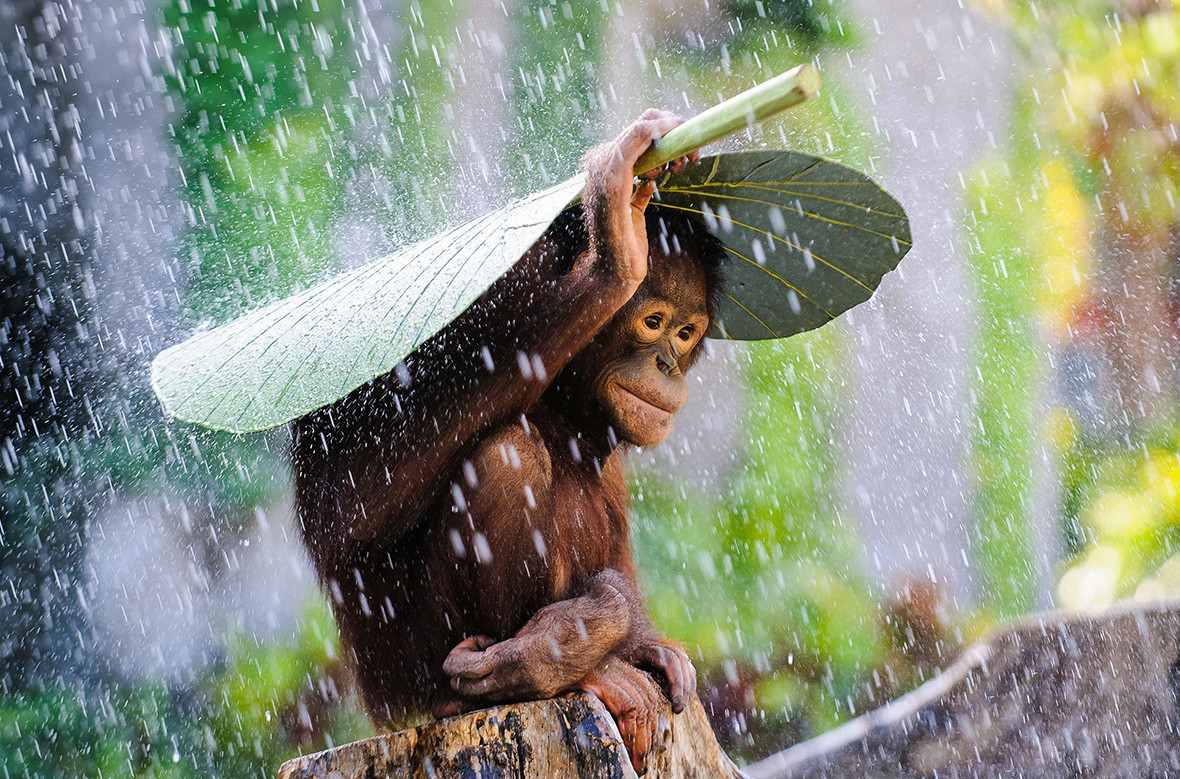 Wine: Chinese wine making, China Hebei mud Wine Co. Ltd by Xiaolong Guo (CN).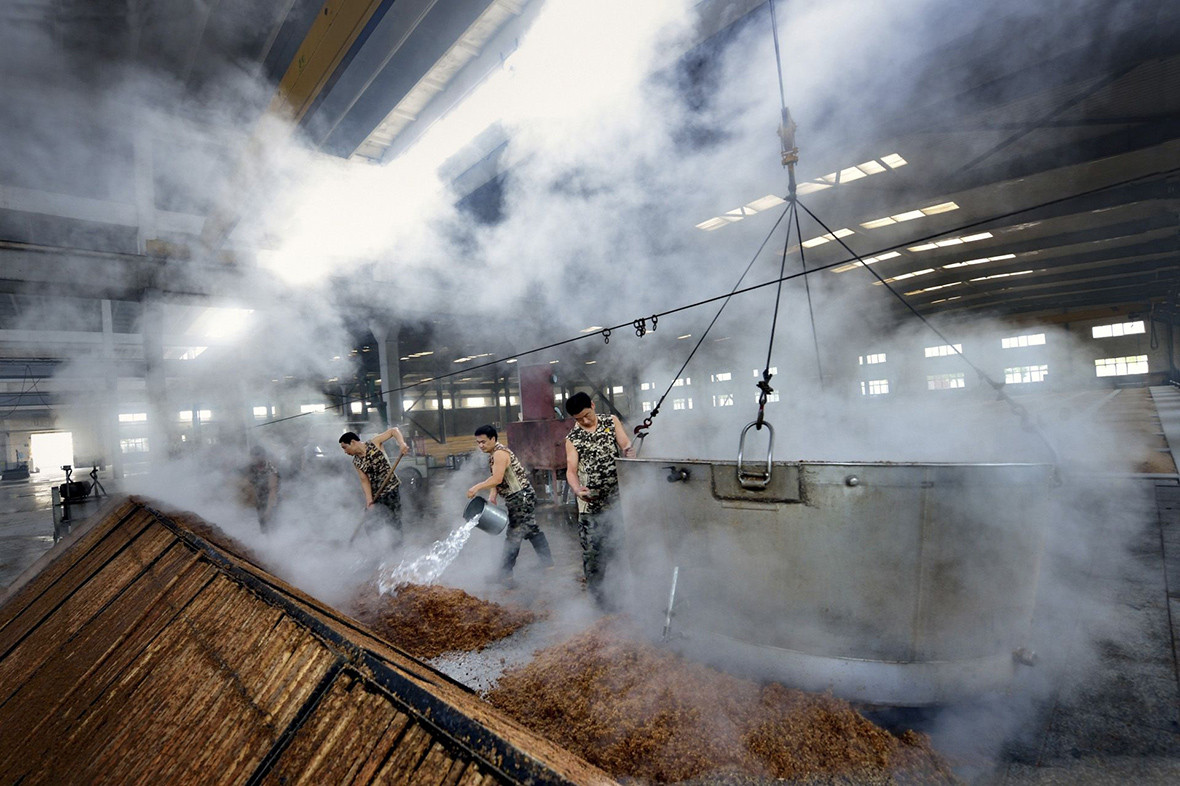 Student: Okulsárlón Beach, Iceland, by Spencer Cox (US).