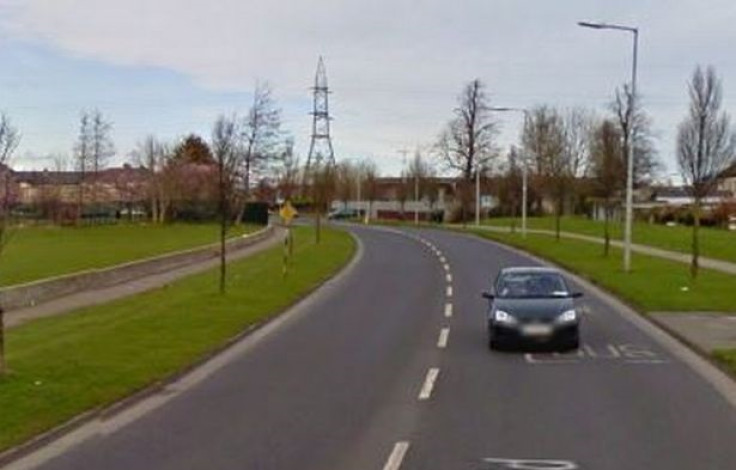 Police in Dublin are appealing for witnesses to come forward after a female cyclist was gang-raped in the town of Clondalkin, six miles outside central Dublin. The victim, who is in her 30s, had been pushing her bike down the road in the early hours of this morning (28 July) when she was approached by three men.
The attackers dragged her into a nearby park on an adjoining road. It is believed that one of the men committed the alleged rape.
The victim received treatment for her injuries at the nearby Rotunda Hospital following the attack.
Local Gardai are conducting forensic examinations at the site of the assault. The scene has been taped off and a large sheet of white plastic covers the floor, from the footpath to a low wall.
A Garda spokesman told Dublin Live: "Gardai at Ronanstown are investigating an alleged sexual assault of a female which occurred at approximately 3.20am this morning in the Newlands Road area of Clondalkin.
No arrests have yet been made as yet, Mail Online reported. Police are appealing for witnesses who may have driven past the area to come forward.
Anny person with information is asked to contact Ronanastown Garda Station on 01 666 7700.