A Leeds-based charity in England has warned against female genital mutilation parties or "FGM parties" taking place in cities across the country, with midwives capable of doing the circumcision being flown in from African countries.
Despite the practice being illegal in the country, it is widespread and girls are being subjected to circumcision at these so-called parties, The Black Health Initiative added. Birmingham, Bristol, London and Manchester are among the areas in England with the highest number of recorded FGM victims, the BBC reported.
Heather Nelson, Chief Executive of the charity, said that they recently stopped two such parties from taking place in the country. She added that in the past girls were taken aboard for circumcision because it was illegal in England, but the practice is being carried out secretly within the country now.
"What we're finding now is that where once girls were taken abroad to be cut, specialist midwives are now flown over and several girls are cut at the same time, which then leads to a celebration," she was quoted by the broadcaster as saying.
She added: "People will say why don't you call the police if you hear about one of these parties? But when you call the police you find that not every officer has an awareness of what FGM is."
However, West Yorkshire Police said they were aware women and girls in Yorkshire had been subjected to the illegal procedure, but they had no "specific intelligence" about FGM "parties" taking place in the country. An official reportedly assured that the force is doing its best to tackle the issue.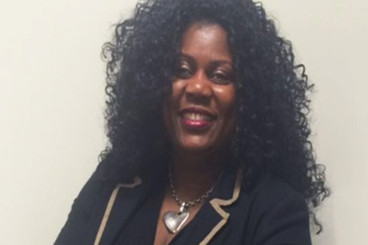 Although there is no specific data on the number of FGM victims in England, a study by the City University of London published in 2015 estimated that close to 137,000 women have undergone the painful procedure in England and Wales. The procedure includes cutting a part or the entire female external genitalia, which at times leads to infection and other fatal consequences.
According to NHS Digital data, collected since April 2015, about 8,718 women were identified as FGM victims, of which 68 said the procedure was carried out in the UK. Under UK laws, those found guilty of performing or supporting FGM could be jailed for up to 14 years.
However, a recent Home Affairs Select Committee report alleged that it was a "national scandal" that no individual in the UK had so far been prosecuted for a FGM offence.