Amid a global outcry over female genital cutting or mutilation (FGM) and international efforts to stop it, the Muslim Malay community in Singapore observe the ancient ritual without any legal hindrance, reports the Thomas Reuters Foundation. Medical clinics in the country openly perform the circumcision on baby girls under the age of two.
Filzah Sumartono, a campaigner from women's rights group Aware, said that although the practice is widespread, families keep it hidden most of the time. She added that it is mostly the women in the family who take the decision and reluctant mothers are often pressured by elderly women to comply with the tradition.
Sumartono, who was just one month old when she was cut, said: "In my own circle of friends who are Malay and Muslim, 100 percent have been cut." She said that the practice is "very hidden" and people do not want to talk on this subject. "Even within the community we don't discuss this much," she told the Foundation from Singapore.
"Whenever I bring up the subject with non-Malay they're shocked and can't believe it happens in Singapore," she added.
Locally, the practice is called "sunat perempuan", which involves cutting the tip of the clitoris or making a small nick. It is mostly performed when girls are under the age of two, Sumartono said. She added that before calling for a ban on the practice, it is important to create awareness among the people to garner their support.
"If a male baby gets circumcised there is this big celebration and prayer ritual, but if it is a female baby it's quite quiet. It's usually only the mother or grandmother making the decision. Sometimes the father doesn't even know," she told the news agency.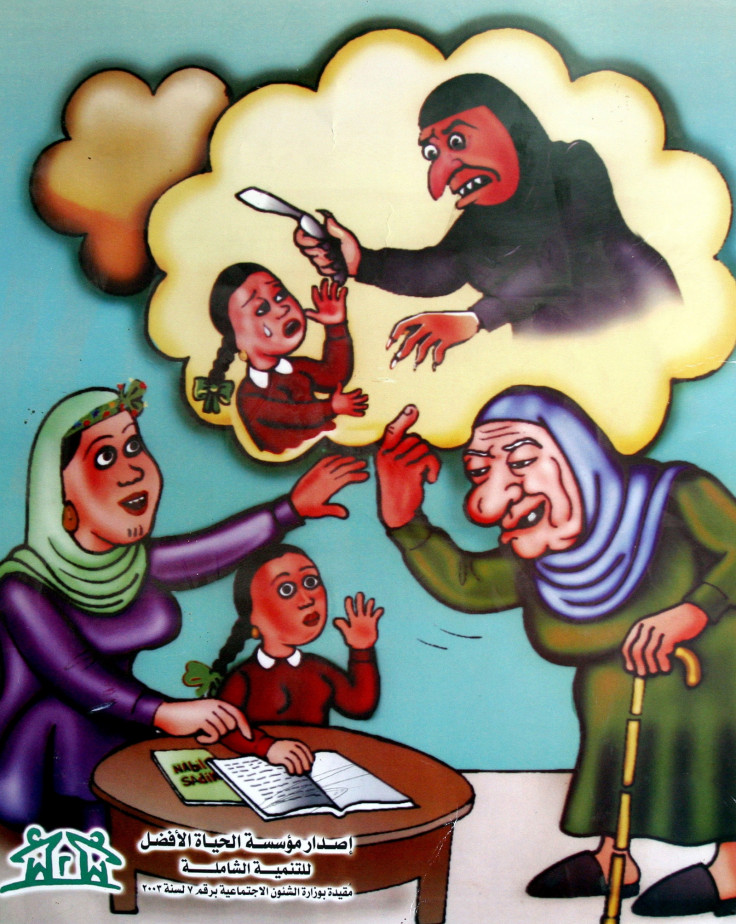 Sumartono said that she is aware of five or six clinics that offer the procedure for up to 35 Singapore dollars ($26). "There's no legislation. It's done openly. You can just call up to make an appointment," she said.
Cutting of female genitalia has been a common practice in most African countries and the latest UN report published in 2016 listed 30 countries, almost all in Africa, where the practice is widespread despite legal bans. The list also featured Indonesia, the only Asian country.
However, the Orchid Project — a charity that campaigns against female genital cutting, said its research shows that the practice is prevalent in at least 45 countries and is more widespread in Asia and the Middle East, including Malaysia, Brunei and parts of southern Thailand.
"Often we think about it being a very rural practice linked to lack of education so it's surprising when we find it in countries like Singapore and it shows there is still a lot more we have to understand about why this is being held in place," Orchid CEO Julia Lalla-Maharajh told the news agency.