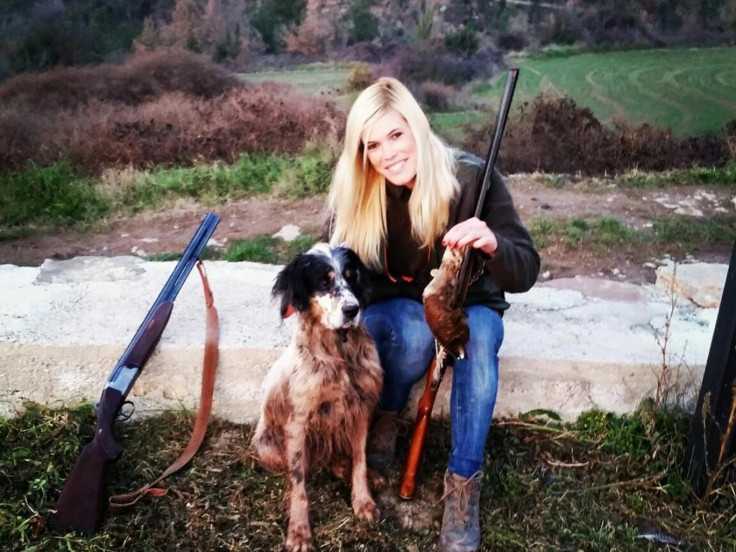 A female hunter who was threatened on social media by animal rights activists has reportedly committed suicide.
Melania Capitan, 27, was a well-known blogger and hunter from Catalonia with thousands of online followers. In her posts she described her hunting tactics while sharing images of her kills and her life as a professional hunter.
She was widely criticised for her controversial posts and faced opposition from animal rights activists.
According to Mail Online hunting magazine Jara y Sedal reported Melania had taken her own life after leaving a suicide note addressed to her friends.
While the internet star received threats online her friends claimed her death was not linked to harassment.
"[Melania] chose this fatal path for reasons of a personal nature," a friend told Noticias ao Minuto.