Cecil the Lion's son Xanda has been killed by a trophy hunter in Zimbabwe
Xanda, who has cubs of his own, was shot near his home by a professional hunter expected to make £40,000.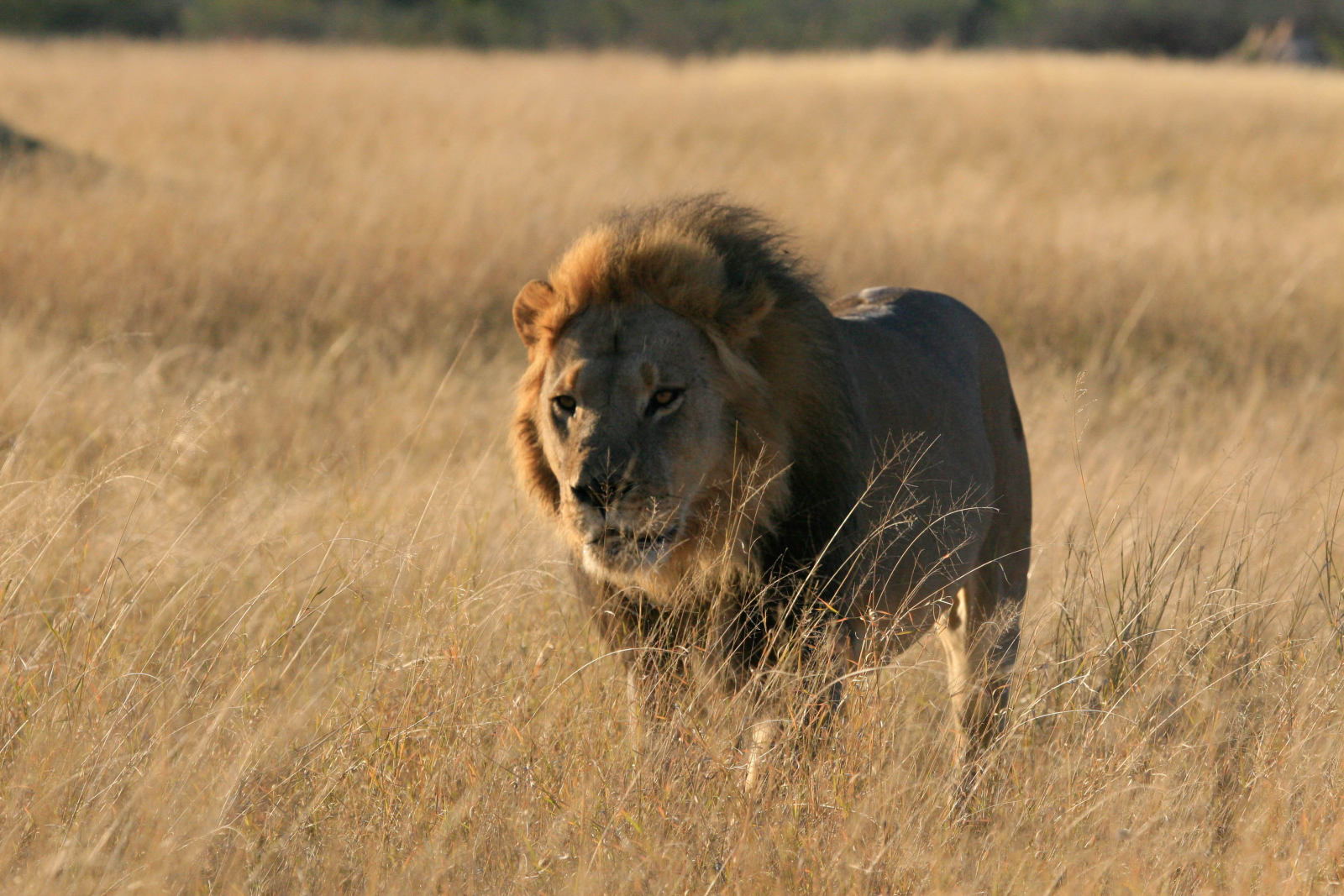 One of Cecil the Lion's cubs has been shot dead in Zimbabwe, only two years after Cecil himself was infamously killed by an American recreational hunter.
Xanda, 6 years-old and said to be in his prime, was killed just outside Hwange National Park in north-west Zimbabwe, not far from where his father perished. Xanda is reported to have left behind several young cubs.
He was killed by Richard Cooke, a professional hunter from Zimbabwe. Cooke's actions were legal and he returned Xanda's tracking collar to the park and logged the killing with them, in accordance with hunting protocols.
Andrew Loveridge from the Department of Zoology at Oxford University, told The Telegraph: "I fitted it [the collar] last October. It was monitored almost daily and we were aware that Xanda and his pride was spending a lot of time out of the park in the last six months, but there is not much we can do about that.
"Richard Cooke is one of the 'good guys'. He is ethical and he returned the collar and communicated what had happened. His hunt was legal and Xanda was over 6 years old so it is all within the stipulated regulations."
Cooke, from Victoria Falls, is yet to reveal the name of his client. It is believed he may be paid around £40,000 ($50,000) for Xanda's head.
It is believed that Xanda was driven from his territory in September 2016 by two younger males. "With cubs to protect, the females were quick to lead them into the cover of the thicker bush, before moving them away completely to avoid the deadly risk of the two new males running into them. After meeting Xanda, violent battles ensued as the two males challenged him for his territory. For now, the two males remain around Linkwasha, right in the heart of Xanda's territory, while Xanda has been chased towards Davison's Camp," reported Wilderness Safaris.
Cecil the lion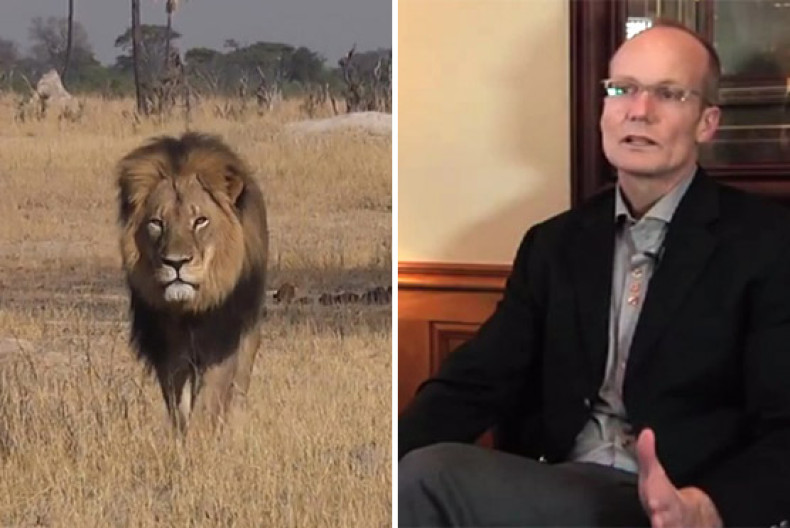 Xanda's father Cecil the Lion's death became a global story in July 2015.
The 13-year-old prized lion was lured from Hwange National Park and shot with a crossbow, before being tracked for 40 hours and then shot with a rifle. The lion was then decapitated and skinned for trophies.
US dentist Walter Palmer from Minnesota was exposed as the lion hunter and it was revealed he paid £35,000 ($50,000) to shoot the much-loved animal.