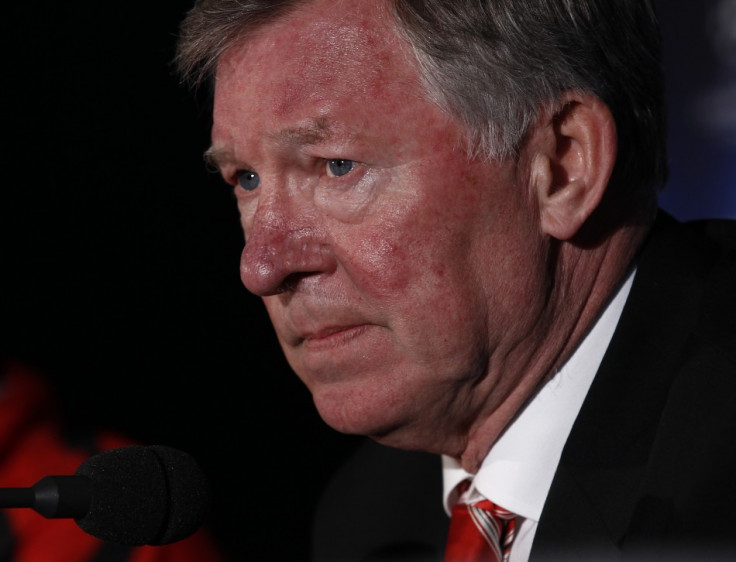 Former Manchester United keeper Mark Bosnich believes that Sir Alex Ferguson will be in the market for a defender in the January transfer window, after the side suffered another disappointing result in the Champions League last night.
The Red Devils drew 2-2 with Portuguese outfit Benfica in the group stages of the European tournament, and the side now need a win against Basel in their last match before the final 16 are announced.
And Bosnich, who had two stints at United in his career spanning 20 years, believes that change is needed in the backline to allow for the club to challenge title leaders Manchester City.
"Teams aren't as afraid of going to Old Trafford as they have been in recent times and Benfica showed that," he said.
"They are suffering from defensive lapses and they're going to have to eradicate them if they're going to go further.
"There's something not quite right at Man United and they need to sort themselves out. You always look at them to come good after Christmas but if they don't get a result away to Basel they don't deserve to go any further [in the Champions League].
"I wouldn't be surprised if Sir Alex goes into the market in January to strengthen the defence. It doesn't look the same defensive outfit, and in the Champions League they've come unstuck against teams who aren't big European teams.
"If they come up against a Barcelona or Real Madrid and defend like that they'll be picking the ball out of the net like they did against Man City."
United are still reeling from their 6-1 defeat at the hands of City in September, and while the side are currently five points behind their cross-town rivals, they have gotten their season back on track, with three wins from three games after the loss.
But the holes in United's defence are still obvious, and while Ferguson is relying on Phil Jones and Tom Cleverley to step up, Cleverley is out of action until Christmas after contracting an injury, and Jones is still making the mistakes of a young, inexperienced defender.
A midfielder is also high on the club's list for the January transfer window, but a defender is looking likely to be included in Ferguson's shopping list to bolster the side as the season moves towards the business end.