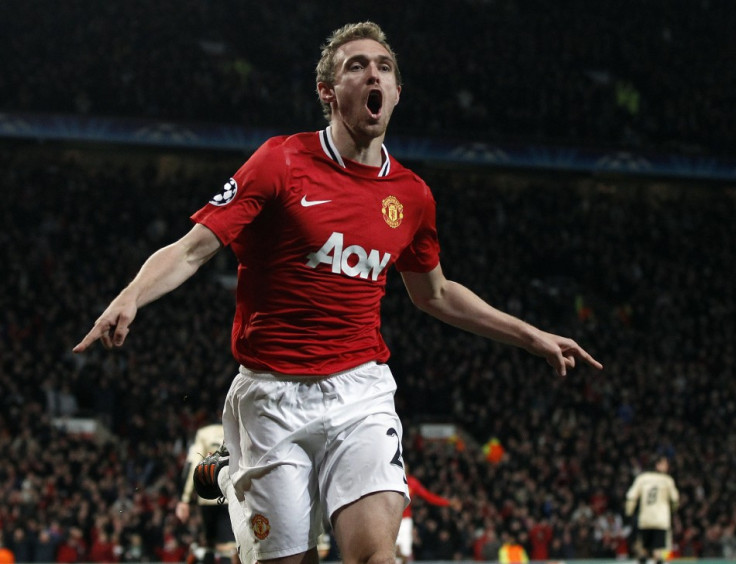 Manchester United boss Sir Alex Ferguson believes the club have made the correct decision in regards to Darren Fletcher's extended break from football, claiming the midfielder's health is only thing that matters.
A Manchester United statement on Tuesday confirmed the 27-year-old was suffering from ulcerative colitis, a chronic inflammatory bowel condition and that he would be taking an indefinite break football.
The Scotland international's hiatus away from the game will inevitably test Manchester United's already depleted squad and Ferguson admits Fletcher's professionalism in and around Old Trafford will be difficult to replace.
"The medical people have made the right decision," The Manchester United boss told Sky Sports News. "They regarded Darren's health as the more important issue and we as a club agree with that.
"He's not been in training - he's been in hospital for a few days. He'll rest now.
While keen to stress the importance of Fletcher's health the Manchester United manager has refused to put a timeframe on when his midfielder will return to football.
"He's a loss - he's such a great professional and it's not easy to replace that, but we'll think about that. Hopefully he'll make a full recovery.
"It's obviously going to take a bit of time and rest is the most important thing at the moment. I can't put a timescale on it."
Manchester United have been linked with a number of midfielders in light of Fletcher's absence but Ferguson suggested he would not make a snap judgement in next month's transfer window.
Asked if he would bolster Manchester United's fragile looking squad in January, Ferguson said: "Not necessarily. I don't know why people keep going on about it."