Fernando Torres Admits 'It's Been Difficult to Adapt' Since Chelsea Move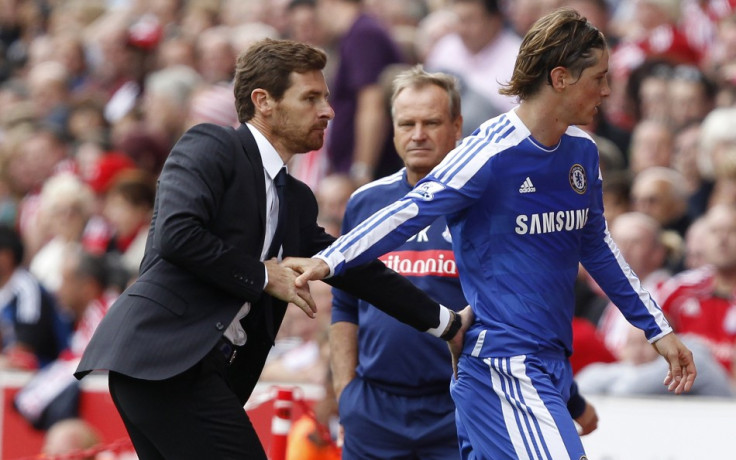 Chelsea striker Fernando Torres has spoken for the first time about the £50m transfer that took him from Liverpool to Chelsea in January.
Torres admitted he has found the switch to London much harder than the previous move that took him from Spain to Liverpool in 2007.
"Chelsea is in London, a huge city. I come from Madrid, also a great European capital, but this is much more of everything, for good and for bad," said Torres.
"It's been difficult for me to adapt here compared to when I arrived in Liverpool, a more comfortable place, smaller, where I was surrounded by Spanish team-mates.
"In the end, the important thing is to try and organise yourself as quickly as possible. That's what I'm doing," he told Esquire Espana.
Torres has backed himself to end is indifferent run of form and believes Andre Villas-Boas will help him to justify his hefty price tag.
"The only thing I know is that opportunities such as the one Chelsea offered me cannot be turned down. The important thing is the confidence they have in me.
"Liverpool was going down a strange path. Personally, I believe the departure of Xabi Alonso to Madrid was a clear message that something was changing.
"I have the ambition to improve and Chelsea could offer me what every footballer desires: titles."
© Copyright IBTimes 2023. All rights reserved.