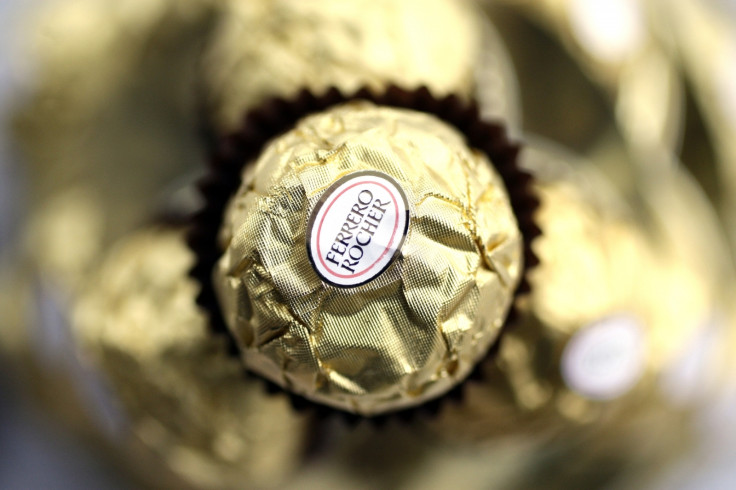 Thieves have stolen four tonnes of Ferrero Rocher chocolates from a truck in Sweden.
The lorry was parked in a lay-by in Åstorp, in Southern Sweden, last week when the heist happened.
The driver, set to make his delivery the following morning, fell asleep in the cab where he spent the night, writes regional newspaper Helsingborgs Dagblad.
But when he woke the next morning, he discovered prowlers had broken into the truck overnight and taken 4,000 kilos of wafer-and-hazelnut-covered-chocolate treat, worth €105,000 ($124,000, £97,000).
The theft follows a similar incident earlier this month when burglars stole a 20-ton cargo load of chocolate, including Kinder eggs, Nutella and other confectionery. Police said this haul was worth up to €70,000.
"Anyone offered large quantities of chocolate via unconventional channels should report it to the police immediately," the force said in a statement.
A police spokesman added: "It's not even clear if they were after the sweets or after the trailer -- at this point we don't know what their motive was."
The Italian confectionery giant Ferrero makes Nutella, Kinder and Ferrero Rocher. It is unclear whether the two thefts are linked.
The firm, based in Alba, northern Italy, describes Germany as one of its main European markets, adding that it grew sales across the region last year.
Ferrero turned in group sales of €10.3bn last year and operates 22 factories around the world.