Amateur London boxer jailed for raping teenager after she secretly recorded confession on phone
Rhys Roser went on the run after hearing about the recording.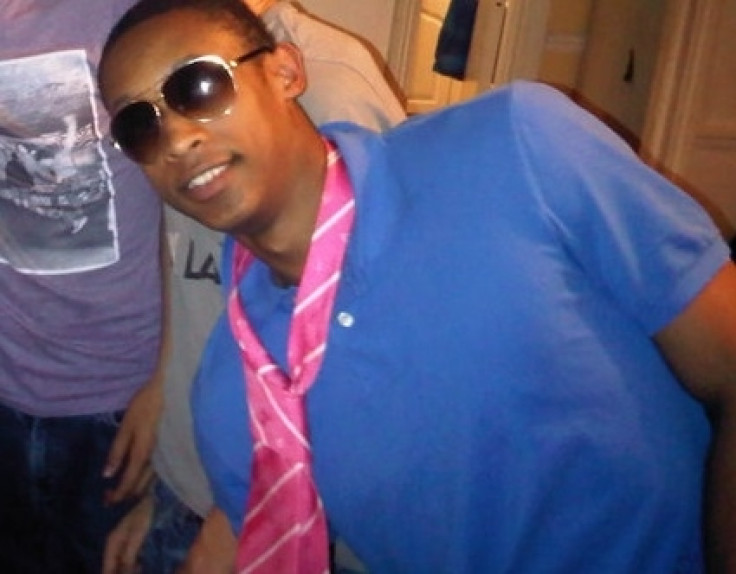 An amateur boxer from London has been jailed for raping a teenager after the victim secretly recorded his confession on her mobile phone.
Rhys Roser, 24, of Maida Vale, carried out the sex attack on the 19-year-old woman in 2015 and was sentenced to seven years and eight months imprisonment.
Harrow crown court heard how the woman had refused to have sex with him, but Roser kept insisting.
"He made it plain he wanted to have sex and she didn't. The defendant became more demanding and somewhat bullying of her," prosecutor Peter Clement told the court, as reported by the Evening Standard.
The victim took out her phone and began secretly recording the subsequent events. It captured her saying to Roser: "Leave me alone."
After the rape, Roser was also recorded telling her: "You're not going to stand up in court and tell everyone you were raped, way too embarrassing ... don't f*****g tell anyone, it's real simple."
The victim said she had suffered depression, anxiety, insomnia and flashbacks as a result of the attack.
Roser, a former City of Westminster College and Holland Park School student, initially denied wrongdoing but went on the run when he heard of the recording.
© Copyright IBTimes 2023. All rights reserved.