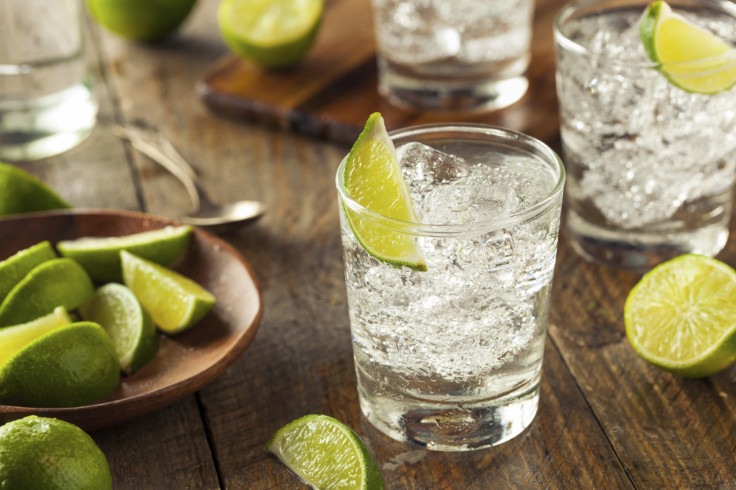 Fever-Tree founder Charles Rolls has cashed in on the extraordinary success of the upmarket drinks mixer firm by selling £73m ($94.6m) of stock in the business.
The firm's deputy chairman sold 4.5m shares, accounting for 3.9% of the firm, at a price of £16.25.
He originally intended to sell 2.5m shares, but increased the sell-off "due to significant institutional demand", the company announced.
The sale comes after the group, which sells tonic waters to bars and supermarkets, has seen its share price jump more than 900% since its stock market flotation in late 2014.
Shares in the group have risen more than 50% this year alone.
Rolls continues to own an 11.2% stake in the company following his share sale, and has agreed not to dispose of any more stock over the next six months.
Rolls founded Fever-Tree with fellow founder and chief executive Tim Warrillow in 2005.
The company is named after the tree in which quinine - a key ingredient for tonic - is found, the pair wanted to offer a premium tonic water with no artificial sweeteners, preservatives or flavourings.
They produced their first bottle of tonic water in 12 years ago and now sell a range of 12 different flavours, such as ginger beer and Sicilian lemonade.
The group has rapidly expanded its international sales in recent years and now makes around 65% of annual revenues from outside the UK, with key overseas markets being the US, Spain, and Belgium.
It announced earlier this month that its 2017 results would be "comfortably" ahead of City forecasts.